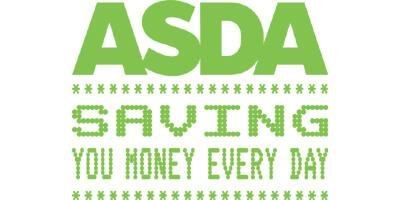 Asda is a multi-award winning retailer and in June 2013 was voted Britain's Favourite Supermarket for the third year in a row. It employs over 175,000 colleagues in stores, Home Offices, Home Shopping Centres and Distribution Centres, throughout the UK, including Northern Ireland.
'Saving you money every day' is more than just a strapline – it's Asda's sole purpose. Asda strives to make life better for people by offering fantastic products at extraordinary prices, supported by its dedicated teams of colleagues.
Edition 18 Effective recruitment and selectionThis recruitment and selection case study demonstrates how Asda's recruitment and selection processes, teamed with effective leadership and its colleague engagement strategies, are helping the company to achieve its mission.

Edition 16 Meeting business needs through training and developmentThis developing people case study focuses on how ASDA's training and development programmes enable its General Store Managers (GSMs) to develop the skills and experience they need to become the Regional Operations Managers (ROMs) and senior leaders of the future.

Edition 11 Meeting stakeholder needs through community involvementThis stakeholders case study helps students understand how companies meet their stakeholders needs through community involvement.