It's not that easy to finance a holiday home. Even so, you can still get the funding you need to own that holiday property within the UK. However, it draws down to the reason for the holiday home. To help you get started and get the piece of holiday property you deserve for tourists, visitors, Airbnb users or occasional personal usage, here are some holiday let mortgages tips you definitely need to know.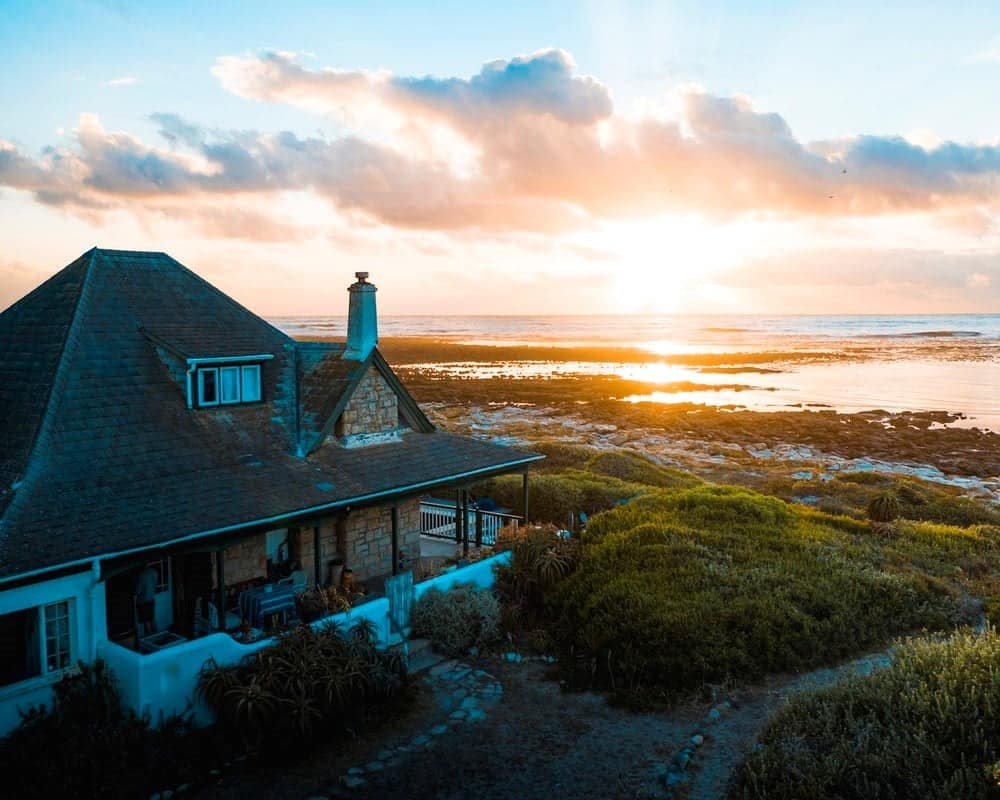 Why do you need the holiday home?
Before you think about funding and accessing the right mortgage, think about the reason for the investment. Are you purchasing the holiday home for personal use or to rent it out repeatedly throughout the year? In case you want the property for personal use only, it shouldn't be hard to arrange for the right mortgage.
In essence for holiday let mortgages, all you need is a second home mortgage or regular mortgage. However, do expect your lender to use stringent assessment criteria considering you're most likely repaying the first mortgage. Also, once the holiday home has been financed by a regular residential mortgage there will be limits to how you can use it. For instance, you may not be allowed acquaintances, friends or relatives to simply use it.
Holiday property for business
Most likely you need financing for a holiday property to earn an income from it. As such, what you're looking for are holiday let mortgages, which allows you to get a strategic holiday property within the UK to let out as an investment. Remember a standard mortgage cannot be used to buy a holiday property for business purposes.
Lucrative venture
When property to let is mentioned, most people think about buy-to-let. However, holiday lets are one of the most lucrative and highly sought after investments in real estate around the UK and the world.
In essence, holiday let allow owners to rent them out and for a lot more than the typical rental home; the holiday investment can be rent out occasionally throughout the year earning more income.
In terms of taxes, furnished holiday properties aren't treated the same. Since they're essentially businesses and treated as investments by the taxman, they attract tax relief claims, particularly on the interest on a mortgage. Conversely, buy to lets usually see their tax relief decrease.
A property is treated as a holiday let once it has met certain criteria, such as being fully furnished for holiday accommodation and available not less than 210 days yearly. You can still enjoy some vacation time in the property within the 22 weeks that remain, meaning you can earn and still spend some quality time on your holiday let.
Let for days not months
In buy to let mortgages, take account of the projected annual rental income; the property will be rented out for a long time with the assured tenancy of not less than 6-12 months. However, holiday let mortgages are different and unique since the properties are let to tourists, people on transit, holidaymakers among others, for a few days or a few weeks and not months or over one year.
At the same time, holiday lets don't attract users all the time as most travellers arrive at certain peak months. Thus the income can fluctuate a lot without any guarantee of picking up. As a result, the holiday let mortgage you get will be closely determined by a projected income figure and hardly a precise rental income amount.
Your job/employment income is critical
What you earn is very important in determining the holiday let mortgage you can secure. Lenders usually want an assurance that the mortgage can be covered even when the income on the holiday mortgage has fluctuated and the property unoccupied.
Location is everything
As you probably know already, the location of the holiday let is very important. Holiday mortgage providers usually fund properties in strategic places where they attract customers easily. As such, very few can fund holiday homes in far-flung, unfriendly and unsightly areas limited to being mere holiday residences