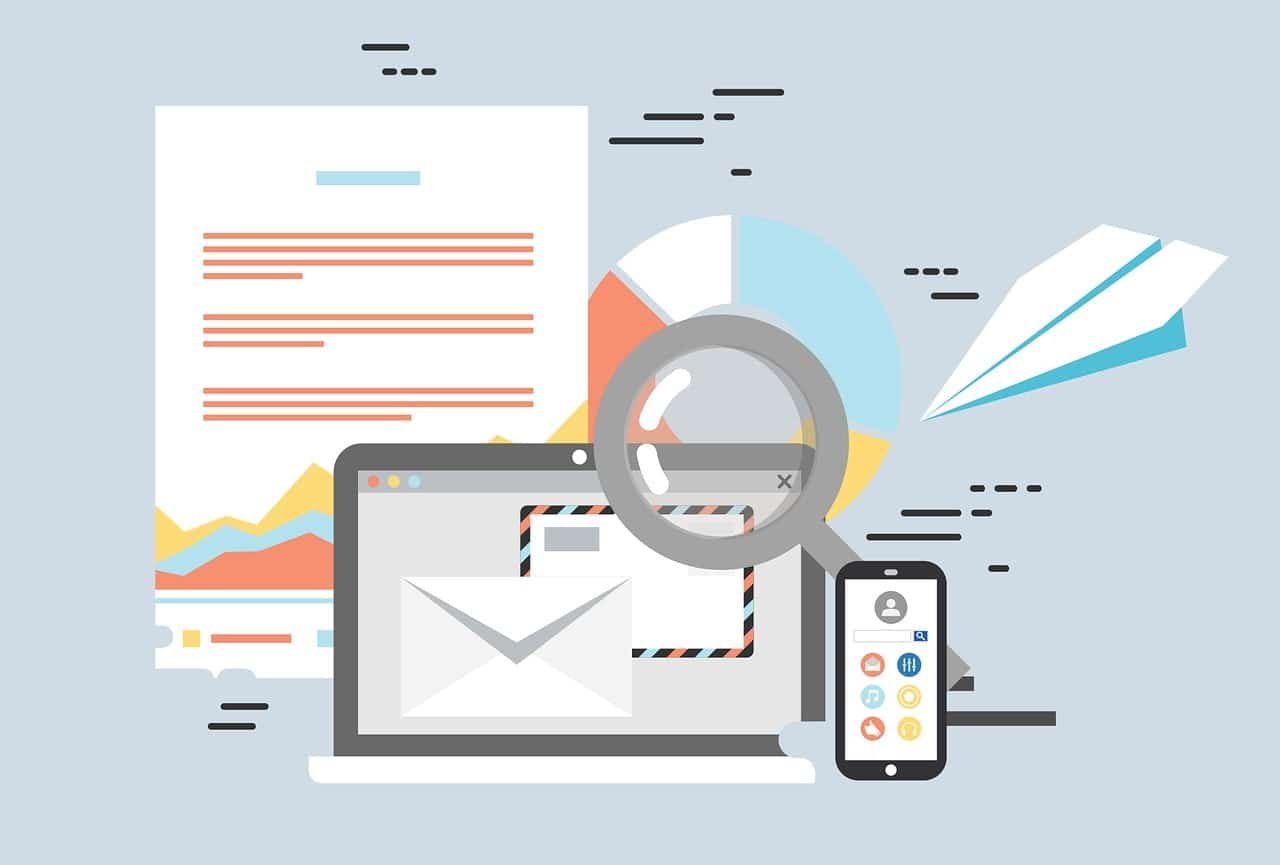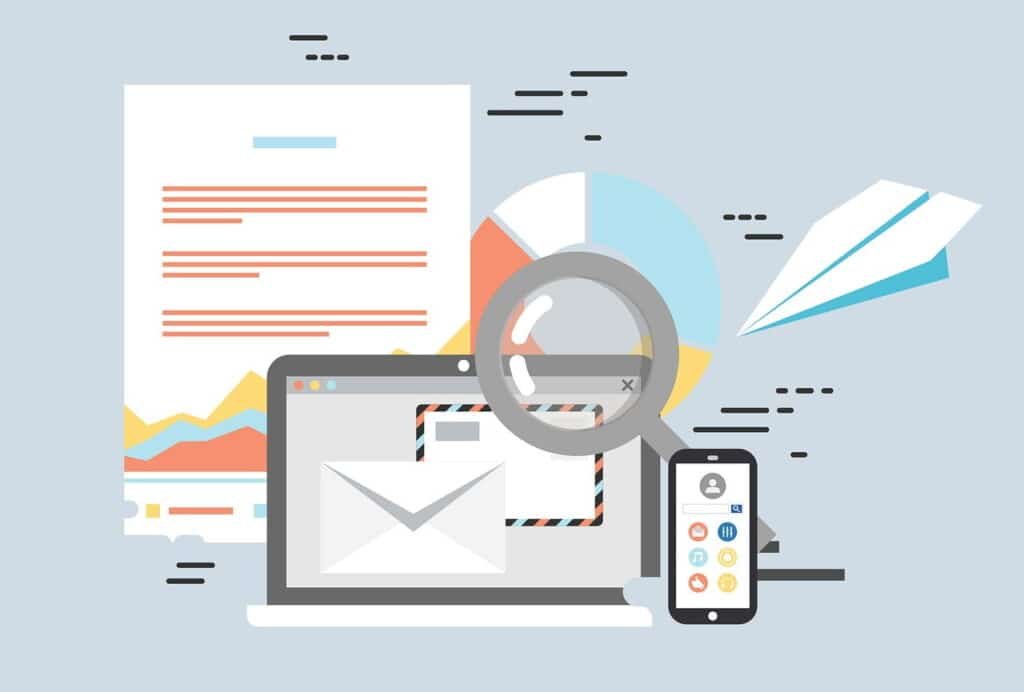 Good graphic design can have a huge effect on your business' marketing, and therefore on sales. It can be hard to keep abreast of technology and innovation, and there are always options that would look very effective but might strain the design budget too far. However, by keeping track of the latest trends, you can create powerful and effective marketing to stay topical in the current marketplace.
The effects of COVID-19 on the economy have been dramatic and far-reaching. It is, therefore, more vital than ever that you are able to connect to clients and prospective customers effectively. Read on for our top recommendations of current graphic design trends.
For current trends, look for a reaction against what came before
Over the last few years, certain design choices have remained popular and grown to be almost ubiquitous in advertising. This often happens, and when it does, taking the big picture view, the outcome is almost always a reaction against it. This is why many of the design trends of 2020 make sense in the context of what came before.
Expect muted colour palettes – both bright and dark
2019 saw a lot of vivid colour schemes used for a range of advertising, designed to get the wow factor. After a year of that, 2020 has tended towards more muted colour palettes. However, this is one that may be reversed again quicker than expected, due to the COVID-19 pandemic. When the economy starts gathering speed again, muted colour palettes may well fit the national mood better than anything too glaring. However, warm muted colours may gain a stronger footing in the latter part of the year as people look for more positivity in the world. While this would depend on factors beyond our knowledge, aim away from garish, overly bright colours and towards palettes that can provoke feelings of comfort or familiarity.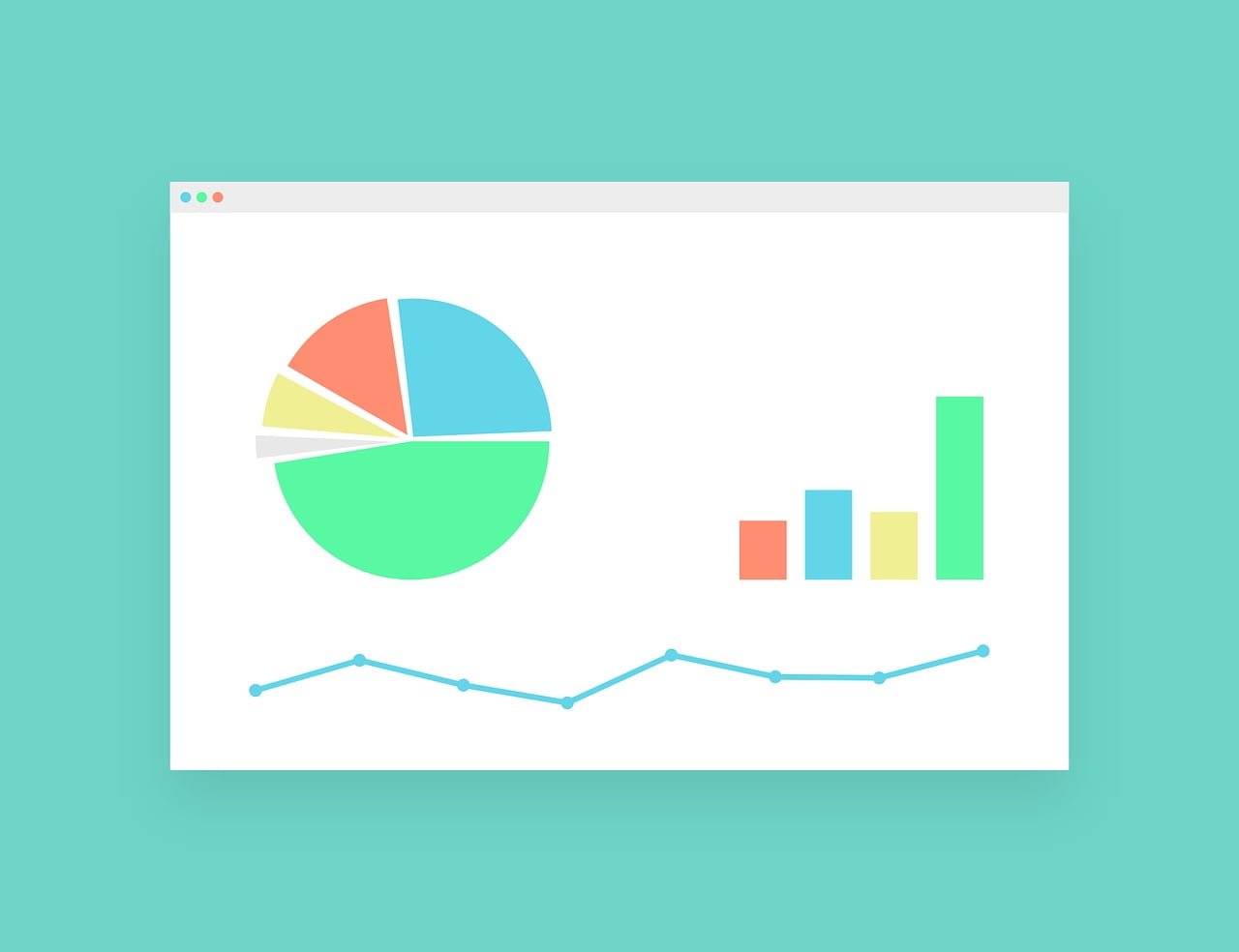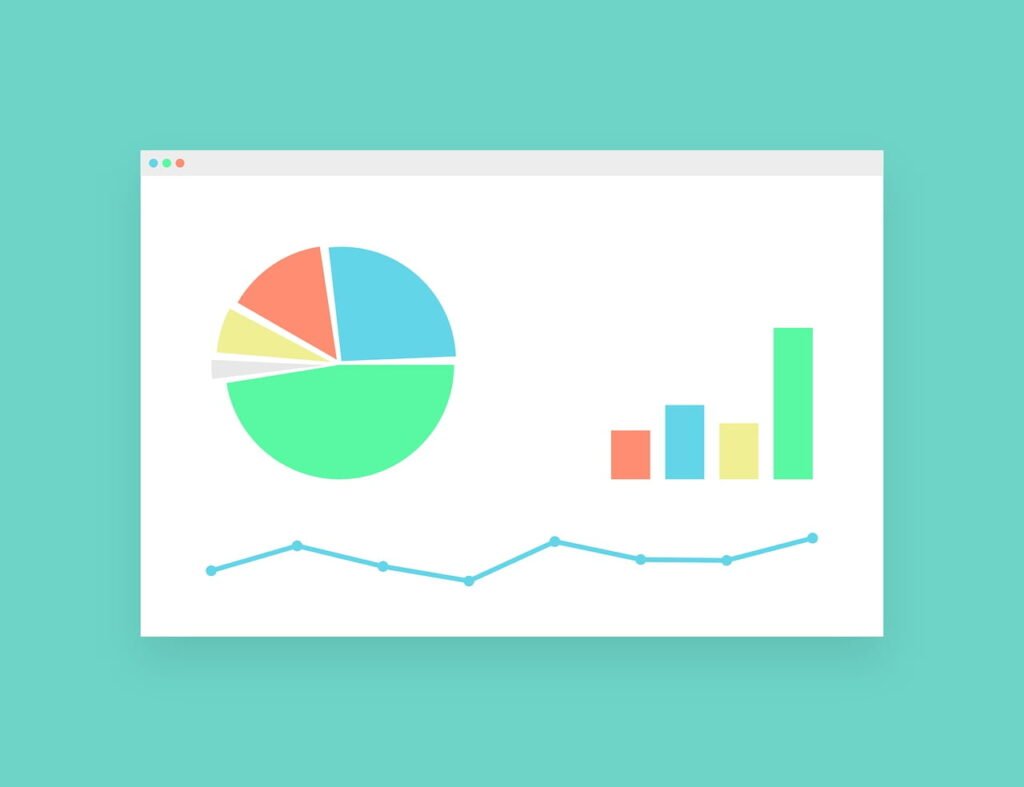 Expect heavy but simple fonts
In a tiring year, and in an ever more complex world, simpler is better. Fonts that seem reliably weighty but instantly readable are likely to be found more comfortable and reassuring to read than lighter or more intricate fonts used for advertising campaigns.
Print embellishment
Formerly a costly premium touch beyond the budget of many firms, print embellishment gives a texture and a sense of personality to a brochure or marketing information that resonates with customers. Companies offer specialist printing machines and services that bring this into many company budgets, showing a new frontier in marketing.
Expect simpler landing pages
Simpler in this case does not mean lazier. Aware that search engine algorithms reward mobile compatibility and faster load times, many companies are following these incentives to create well-curated, minimalist homepages. With internet use up as a result of the pandemic, this trend is set to continue. Plan for a simple, striking and effective homepage that loads fast and looks good, and you will be rewarded with a better algorithmic ranking for your webpage, as well as better accessibility for millions of potential customers.