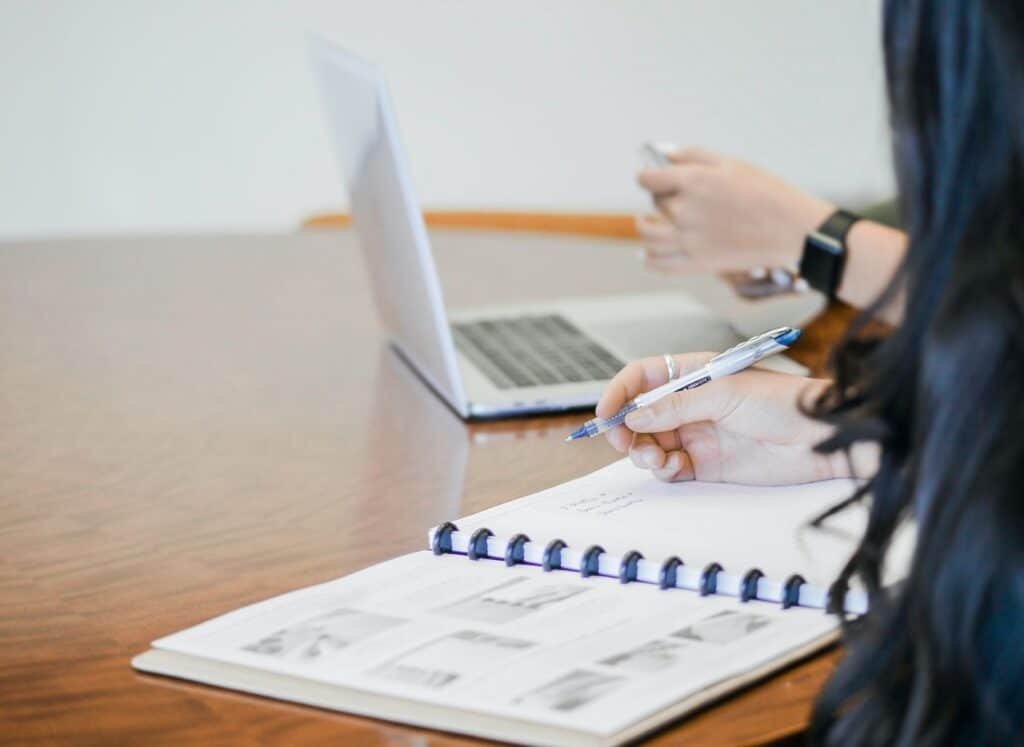 No matter who you are, a beginner or a successful entrepreneur, you have to deal with business case study analysis. You can apply it to any office or organization. It may help you to make the right decisions and achieve success. Yet, it's possible only when you prepare a high-quality and reliable paper.
The process of gathering the necessary information and in-depth research takes a lot of time. It happens because any business model has a complicated structure:
You have to investigate every element. You need to apply specific methods and tools. The thing is that even the smallest mistake affects the final result. Your task is to find the best solution for e a definite problem. If the background of your analysis is unreliable, the solution won't work.
There are common mistakes that can make your business case study analyses useless. Before starting to write, it's better to get acquainted with the following information. It will help to make the process of writing easier and to achieve better results.
1. Poor Vocabulary
The first thing you should take into account is that a business case study analysis is a formal document. Its main aim is to approve some types of actions. That's why it's necessary to use appropriate terms. It's not only about clichés of formal writing. Different businesses have different concepts and notions. You have to use them when describing the problem and providing recommendations. The absence of specific terms makes your paper sound baseless and unsubstantiated. You shouldn't be a pro in business to get the hang of every notion. It's enough to extend your vocabulary. It's possible to do this with the help of various online resources. For instance, Oxford Royal Academy offers you to learn a list of business terms. They are able to enhance your business English vocabulary significantly.    
2. The Lack of Topic Knowledge
Without profound research work, it's impossible to write a good paper. It's not enough to read the given case study only. It's necessary to use outer resources. You should understand the main peculiarities of the organization. Your task is to investigate as many sources of data as possible. It's not a good idea to neglect financial sources, historical data, forecasts and study cases for similar projects. Only a person who has good knowledge of the topic is able to write high-quality business case study analysis.     
3. You Think Grammar Is Not Important
It's one of the common mistakes. Both students and writers tend to pay more attention to the content. They don't use proper articles, miss comas, and use the simplest types of sentences. It's not a good way out. The business case study analysis should be solid. The grammar structures are effective linguistic tools. With their help, it's possible to highlight definite thoughts. Nowadays, there is a lot of useful software. It's able to solve this problem. There are both free and paid grammar checkers.
4. Unclear Structure of the Text
The main aim of the business case study analysis is to provide you with effective ways of solving problems. It means you have to understand what the text is about.
The main elements of the analysis include the following:
Introduction;
Background information;
Alternatives;
Solution;
Recommendations.
It's not a good idea to write about alternatives first. The unstructured text leads to misunderstanding.
5. Relevant Content
The business case study analysis should be relevant to the existing problems. It should provide possible solutions. If one of these conditions is absent, the analysis is useless.
Even for specialists, it's hard to write a business case study analysis. The students are out of the question. Without outer help, it's almost impossible to cope with such type of writing. You may ask your tutor to help you. It's also possible to find good examples on the Net. Yet, it's not always possible to apply them to a definite case study.
If you want to get a high-quality writing assignment, it's worth looking for professional writing services. It's important to notice that not all companies deal with business case study analysis. Yet, Custom Writings is a reliable online writing service which works with professional freelance writers you can hire for your academic needs. The experts are ready to provide you with a completed analysis. They cope with tasks of any level of complexity. You may be absolutely sure that you get a unique and mistake-free paper.  
6. The Wrong Choice of Methods and Tools
You may face problems in choosing the right tools and methods. The most effective ones are the operational approach and evaluation. You should do everything step-by-step. It's necessary to investigate such elements as environment, industry, firm, and management program. You need to make notes of the most important things during the whole process.
7. Bad Time Management
Writing a business case study analysis is a time-consuming process. If you think that you can do everything in a couple of days, you are wrong. You need to do the following things:
Gather necessary information;
Check the data;
Research the case study;
Find possible solutions;
Provide recommendations.
After you write the text, you have to check it and correct all spelling and grammar mistakes. Very often, you need to edit the ready analysis several times.
8. Overgeneralization
The main peculiarity of the business case study analysis is that you can apply it in real life. You write about the real organization. Your solution should work. If you write about nothing, your analysis is bad quality. It's necessary to prove all the information with the help of statistics and figures.  
9. Too Many Details and Useless Information
It's not an essay. You don't need to express your own opinion. You don't need to repeat the same thought several times. The ideal content should include minimum side information and no extra details.
10. Boring Presentation  
You should keep in mind that nobody wants to read or listen to emotionless text for hours. It's a good idea to add illustrations and pictures. It's possible to create a PowerPoint presentation, too.
Writing a competent business case study analysis is a complicated task. You should try to avoid common mistakes. If it's your first analysis, it's better to use the help of professionals.