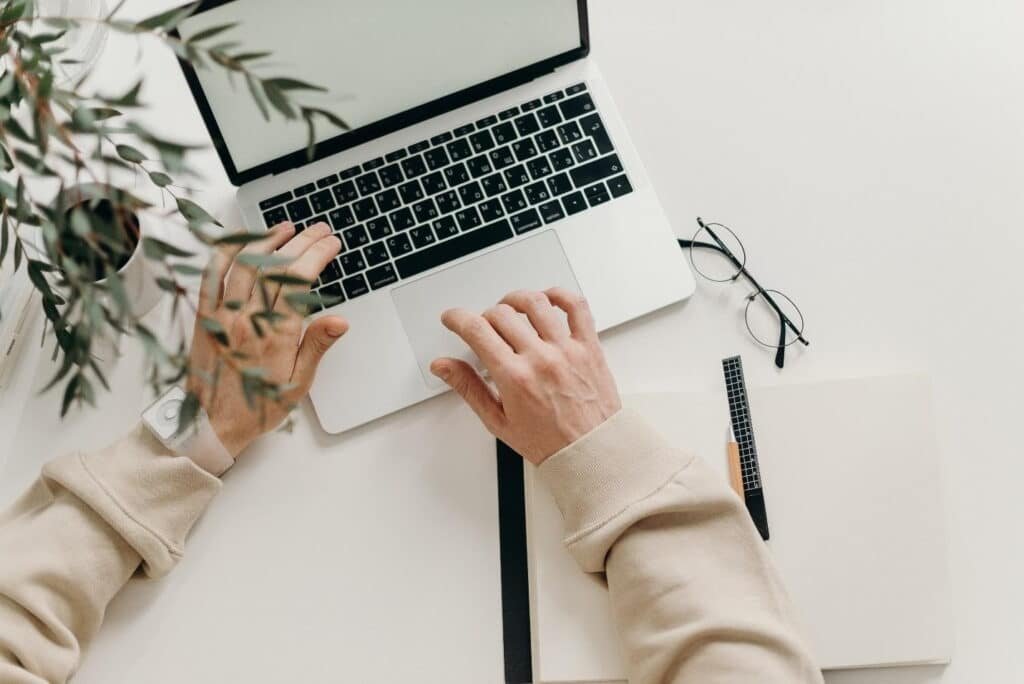 You've organized an event online; you're enthusiastic, and you know it's going to be unbelievable! It's time to let everyone know about it, but you have no clue what you should first start. If you're looking for excellent strategies to promote your event and improve your online ticket sales, don't worry; in this article, you'll find the exact ways of how to go about marketing your event.
Prevent unpleasant situations, such as remaining with unsold tickets on the event day. How to do it? Make sure you strategically spread the word about your event on social media, your website, and so on. Here's how you can get started.
Place Prominent CTAs


Start by creating an optimal way for user's best experience, so your visitors can easily find you. Place prominent CTAs on your website, or any other social platform you have – once people find your page, they should understand what the event is about, why they should attend it, etc. Of course, your event ticketing sales can increase if you give enough attention to promote it. For a safe and quick checkout process, it's recommended to ask your guests for personal information, including their names, address, and credit card info.
Improve Your Online Ticket Sales


To improve your online ticket sales, you must make sure that you use photos, not only text and info about the event. Social media is a great tool to promote any business, but you have to use many more strategies to ensure your online ticket sales. For instance, photos stand out more than text, so this will be a great way to impress your visitors.
Use high-quality images that can tell a story about your event. Visitors have high expectations when it comes to big events, so build great content on your social media accounts by sharing photos of your business's theme, team, planning of the event, etc.
Promote the Event Through E-mails


Do you have enough subscribers? Then it's time to promote the event through e-mails, as your clients already know about your organization, and are more likely to purchase a ticket. It's a good idea to tailor your e-mail messages depending on the type of attendee. The young professionals are more engaged in fun networking. For your long-term clients, encourage their loyalty by asking them to join you for a private party to celebrate their years of giving.
Make sure you keep your visitors engaged by identifying what is and isn't working. Persuade your clients to test before assuming something about your business. Always use different strategies to discover which ones are working, so you can increase your ticket sales significantly. The option that your audience prefers most should be your asset.
After that, you can easily tweak your way to keep visitors engaged. For example, if your business is promoting a new presentation, and you only get traffic flow, but you don't have too many sales, it's time to try using a diverse CTA. Use a bold graphic, or wealthier content to keep your visitors involved.
Also, you can send a thank-you e-mail right after the event. It is an incredibly excellent strategy to secure your next ticket sales.