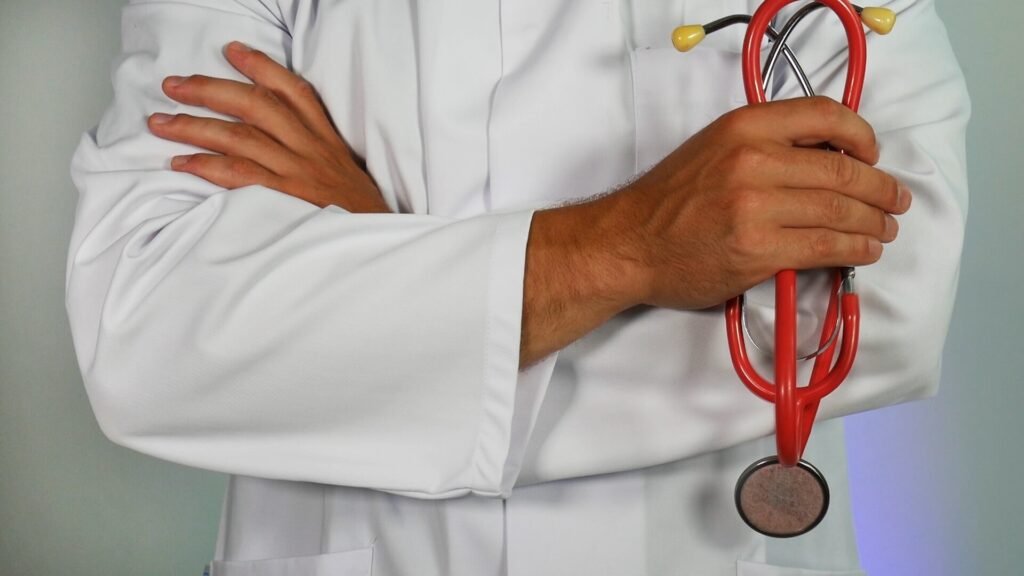 Improving healthcare is the top priority of all healthcare providers. Greater awareness, rise in malpractices, better health care regulations, and more competition have led nursing homes and hospitals to adopt several ways to make the patient experience better.
Mostly the quality of patient care is determined by the infrastructure of hospitals, the efficiency of operations, and the quality of doctor training. While all of these things are essential to make the hospital and healthcare conditions better, there are a lot of other practical ways to improve patient healthcare. So, let's throw some light on the top 4 methods that can be used to make the patient experience better for everyone.
A Proper Diagnose System
Every successful operation begins with a correct and timely diagnosis. Unfortunately, there have been a lot of cases where an incorrect diagnosis has led to some drastic consequences. Where human error is something that can't be avoided, the diagnosis procedure of a patient should be conducted with maximum care. Timely and correct test reports should be generated so that it becomes easier for the doctor to recognize the problem.
A Proper Diet Plan
Not only should the operation of a patient be handled with great care, but in order to accelerate the recovery process, his diet should be looked after. Doctors claim that a poor diet is as harmful as smoking cigarettes and drinking alcohol.
Most people don't want to spend much time in hospitals and want to discharge as soon as possible. It is tough to keep an eye on a person's diet when he is at home. Most healthcare systems are using hospital nutrition software to make sure that patients are taking the food they need and monitor their diet remotely to overcome this obstacle.
Empower Self-Care
Nurses and doctors and very good at providing their patients with whatever they need. But, they should also make sure that they educate their patients on how to take care of themselves. You can do this by engaging in a friendly conversation with the patient and making sure to stress self-care.
Once the patient is discharged from the hospital, he is entirely on his own, and the only thing that will stay with him is the guidance that you provide him. Most diseases and injuries can be avoided if a person knows how to take care of himself and identify any conditions by keeping a close eye on his body.
Treat Them as Family and Show Compassion
I have seen this more often than usual when a patient is treated as a diagnosis or a number rather than an individual. In order to eradicate problems from its root, you have to show compassion to a patient and show that you care for them. Most people are careless when it comes to taking care of themselves. There has been a very exponential increase in suicide rates all over the world. Thus, if you treat patients who have a tendency to hurt themselves with dignity and respect, they will understand the value of life and hopefully not commit the same mistakes again.