If your aim is to become a successful Forex trader, you'll be glad to know that the Forex market has become a lot more accessible in recent years. Thanks to multiple advances in technology, all a beginner has to do is find the right broker, choose the pairs they want to trade, and the rest of the process practically sorts itself out.
However, despite the fact that many aspects of Forex trade are easier nowadays, choosing the right broker to suit your needs can be quite a challenge. There are many different brokerage services to choose from, but some brokers simply don't have a long enough track record to be regarded as trustworthy service providers.
It's always worth your time to shop around and find a service that caters to as many of your needs as possible, but award-winning brokers like OANDA are always a safe bet. To aid you in the process of finding a suitable broker, here are six notable characteristics of reliable Forex brokers.
Trial trading
Does the broker you're interested in provide demo accounts for new customers? If not, you may be better off taking your business elsewhere. Providing the capacity for trial trades is a fairly reliable sign of whether or not a broker has all of their ducks in a row, so to speak.
Gaining a risk-free introduction to Forex trades is beneficial to any prospective trader. Regardless of how experienced they may be with financial markets. Demo accounts give you an idea of what to expect in the future. This is without the pressure of facing a loss of investment.
With the risk of loss taken out of the equation. Traders are free to focus on the actual process of trade. This way, you can know if forex trading suits you before you've even begun, an widely used alternative is Forex Spread Trading. All reputable service providers offer demo accounts, so it's a good way to gauge the efficacy of any particular broker.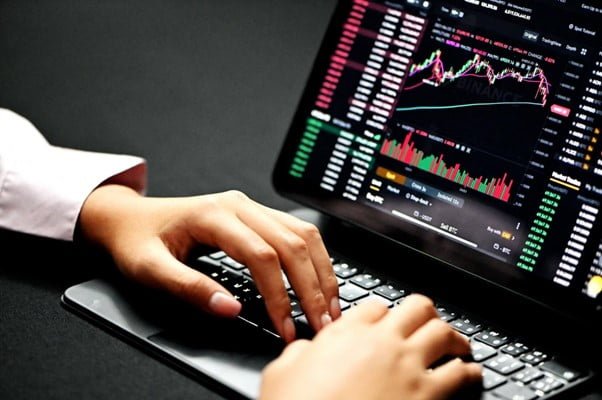 High security
In a modern age characterised by high-frequency digital interaction, strong security is paramount for all finance-based sectors, and the Forex market is no exception. The best brokers not only have the highest security but also adhere to all licensing and regulation requirements.
The legislation will differ depending on where you are in the world. In the UK, for example, regulators such as the Financial Conduct Authority (FCA) will be able to provide you with all the information you need to ensure that your chosen broker complies with both regional and international laws.
Efficient fund management
Timing is often a critical influence in the Forex market. The last thing you want is to use a broker that puts arbitrary holds on your funds, or worse. One that charges you extra commission based on an unnecessarily high spread. Take the time to research a broker's transfer policies, as well as their commission rates in comparison to market spread.
From low spreads to instantaneous deposits and withdrawals of funds. All effective brokers understand the importance of putting a client's financial well-being first and foremost. At the end of the day, the nature of trading means that a broker only benefits from the broker-client relationship if and when the client is making a profit.
Supportive customer service
The relationship between a broker and their client is incredibly important. It can make or break the experience of Forex trading. This is why it's imperative that you find a broker who makes you feel valued and has the ability to provide genuine interactions. Reliability is key, and any broker who lacks trustworthiness isn't worth your time and money.
Ideally, you want to find a service provider that's willing to go out of their way. This is to ensure that your peace of mind is treated as an utmost priority. Those with more experience should be able to walk you through any aspect of the trading process and should be willing to take in critical feedback and adjust accordingly.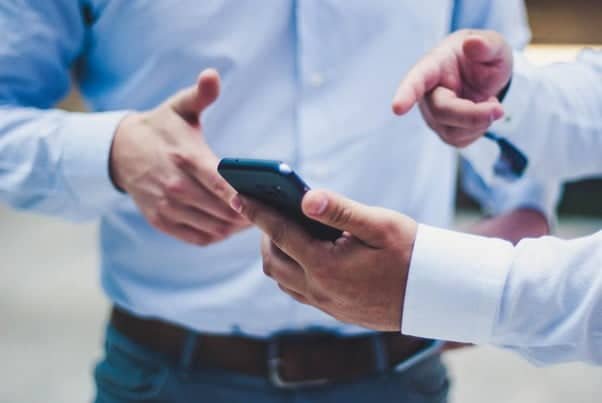 Account diversity
Your chosen broker should have different types of Forex accounts available. Such as standard trading accounts, mini-trading accounts, and managed trading accounts. The greater the options you have at your disposal, the likelier it is that at least one of your speculations will end up being profitable.
Possessing the ability to offer a wide range of accounts means that a broker is capable of supporting a diverse client base. It's a sign of non-preferential service delivery and proficient trade skill, and it's also a surefire way of knowing how experienced a broker is at managing any given amount of invested capital.
Honest financial advice
Do you want a broker who will be realistic and provides you with all the tools and instruments you need? Or do you want one that will sugarcoat your losses and remove you from the trade process? It should go without saying that the former is best. But you may be surprised by the number of brokers who are willing to keep their clients in the dark.
Your chosen broker should have at least one line of communication open at all times. They should be able to tell you how your trades are performing at any given point in time, provide early warnings in the case of a high-risk investment, and disclose enough contextual knowledge to allow you to make well-informed decisions.