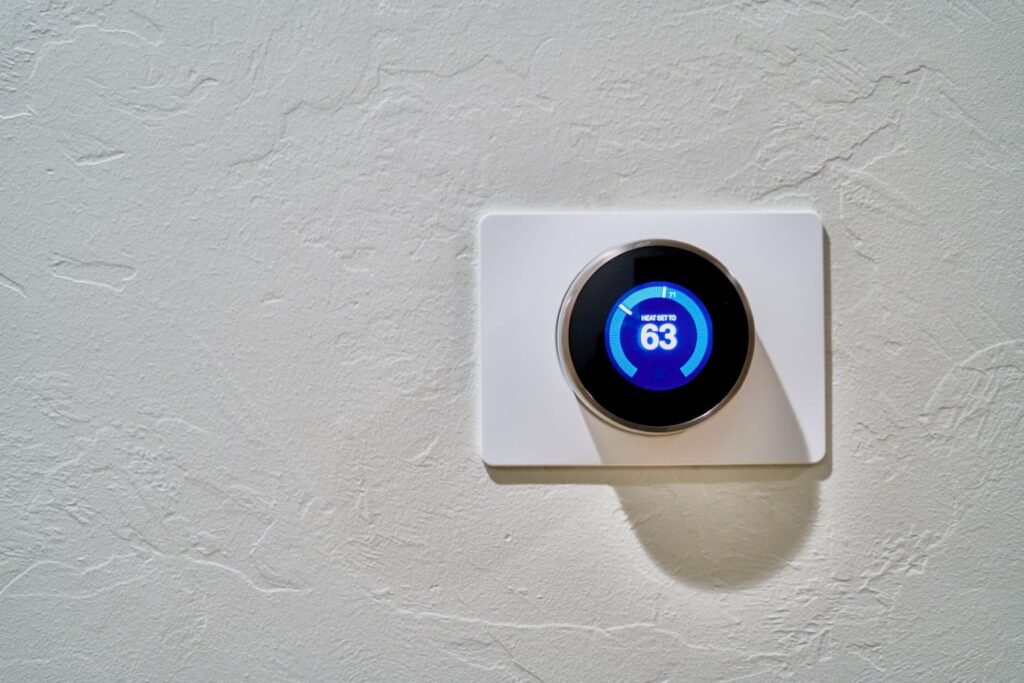 Why should you invest in a Home Automation System today? Isn't that what we ask ourselves these days from time to time? Well, not only does home automation seem intriguing, but it also makes work easier and conserves energy.
A home automation system functions efficiently thanks to a system of devices or wireless connections. Any type of device can be made to function without manual control using Domotics which is another name for them.
Any gadget may be controlled by an application or voice command via Google or Alexa. This is how the Internet of Things (IoT) essentially works. On the other side, automation also uses motion detection to function. Let's take a quick look at the reasons for choosing a home automation system as soon as possible:
1. Higher Security
You won't have any more concerns about break-ins. Thanks to home automation technology, the doorway can be equipped with alarms and sensors that operate by sensing motion.
Motion detectors and security cameras ensure safety by warning the owners when necessary. Also, the top home automation providers offer automated locks on the doors that let you close the door with just a single tap from a smartphone device at any time.
2. Convenience of Use
With a home automation system, various tasks can be carried out automatically, like switching on the lamps, setting up the air conditioning units, playing songs, and many other things. Automated activity sensing assists in the efficient operation of equipment through sensors.
Using a thermostat to control the home's heating is another important feature – even when nobody is home! This is why investing in a home automation system makes so much sense!
3. Time-Efficient
It can be difficult to keep track of all the working equipment at home in today's hectic world. A home automation system may be the answer to lessen the workload and save time.
For example, children coming home from school can easily unlock the doors with a single button, and automatic turn-offs help prevent unnecessary energy waste.
Thus, electricity bill costs can be reduced by minimizing energy waste. Overall, it is advantageous in the sense that it helps in saving your money as well as time.
4. Trouble-Free Usage
Home automation makes it possible to continuously control and supervise the house from anywhere in the world. With sensors and sophisticated real-time video surveillance, you can easily keep a check on everything.
Home automation alternatives that are efficient can help with some household tasks. With the top home automation systems offering smart devices, anxiety over security, family safety, and repetitive tasks can be eliminated.
5. Adaptable Nature due to Upgrades
The main advantage of choosing a home automation system is that it may be versatile with new gadgets added to the house. In addition, the activation of connected devices is the foundation of how intelligent systems work.
Technology makes it possible to adjust to any modern innovation. In addition, as time passes, more individuals will transition to automation, and automated devices' adaptability will continue to advance.
6. Increase Your Home's Value
Every time we speak with real estate agents or other property experts, they all agree that installing a home automation system will increase the value of your house in case you ever want to sell it.
Compared to a house that is identical in size, quality, and area but lacks a home automation system, this could be a significant differentiating factor. In fact, control systems are anticipated to be installed and managed on properties that cost more than a certain amount.
Automate the Right Way
Today, many reputable companies cater to home automation requirements. However, since it is a matter of safety and security, you must ensure that you choose a home automation system that makes you feel comfortable and satisfied overall!