Studying at college or university may become a financially tough period for many. On the one hand, you're trying to mature and distance from your family support, while on the other hand, college years are the time of massive expenditures. So, even if your family pays for the tuition and room rental, giving you some pocket cash, that could be not enough for your personal budget.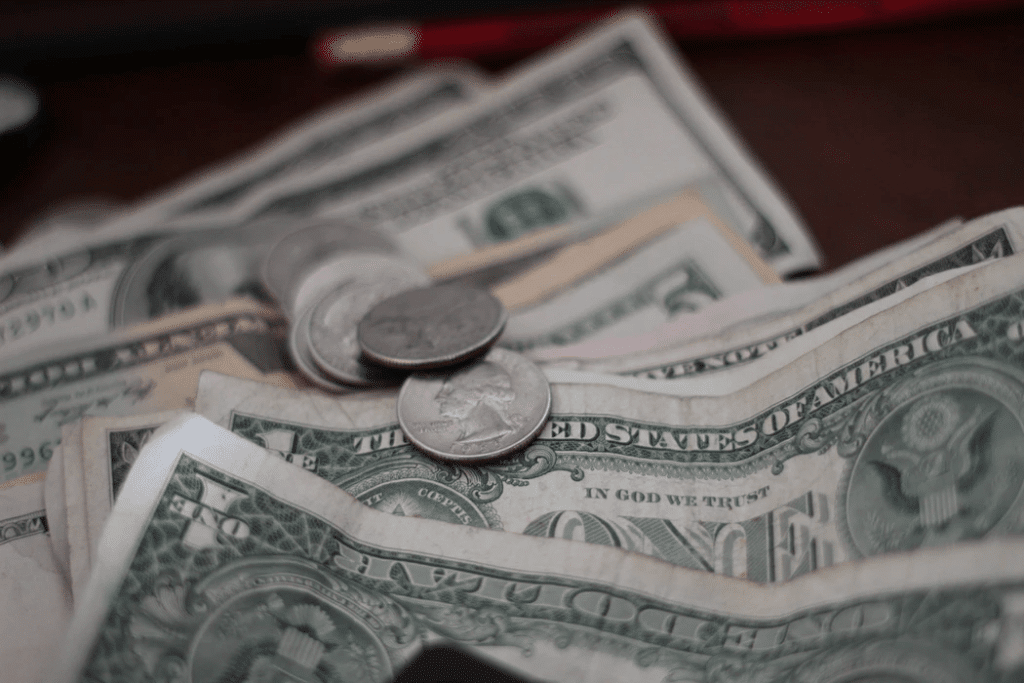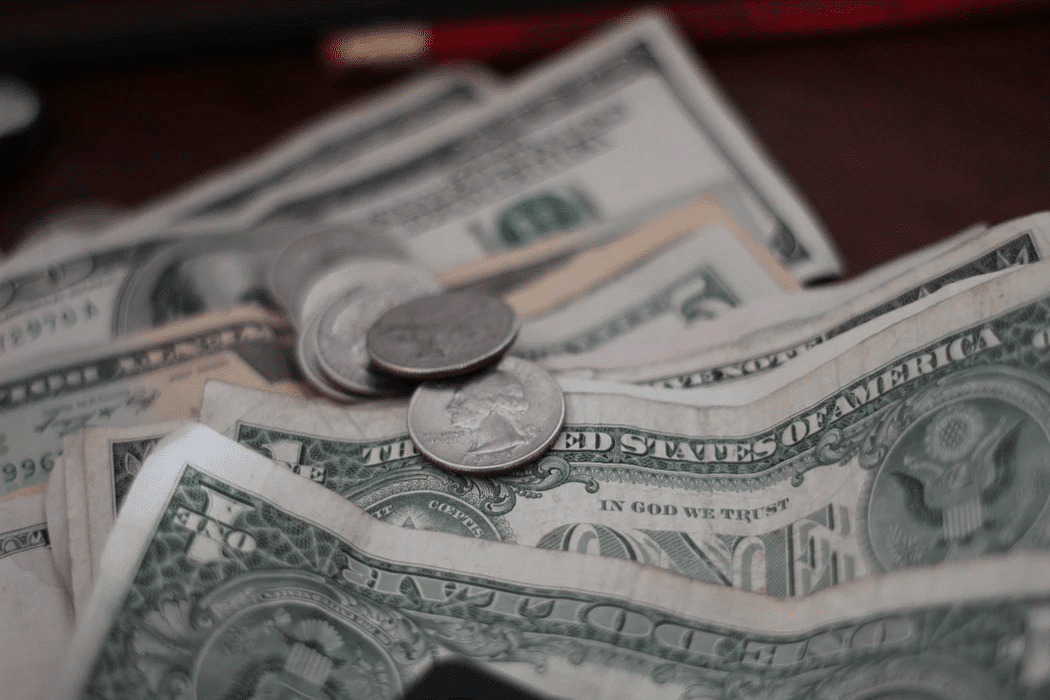 As time passes and a gap between your pocket money and expenditures grows, you may realize that you need a job. However, studies are the top priority during this period – don't forget what you came here for, after all. Here we cover some simple, part-time job you can consider for making some extra money for a pizza and a night out with friends.
Get a Babysitter Part-Time Job
There are many students with small babies, as childbirth is not a reason to stop studying and delay graduation. But still, they need some free time to attend lectures or the library, and you can offer your help with babysitting.
This job doesn't require any specialized skills, so you can quickly master it. The main thing is to love kids, be diligent and organized enough to manage that little being, and know basic precautions and safety rules. Dedicate 2-3 hours to this job a couple of times a week, and you'll have enough spare cash for all your urgent needs.
Sign Up for Paid Surveys
Paid surveys are trending now, allowing people with a couple of minutes of free time to earn a couple of extra bucks. You can register on platforms providing paid surveys, such as SwagBucks, Survey Junkie, and InboxDollars, and indicate your primary socio-demographic data for the system to refer you to relevant surveys. There you go with easy money given only for your opinion!
Help Others with Writing
If you're good at writing, you can always earn some extra cash by assisting peers with home assignments. That's precisely how the Studyfy company emerged. An avid researcher and reader, its founder quickly gained good fame around the campus, with many students coming to him for essay assistance. He embraced that as a business idea and set up an academic assistance company helping students in the hard times.
Build Your Website
In the era of massive online presence, creating a personal blog or commercial resource is an excellent business startup. No matter what you're planning to host there, it is always doomed to success if you're inventive enough and can attract your target audience. Sell some services, write a personal journal, give some paid courses or masterclasses – the sky's the limit to online offers you can generate.
Write an e-Book
Another way to establish yourself as an expert online is to write and sell an e-Book on Amazon or your personal website. To make sure it will sell well, you should sit and think about what unique experience or knowledge you can offer to people. Once your unique product description is ready, go on with the writing and marketing of your brainchild.
Get Cashback from Shopping
Cashback is a buzzword in the 21st century, as it emerged as a new cool way of generating profit from shopping – a benefit unthinkable even a decade ago. Today, companies attracting new customers promise a percentage back from their purchases to the cashback accounts.
Sometimes these offers are promoted through third-party affiliates with huge databases of shops for getting cashback to a single wallet. Study the cashback offerings in your location to choose the one with the best terms for you; in the USA, for instance, the most popular cashback providers are TopCashback and BeFrugal.
Sell Gigs on Fiverr
Fiverr is a worse variant than your personal website would be, but still, it is a good start available in around 5 minutes. Think of your talents and what you can do for people for around $5. Write short product description, like
"I can send a cheerful video congratulation to your friend for $5"
"I will complete 3 variants of stunning logo designs for $10"
"I do great pranks for $5"
Register a profile, post your gig, and wait for clients.
Walk Dogs for Money
Walking other people's dogs has recently emerged as a new type of part-time job where you can really earn some cash. While many people want to have dogs, not all of them are ready to walk them two-three times a day because of the lack of time. Professional dog walkers do that for money. You don't need any expertise in providing that service; the main thing is not to be afraid of dogs.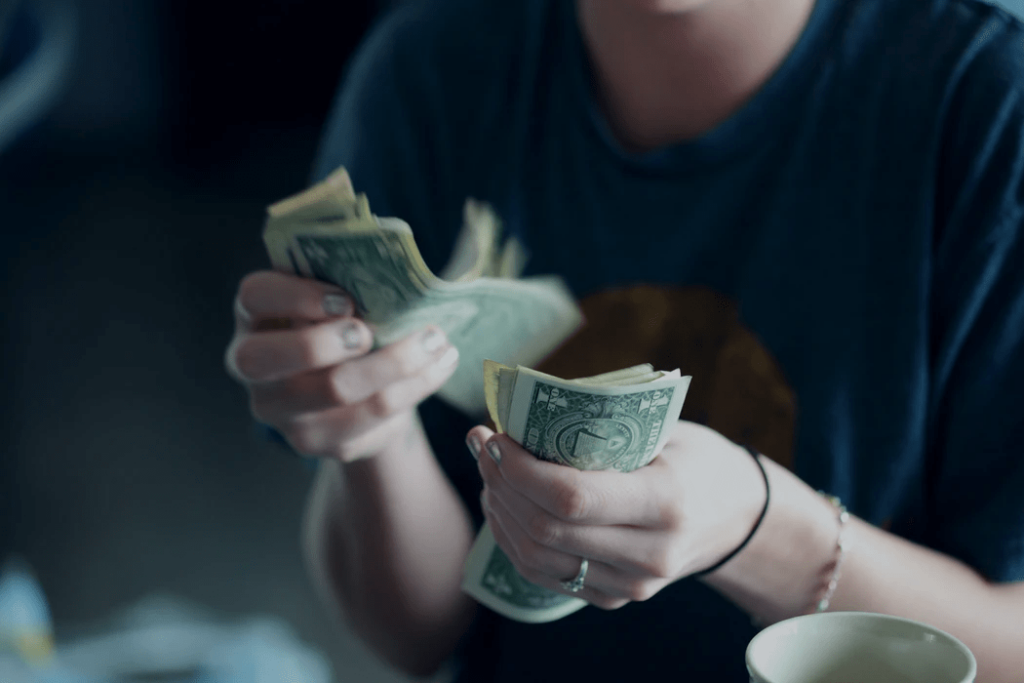 As you can see, earning some cash while in college is more accessible than many have thought. To get some money at hand, you need to thoroughly plan your time and have a good sleep and nutrition not to get exhausted with studies and work.