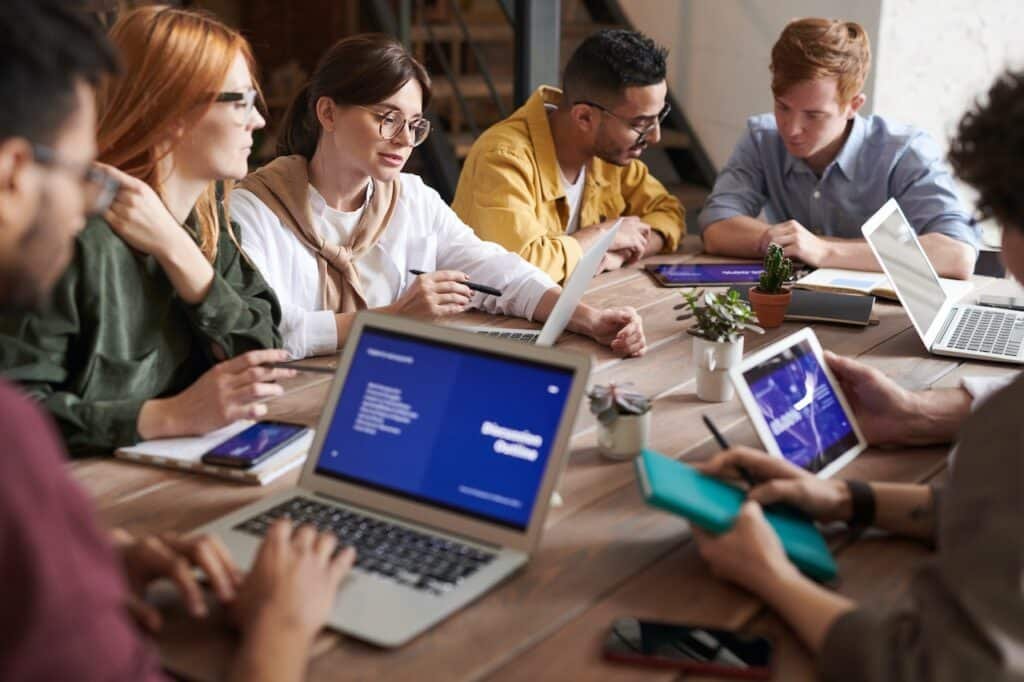 A business plan needs to be realistic, so it is important to set out in detail the constraints that are likely to act as limits on business activity.
Typical constraints facing the business include:
The size of the market. The extent of the market determines a business's ability to make sales. You can't make sales if there are no customers out there.
The nature of demand in the market. It is important to identify the nature of your customers and their requirements through detailed market research.
The availability of supply. A business often depends on supplies. For example, a clothes retailing business needs to acquire garments, in the appropriate quantities, prices and at the right times.
The nature of the competition. The strength of the competition is a key constraint on business success. Businesses need to position themselves in such a way as to limit the effect of the competition.
The availability of finance. Businesses need to have the right quantities of finance at the right times to match their needs. Liquidity and cash flow are thus very important. It is necessary to have funds when they are required to meet the pressing needs of the business.
The quality and skills of employees. Human resource is one of the most important resources of any organisation. It is essential to have the right number of people with the appropriate skills to enable the business to achieve its business objectives.
The quality of direction and management. Directors and managers of a business need to have the right skills and abilities e.g. to create well-structured plans and to motivate and lead other members of the organisation. In creating a business plan you, therefore, need to identify the key constraints and set out plans for dealing with any pressing constraints.
A constraint: is a factor that limits or holds back the possible success of a plan.