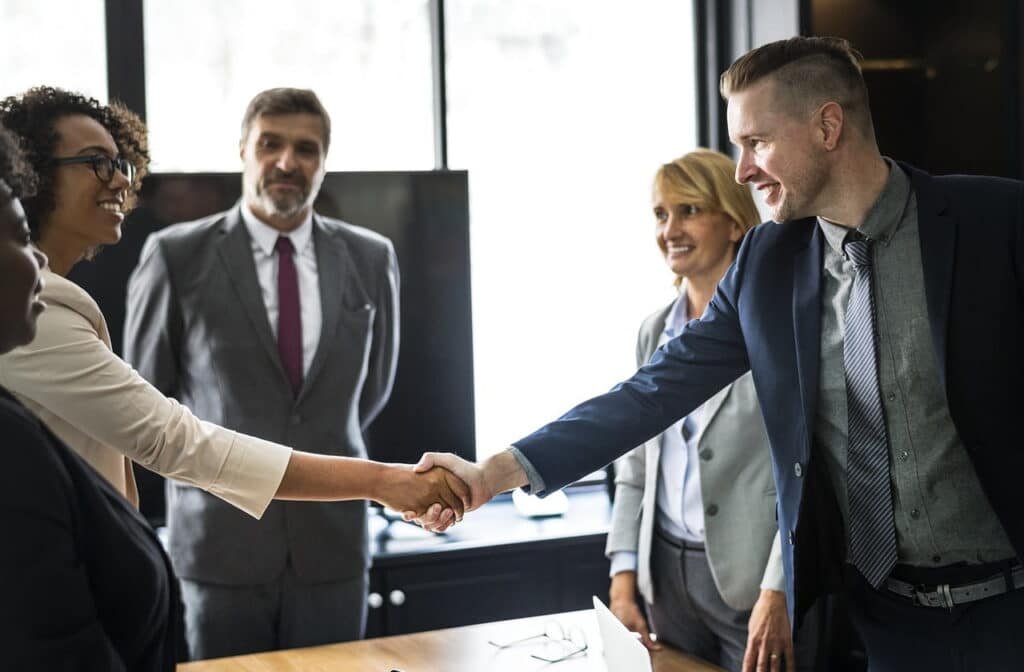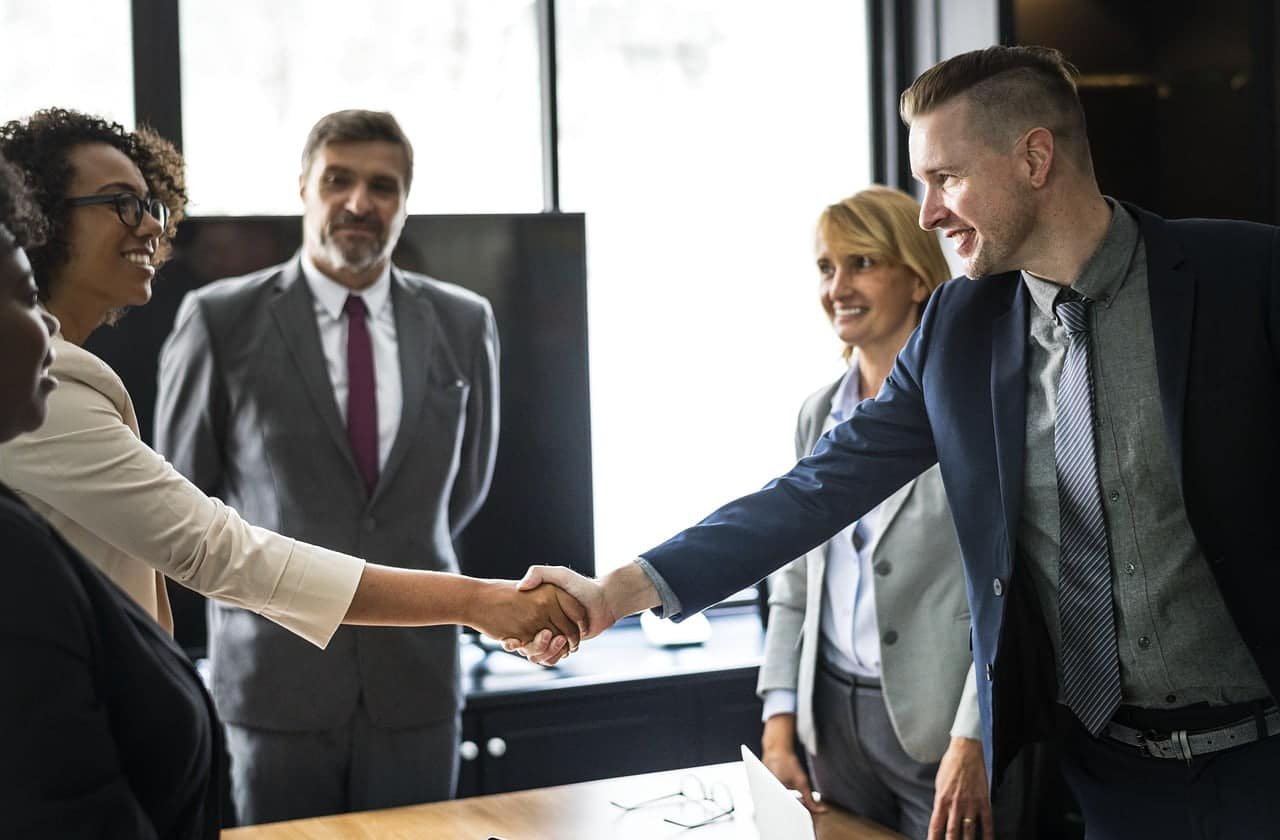 Setting up your own company can be a daunting prospect and there are many things you need to think about, including which kind of company you want to create. The first choice to make is to operate as a sole trader or as a limited company.
It's important to do your research as there are advantages and disadvantages to both routes and it might depend on what type of company you are looking to form and whether you want to have any employees in the future. If you are looking to register a non profit company, then it is advised to find a reputable company formation agency.
To form a company, which is separate from yourself and is known as a limited company, you need to follow some key guidelines. For this post, we asked our friends from Crunch and they gave us a rundown of tips you should know in creating your own limited company:
Choose a unique business name
You need to come up with a unique business name that has not already been registered with Companies House. You can find tools online which will help you search your planned names to see if they are taken and which can also suggest alternatives for you.
Set up your business address
Your business needs its own address where letters can be sent to and where it will be officially registered. This could be your office or your accountant's office if you don't have one.
Choose your company directors
A limited company needs to have appointed company directors, whose details are registered with Companies House so you need to decide who they are going to be and declare them.
Decide on your business ownership
If you have a business partner you need to decide on the ownership of the business, so who has shares in the company, or do you keep all of them yourself. This also needs to be decided when forming a new company.
Who are your shareholders
If you do have shareholders within your company you need to declare them all to Companies House.
Ask a solicitor to write Articles of Association for your company
This is a legal document that outlines how the company should be run including things like rights, voting power and dividends. It needs to be set up legally with a solicitor and then added to the company registration.
Create a company Memorandum of Association
This confirms who all the people are who have agreed to form the new company and is a fairly simple document to create but needs to be done as part of the Companies House process.
Send in your registration paperwork to Companies House
You have to send all of the paperwork registering your new company to Companies House for them to approve it. Until they do, you don't have a company yet.
Don't forget to pay the registration fees
There are registration fees that will need to be paid.
Don't forget to register for taxes
As a limited company, you will need to register with the tax organisation for VAT and for Corporation Tax to ensure you are officially set up and everything is in place.
Conclusion
Forming a new company is an exciting time and can seem like a daunting process. Some people choose to start out as a sole trader initially as there is far less paperwork and hassle and then move across to create a limited company when they start to grow.
However, it's worth getting advice from your solicitor and accountant as there are different tax implications and personal liability differences between being a sole trader and running a limited company so make sure you have all the facts before you decide.
If you do want to create a limited company then it is a rather more complex process but hopefully, our tips will mean you can follow the whole process simply and easily and not have to worry about missing out on any vital requirements.
Although forming a company may seem like a bit of a bind initially, it does provide you with some comfort as it separates your personal finances from the business, which operating as a sole trader doesn't do.
Once you are up and running you can then focus on all the other things you need to think about such as production, office space, staff costs, marketing and sales but all of these things will stem from a good company foundation.
So if you have a great idea for a company but weren't sure where to begin, then check out all of the tips on our article and have a look at your own research online so that you are in the best position possible when it comes to making plans and sorting out all of the legal paperwork and documentation needed to form your business. It should be an exciting time all around and if you follow the process, an easy one too.