A number of lenders offer loans for small businesses but not all of them have great loan terms and interest rates to make them worthwhile for your business. Getting loans for small businesses can be a challenge and it is the most important thing you will acquire for your business next to your employees.
Depending upon the age of your small business, you may be required to use your personal credit to secure the loan. It is rare to have enough corporate credit built up within the first 2 years of operation for a lender to justify giving you a loan. Your personal credit history must show that you have a strong financial background. As long as you have been able to quickly repay your bills and you have a credit rating upwards 700, you will be able to easily qualify for loans for small businesses.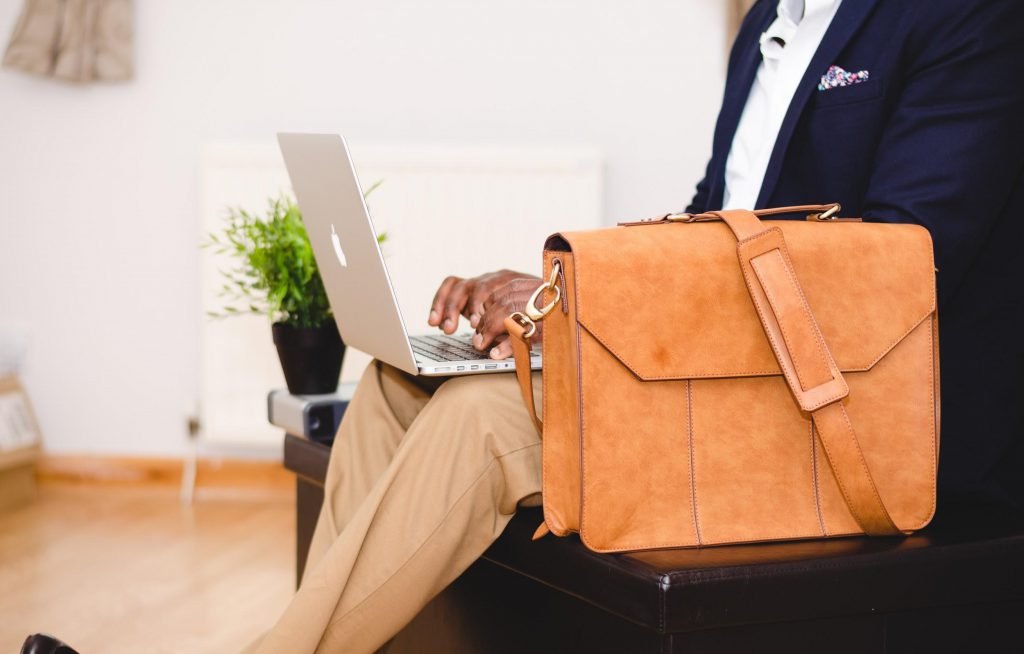 Take a look at your personal credit rating in order to determine if you are worthy of a loan. The lender will need to see that you have been able to repay your loans and that you aren't overextending yourself with your credit cards or other loans.
Where can you acquire loans for small businesses? The best place to look is with lenders that you have experience with. They already have a record of your personal financial situation and they will be able to have an easier time providing you with financing.
Collateral is required to secure a loan. The collateral you front must be able to show the lender that you are reducing their risk load for a loan. If the lenders can see that you have a vested interest in seeing your company become a success, they will have an easier time agreeing to loan you the funds you need.
One way to determine how to get a small business loan and what is right for your business is to sit down and put your funding goals together for the next year, and then look at where you want to be again  in five years. Here are some of the things we suggest you figure out when going after your nest funding.
Is your cash flow enough without needing additional capital?
What is your actual need and are you expanding or are you looking for a cushion for your risk?
The best loan terms and options come from anticipating your needs rather than looking for emergency funding. Look ahead for funding when you can.
Risk affects your ability to secure funding, how great is the risk in your business and what can you do to alleviate any of the risk before going after funding?
What state of development are you in? If you're transitioning in your business, needs can become more critical or urgent.
Know the specifics of what you need additional capital for? Lenders will require our needs and have expectations for those needs.
Is your business in a thriving industry or depressed? Your money needs and the sources you can utilize may be vastly different from those that are in a depressed industry.
Does your business surround certain seasons or cycles? Business financing is designed to support businesses during their downtimes, or to get them through their less busy times, so plan accordingly.
Is your management team strong and supportive? Does your business plan support your management team and vice versa?