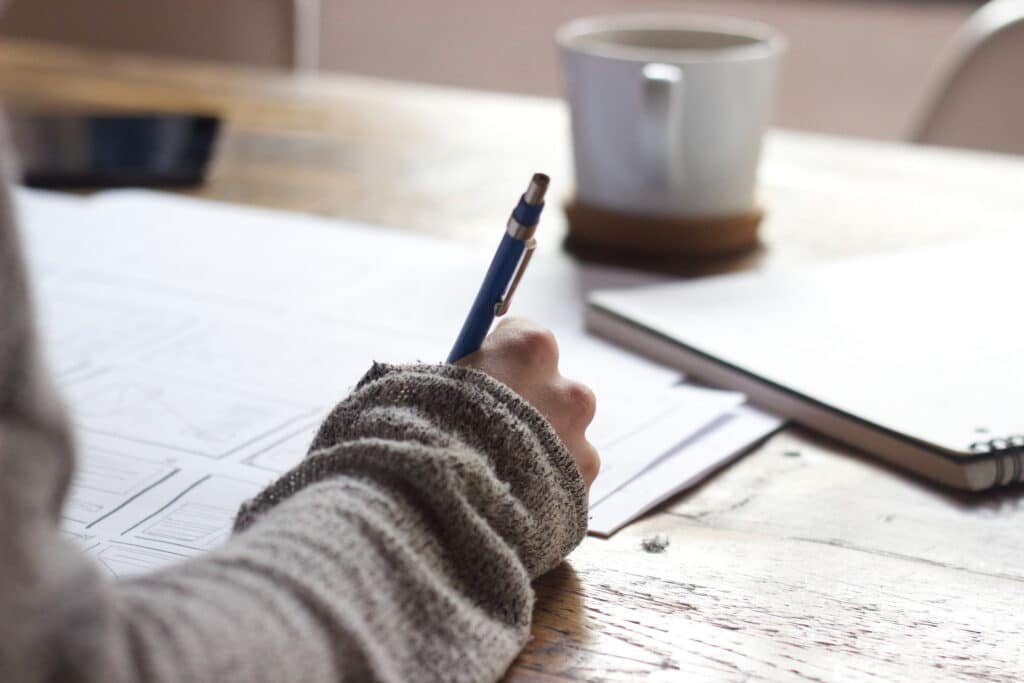 When writing a college essay, the first thing that you must keep in mind is that the admissions officer has to read numerous papers every year. Hence, to ensure that your application does not get lost in the shuffle, your college essay must stand-out. Only then will you be ahead of the competition. It must encourage the officer to continue reading and hence, your piece must be engaging, informative and different. So even if you are planning to hire the best essay writing service available, you must ensure that you can add a personal touch to the essay. This will make the write-up authentic, exceptional and grab the attention of the reader. Some of the points that you must remember while writing your college essay are as follows:
Discuss something important to you
Your college essay should talk about something close to you. This will make it easier for you to write your college essay. If you are hiring the services of an essay writing firm, then discuss it with the writer about the incident during the brainstorming session. It would be best if you discussed something vital to you in the essay so that the write-up is authentic and genuine. The admissions officer will be convinced that it is something that has brought about a positive change in your character, and hence, you are deserving of admission in the institute.
Give an insight into your character
When you write a college essay, it is essential to be insightful. If you are discussing an incident, it is important to mention why you think the particular experience became a life-changing one for you. The essay must display a sense of maturity that you have acquired and makes you eligible to get admission into college. The article should give the reader an insight into your character. It should allow him to evaluate your strengths and weaknesses. Thus, your essay should be insightful and wise.
Be prepared to write several drafts
You will not be able to write the perfect college essay in the first draft itself. So be prepared to write several drafts before you can write the final draft of your college essay. As you keep writing the drafts, you will also keep editing these. So the numbers of errors, which are like to reduce the interest of the reader, like typos, grammatical mistakes and meandering sentences, will keep on decreasing. Hence, the final draft will be free of any errors and will be perfect. Thus, you must also be prepared to give quite some time to write your college essay.
Hence, writing a college essay can prove to quite a complicated task. But it is one that can be managed if you prepare beforehand. You must organize your thoughts, read the prompt carefully and jot down the points that you want to include in the essay. After that, start writing a piece that is insightful, interesting and keeps the attention of the reader engaged in your writing.