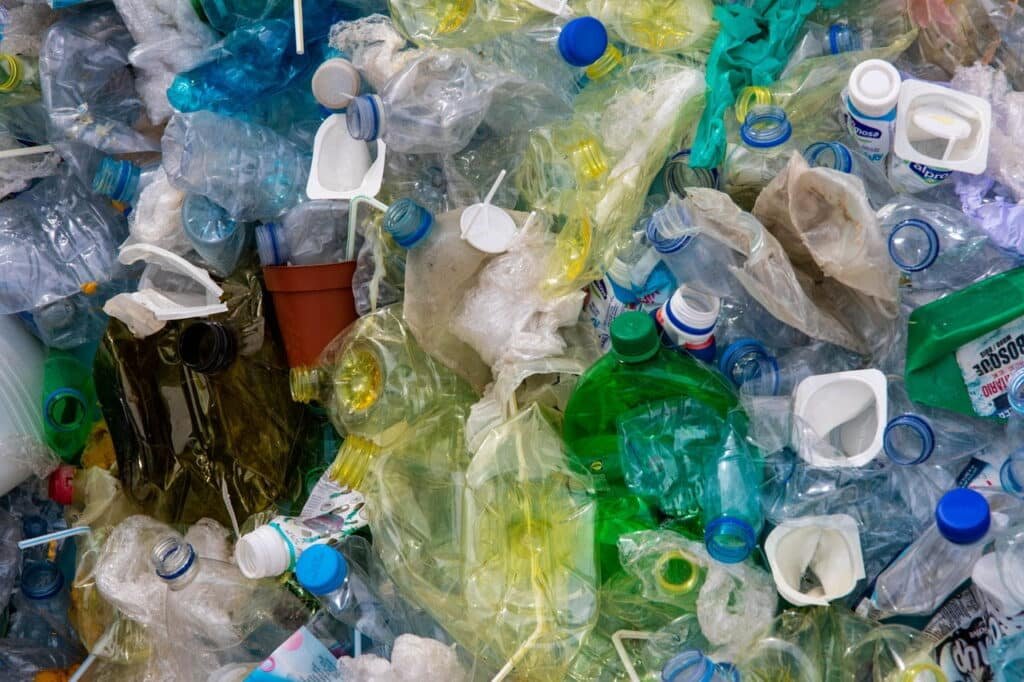 Plastic is one of the most used materials currently on Earth. However, at the same time, it is one of the most dangerous ones as well. Plastic is not biodegradable and it can take thousands if not million years for it to degrade. That is why it is the bane of human society as it creates a lot of pollution problems. There are not a lot of ways for it to be disposed of.
Except for recycling it!
Recycling plastic is sure why to stop pollution from occurring. At the same time, it helps us gain one of the most valuable materials that we sued today.
Thus opening up a plastic recycling business could be a good business move as it can both pay off and help save the environment. We asked our friends from O'Neil Skip Hire, a London-based junk clearance company, about how they started, as they also started small and developed over the years. We got some really interesting tips and we present some of them here for your future business ventures.
Register the Business
The first and most important thing is registering your plastic recycling business. As around and determine what are some of the requirements for you to do so. There will also have to be some eligibility pointers that need to be fulfilled. After you gathered all the necessary documents to register the business under the name you wish to work.
Make Sure to have Money for Financing
Each business has to have some kind of starting capital. This is equally important for a plastic recycling firm. The initial capital that you have to invest in your business is going to be spent on licenses and certain legal fees. You also need to obtain the necessary equipment for the job. Make sure to locate it first and calculate all the costs. Also, you will need to rent a facility if you already don't have a base of operation from which you plan to work from. Finally, there are the salaries of your employees that you plan to hire that you need to take care of.
Find a Suitable Location
Every good business needs a good location. The same goes for a plastic recycling business. Keep in mind that you need a spacious place to accommodate all the necessary machinery. Also, you might think of finding a secluded area so as not to disturb the neighbors around you. At the same time, you need to think about cost-effectiveness and lease something that suits your budget.
Get the Necessary Equipment
After you have your place set up, you need to obtain the equipment needed. There are a few machines that are going to be necessary for you here and be sure to have all the paperwork for each of them. You will most likely need plastic shredders, separators, breakers, granulators, a pre-washing system, a rinsing system, and a dryer. For the equipment, you can contact the manufacturers directly as it is the easiest way to obtain the necessary machinery.
Organize a Transport Plan
Organizing a transport plan will be paramount for your business. There are a few ways that you can go about it. You can provide plastic bins to your customers and collect them or have your customers give you the items directly in whatever container they have. It all depends on your business model. Organize a truck route and try to make it easier for your clients. Transporting all the plastic safely to your storage is the start of your business success.
Promote
After you have established all the basics and have successfully set your business it is time for everybody to hear about it. This one is done through simple marketing. Use social media and make a site for your business. You can hire a specialist as well to help you. Having a green type of disposal service in the neighborhood will benefit society.