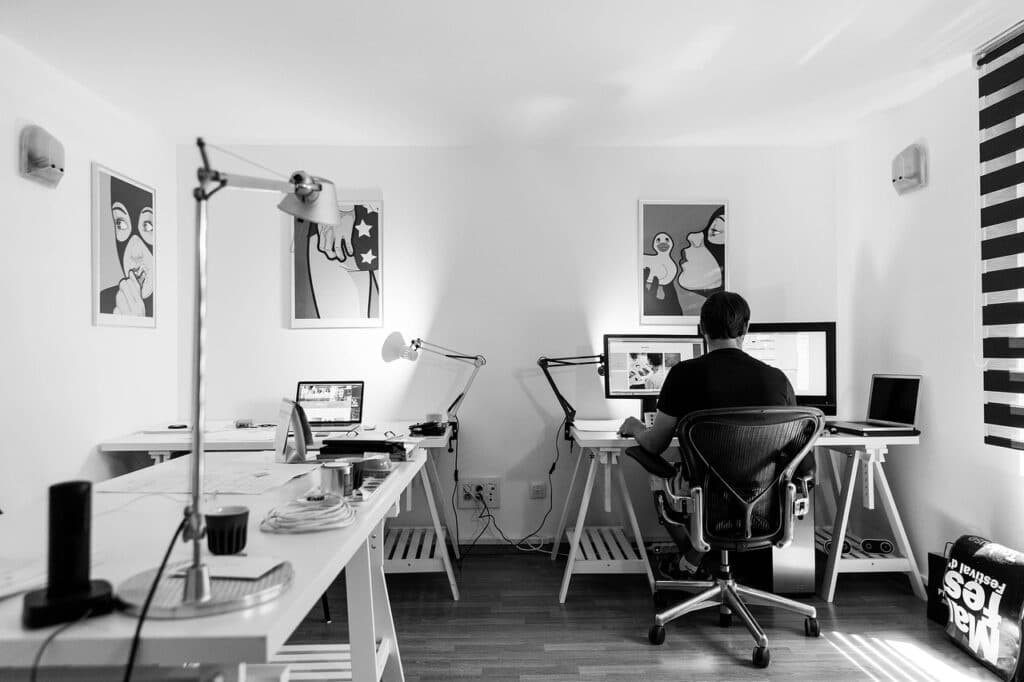 One of the more challenging aspects of running a startup involves preparing your company for its first few months. Startups tend to be vulnerable, which means the slightest mistake can lead to a downward spiral if you aren't careful. It's a stressful situation, especially for inexperienced entrepreneurs who make up the bulk of startup owners in the industry.
There are undoubtedly many hurdles in startup management, which can feel overwhelming and directionless to the uninitiated. The good news is you don't have to do everything on your own, as there are many paths forward for startup owners looking to future-proof their businesses. Here are a few ways to get started on the path to success.
Tackling the importance of visual design in marketing your ideas
Startup management can be tough, as you're expected to wow the competition and turn the heads of a target demographic already busy with your competitors. It creates a situation that can seem impossible to overcome, but it's all about the presentation. You can get started with the help of an experienced pitch deck designer to represent your company's ideas in the best way possible by pitching ideas that will catch the attention of your target audience.
Whether you're trying to get the attention of investors, clients, or potential partners, it's crucial always to consider the presentation and how it makes your business look. Utilising a pitch deck designer is crucial for any startup looking to make a splash and achieve standout success. The best part is that these professionals can add a sense of credibility and class to your presentations that can help tip the odds in your favour.
Ensuring you focus on the last line of marketing defence
Without a doubt, your marketing campaign can make or break your place in the industry. Many people, however, forget the simple and subtle benefits of a well-designed website. A website that is easy to navigate and focuses on compliance goes a long way to help startups thrive because where do you think people end up when they click on your ads? They'll end up on your landing page, and your website has to convince them to make a purchase.
However, not every business can convince most users to make a purchase, so it's a good idea to focus on web optimisation whenever possible.
Using modern tech solutions to your advantage
Last but certainly not least, you'll want to use every little advantage you can get as far as modern tech solutions go. You've likely already heard about how artificial intelligence is changing how people work, and it will only grow exponentially from there. So, taking advantage of machine-learning algorithms will undoubtedly help your business grow.
It's also a good idea to keep in touch with tech breakthroughs concerning your industry. That way, you can immediately take advantage of tech breakthroughs relevant to your business whenever possible.
While startups are at a disadvantage due to their vulnerability, you can get a fantastic start by using the example of other companies as a roadmap. Push for a work-life balance, stay consistent, and take good care of your employees.