Depending on where you reside, Bitcoin can be tricky to sell and convert. If you live in the EEA territory, you are lucky. Several companies offer debit cards that can be topped up with crypto money. This is the quickest way to turn Bitcoin and Altcoins into fiat. Here is how such services work.
One Card Solves Many Problems
In most cases, banks steer clear of any payments in crypto coins. Therefore, you cannot expect to just send money from a crypto wallet to your regular bank card. This makes the Bitcoin Visa Debit Card by Trastra a hassle-free solution to the problem.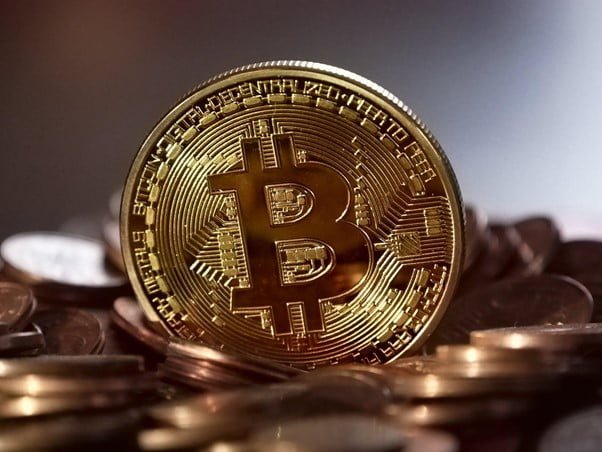 The card, in essence, is a tool for the quick exchange of cryptocurrencies to fiat. It works with Euro, Bitcoin, and several altcoins (ETH, XRP, LTC, BCH), so your choice is wide. The Crypto Debit Card works like any regular Debit Card, but it is not connected to a bank account. It allows you to receive payments globally, convert Bitcoins to Euros, and then use the money for any offline and online transactions. Here is what you can do with it:
shopping
paying bills,
transfers to other cardholders,
transfers (only in euros) to bank accounts.
Instant Exchange
The card can be ordered through the Trastra App available on Android and iOS. It allows users to convert their funds to Euro almost instantly. The card can be loaded by buying cryptocurrency within the Trastra App or through a crypto transfer from other wallets.
Convenient Withdrawal
Withdrawal from the debit card is possible at any ATM globally, although fees may apply. Wherever you are, you can cash out easily. Just turn your Bitcoin into Euro in the app and withdraw cash.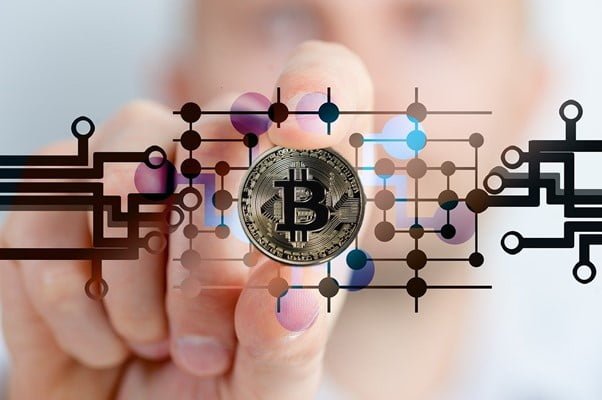 Alternative Methods
In some areas, you can now find Bitcoin ATMs. Such systems allow you to insert cash to top up your Bitcoin balance or convert cryptocurrency to fiat and withdraw.
There are also crypto exchanges, both large and small. Large exchanges have stricter procedures concerning identity verification and the smaller exchanges may be prone to fraudulent activities. Peer-to-peer exchanges are the other option available to convert the cryptocurrency.
Since the system works on a 'highest bidder wins model' it may allow you to get the best price if you are selling. In terms of payment methods, the variety is wide. You may get cash in person, via online payment processors, or through a bank transfer. Cash may also be posted to you.
The Bottom Line
If you need to convert Bitcoin to Euro and withdraw it, nothing beats Crypto Debit Cards. They are flexible and convenient, as they function as a regular Debit Card. Since everything is managed through an App, the exchange is always at your fingertips.