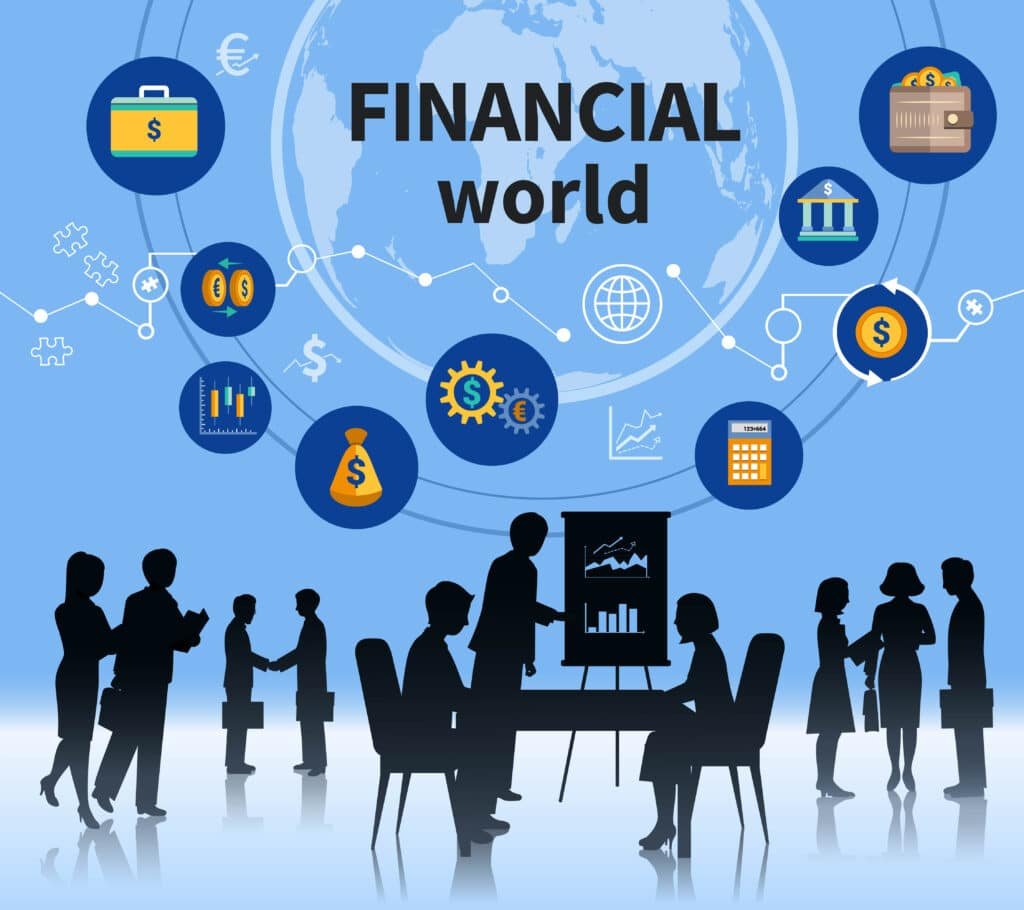 Recognized in Europe, the innovative fintech project ZEN and PrivatBank, popular among residents of Ukraine and a leader in the national market of banking services, have become strategic partners.
The main shared goal of PrivatBank and ZEN is to provide users from the United Kingdom with the opportunity to conduct any financial operations cheaply and easily, including transfers of funds to and from Ukraine or any other country in the world.
Dmytro Musienko, member of the board of PrivatBank for retail business:
"Thanks to innovative solutions and partnerships with leading operators of the European market, we provide Ukrainians with a high-tech service and an excellent and safe alternative to informal money transfer channels."
Michal Boguslawski, commercial director of ZEN.COM:
"At ZEN.COM, we strive to change the way people interact with their finances by providing fast and convenient solutions. Our mission is to make financial services more accessible and easier for everyone, regardless of where they live. Cooperation with PrivatBank allows us to continue to implement this mission in Ukraine as well, providing our users with the safety and convenience of using our products."
Olga Akopian, head of business development in Ukraine at ZEN.COM:
"We are proud that we will be able to combine our innovative products with the experience and expertise of PrivatBank. ZEN.COM sees great potential in the Ukrainian market and as a European company feels responsible for its development. We have already offered our Ukrainian customers special conditions, for example, a year of free use, and thanks to our cooperation with the leading bank of Ukraine, very soon we will present new financial products that will make the lives of Ukrainians better."
PrivatBank is a bank trusted by more than 19 million customers
PrivatBank is a high-tech bank in Ukraine. Constantly implementing innovative solutions and shaping trends in the market of banking services. PrivatBank supports the development of the state's economy and is an investment-attractive company for business partners from many countries. Therefore, individuals and representatives of the business sphere consider it a reliable partner in their financial activities.
ZEN.COM is a single account for 29+ currencies
ZEN.COM is an innovative financial company whose clients make quick money transfers with minimal fees anywhere in the world. In addition to transfers, ZEN.COM customers withdraw cash from ZEN Mastercards for free, exchange money instantly at the lowest rates in the market and settle in foreign currencies without additional bank exchange fees.
 ZEN provides full control over finances in a convenient smartphone app:
fast online registration;
virtual card for online payments;
minimum commission for processing financial transactions;
exchange of currencies in the mobile application at profitable exchange rates;
transfers to a Mastercard card anywhere in the world without hidden fees;
fast international SEPA and SWIFT transfers;
free instant transfers by phone number;
account replenishment with Mastercard® and VISA cards in cash using Paysafecash and in Planet Cash terminals, bank transfers, Apple Pay and Google Pay and many other ways;
instant cashback of up to 15% from partner stores;
possibility to order a traditional physical card.
To join ZEN, you need to install the app on your smartphone and go through a quick online registration process.
ZEN is chosen by users who value simplicity, security and speed of transactions. The application will help you conveniently transfer funds, exchange currency profitably and to shop.
Ukrainians can join the wait list now to get access to all ZEN products from 1 July 2023.
We expect more details about the cooperation between ZEN and PrivatBank as well as which benefits customers will receive in the near future.