Having a good website can raise the prestige of your business, particularly if it's supported by some of the key aspects that people want to see online. However, given the sheer volume of websites out there, it can be challenging to identify which online strategies work – mainly because different methods seem to work for businesses in different industries.
So, we've identified some of the techniques that should apply to a larger span of online efforts, with the lessons learned from these masterful efforts able to be manipulated to suit your needs.
The mobile obsession cannot be understated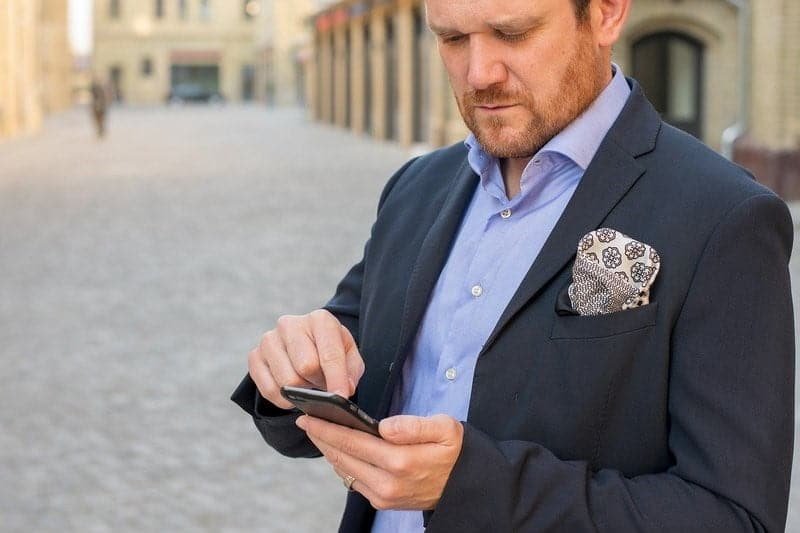 Source: Pixabay
As much as the internet considerably changed the way that businesses can reach and appeal to customers, the online space was somewhat limited for many years due to people needing to boot up often slow computers. The introduction of mobiles and the mobile internet didn't impact the online space too much immediately, with websites seldom adapting to suit mobile screens. Now, just over a decade since the launch of the iPhone, mobile has become the primary method of searching the internet.
Oberlo reports that in 2019, mobile eCommerce made up 67.2 percent of all digital sales, with that number set to increase to 72.9 percent by 2021. As such, just having a website isn't enough – it needs to be optimised for mobile screens. Perhaps the best large-scale company to examine as an excellent example of adapting to mobile is Currys, which made a big switch to a responsive mobile design that's able to contain its vast offering on an easy-to-navigate site.
The need to offer value and information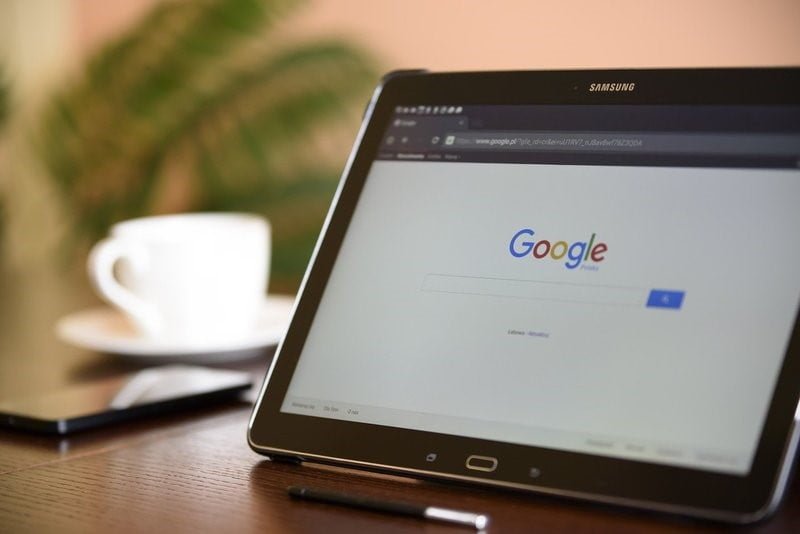 Knowing that the information that they want is out there somewhere, potential customers are all too willing to leave a site as quickly as they find it if they can't instantly see the information being sought. For content like guides or product descriptions, it needs to be of a high-quality, informative, and – in at least one way – as easy to read as possible.
People and Google seek and promote well-written, valuable content. Platforms such as Superlenny knows that this is the case, and so its landing page consists of quick and easy to scan rankings, stats, and facts for each of its reviewed casinos, with the in-depth reviews providing further detail via a nearby link. It's a sound strategy as not only can people quickly find the vital information that they need to know, but they can also rely on the source as the extensive reviews are also clearly available.
Customers want to feel like individuals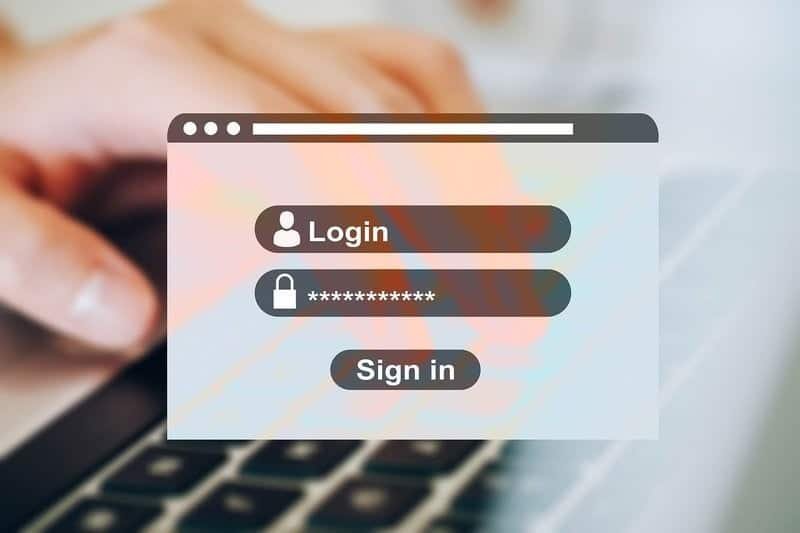 Expansive stores and massive franchises depersonalised the customer experience a great deal in many sectors, but now online offerings have further removed the human aspect of trade. While websites that direct people to a service can conquer this issue, eCommerce sites need to find new ways for customers to get a bespoke experience.
As explained by Forbes, bespoke customer experiences are at a premium in the modern eCommerce space, with them wanting immersive product experiences. This can come in the form of 3D presentations to show all angles of a product in a hands-on way – a method Nike has utilised. Or, you can try creating customisable user pages with common features like wishlists, favourites, and suggested sections helping to make the experience feel bespoke.
Doing business online will still be relatively new to some, and yet it is continuously evolving with new trends and customer preferences. The modern audience demands mobile compatibility, high-quality yet easy-to-consume information, and a personalised experience.