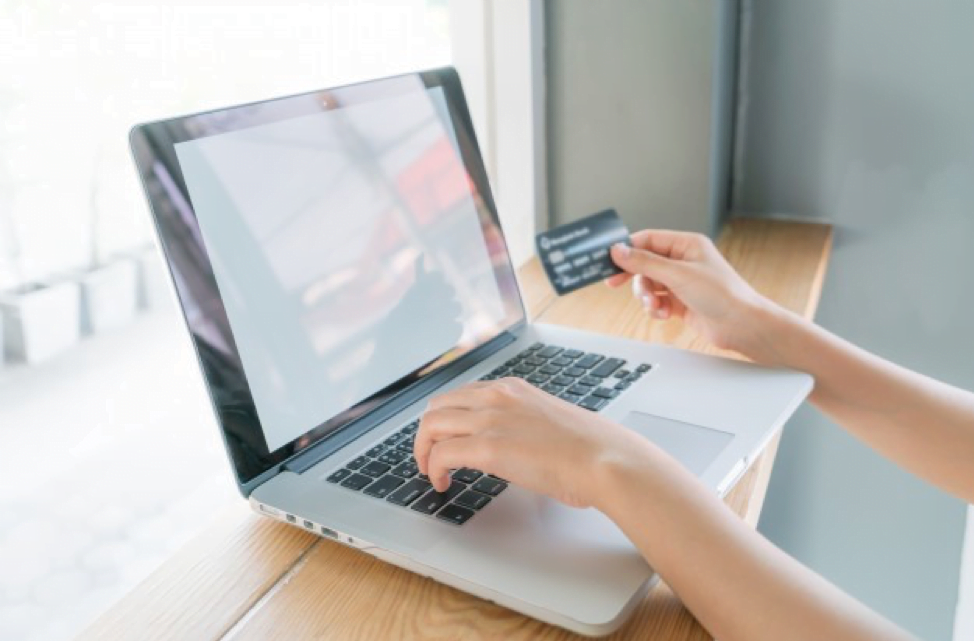 More and more often we are using financial services via the internet. Online payments are becoming a more popular way of shopping. How to use the web wisely and not risk losing money? Find out in this short guide.
According to the UK's Office for National Statistics, in 2018 as many as 90% of UK adults used the internet. In the previous year it was 89%. Even Northern Ireland, which continues to be the region with the lowest percentage of internet use, is catching up with the other regions of Great Britain. In 2018, 86% of respondents from this area became web users.
It is worth mentioning that financial services are becoming more and more popular among the web savvy. However, quick and convenient access to your money can also have some drawbacks. Before you can start saving time and money by exchanging currencies online or ordering money transfers with low fees, it's important to learn how to do it safely. Read on and discover what you need to pay attention to.
Your own devices
Sometimes making a financial transaction is urgent and unavoidable, even when we're on the go, away from home or office software. If you don't have your own laptop with you, it's better to refrain from making online payments or other transactions. Computers in hotel lobbies or internet cafés can be infected with spyware. For this reason it is advisable to avoid using them when you want to make a transfer. Of course, mobile apps are another option and are there to help. Nowadays, all respectable financial platforms offer these solutions for the most popular smartphone operating systems.
Antivirus, operating system and browser
Keep your operating system and antivirus software updated. These are essential measures for avoiding hacker attacks. Even if we can't trust them 100%, they still improve security. Software producers take care to be on top of phishing and preventing hacker attacks. The same applies to web browsers and mobile apps. They should also be updated on a regular basis. This will help you mitigate the risk.
Select the correct login page
In order to safely log in to your account with a financial institution, you need to ensure that you enter the exact web address that was given to you. If you are not sure what that address was, then log in to your account by going directly through the institutions home page. Verified addresses start with "https://" and are accompanied by a locked padlock symbol.
Ensure your login page is not bookmarked
Interestingly, web security experts suggest not to add a login page to your favorite sites. Fraudsters often develop software that turns these addresses into false addresses. All of these activities are aimed at phishing login data.
Regularly change your login details
Don't save all your login details in one place. The best solution is to remember them and change them regularly. If you are afraid of having difficulties with this, you could use special programs that generate passwords and allow you to store them securely.
Don't get phished
When you find a request to change your login details in your mailbox, ignore it. Accountable financial service providers never send such requests to your email address. This method used by online fraudsters has even gained its own name, "phishing", originating from the word "fishing". The principle of limited trust is best applied to all emails that you do not recognize or suspect of having a virus. Finally, never send your financial information via email.
Use reliable financial platforms
And most importantly, it's not only banks that are able to satisfy your financial needs in terms of transaction execution. Financial platforms, often commonly known as fintechs, can also provide the same services, sometimes even faster and cheaper. Remember, however, to always use those that care about customer safety and apply high security standards. When making online payments, you can, for example, use the services available from Conotoxia (found at conotoxia.com), a financial platform that provides payments in as many as 26 currencies.
To sum up, remember to treat every time you log in to a financial service with caution. If anything concerns you and is inconsistent with the rules applied so far, stop the process and make sure that you are using the right website. It is always a good idea to notify your service provider about any suspicions.