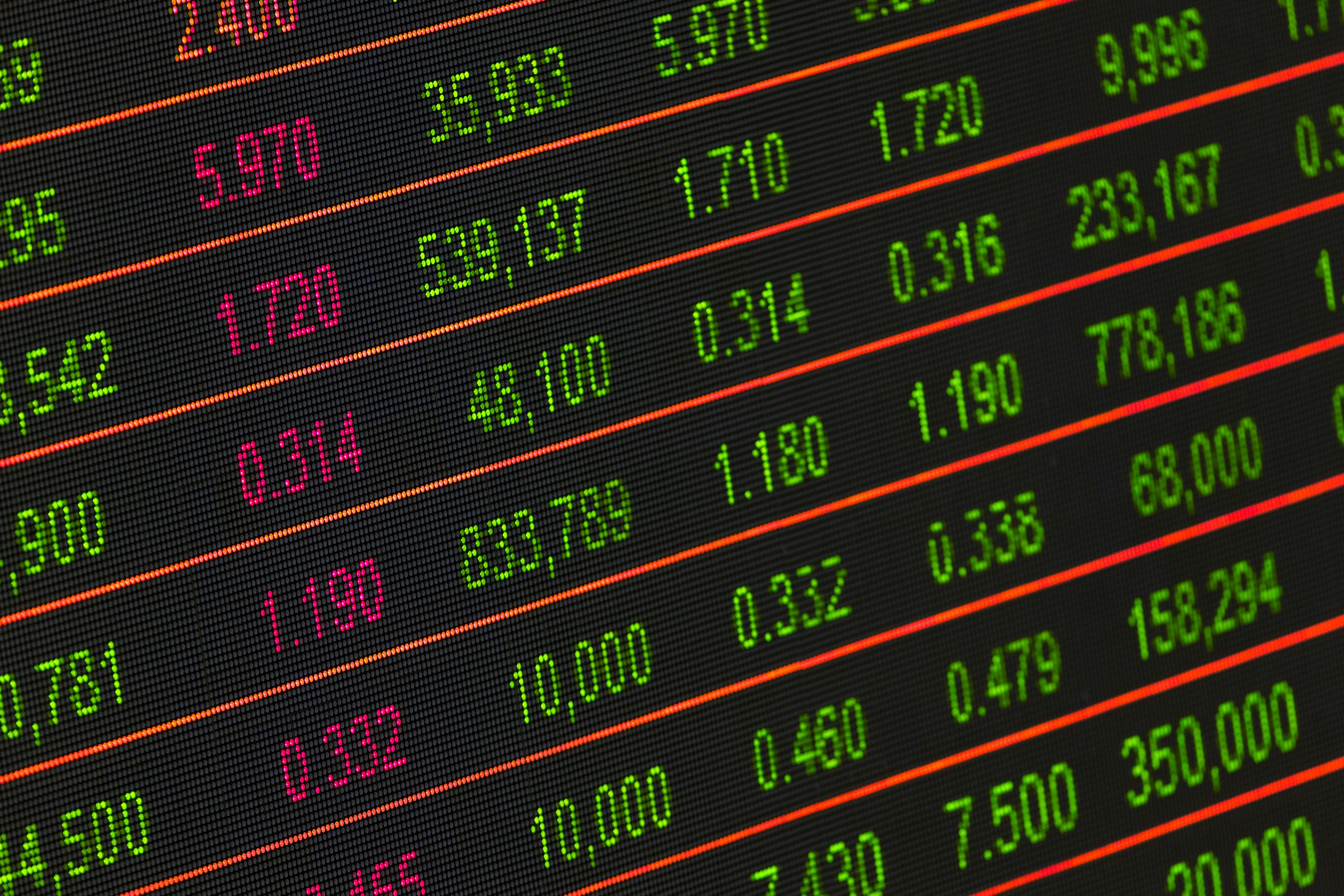 The motivation for learning a subject like economics can be diverse. First of all, simple curiosity, the desire to understand the world in which we live, and pleasure are all commendable and sufficient motivations for learning economics.
Furthermore, it is also particularly important to learn economics for practical reasons at the professional level. Every manager, executive and anyone who wants to develop professionally in positions of responsibility should take a course in economics in order to understand its basics.
Understanding economics makes it possible to be a good manager. Indeed, in the context of economic policy, this manifests itself through the optimal management of scarce resources. It is important to stress that the resources available on the planet are very limited and good economics help in dealing with these problems.
However, humans have always been able to develop the know-how to find solutions to overcome this scarcity, particularly through technical progress. As economics is a human science, it looks at the incentives and actions generated through statistical analysis.
The latter ensures the processing of information to come out with decisions and recommendations in an environment characterised by a great abundance of accumulated data.
Different types of economics studies
Business Administration
Are you interested in a broad field of study? And would you like to get the best out of a company or organisation? Then Business Administration is the programme for you. In this programme, you will gain knowledge about management matters, financial-economic aspects, business administration and legal matters. Do you want to immerse yourself in any of these subjects? You can do so by doing studying economics.
Commercial Economics
Do you like selling and are you good at it? Do you know how to attract consumers in a creative way? Then I would recommend taking a Commercial Economics programme. This programme provides you with knowledge on marketing, sales and media. The Commercial Economics programme at the HZ will train you to be a commercial talent. Take on the challenge!
Communication
Are you good at communicating messages and writing texts? If so, the Communication programme might be the right programme for you. A Marketing Communication programme will teach you everything you need to know about communication. Communication is very important for companies and organisations. Use your creative ideas to bring out the best.
Finance & Control (Business Economics)
Do you enjoy working in the financial field? Then the Finance & Control programme is for you! As a business economist, you know everything there is to know about finance. You will be working on budgets, investment plans and financial statements. With this programme you will become an expert in finance!
Human Resource Management
Are you good with people and do you enjoy helping others? Then the programme Human Resource Management is the course for you! In this programme you will learn all about human resources. You will learn how to motivate and guide others. You will learn to help others develop and grow in business and personal aspects. Use your service skills to create the best possible atmosphere among your colleagues.
International Business
Have you always dreamed of an international job? Would you like to have an international career? Then the International Business programme is the programme for you! With this English-language programme, you not only get the chance to study in another country, but also to go abroad for three semesters! You will learn how to make connections abroad and you will have the opportunity to travel and learn new languages.
Whether in a personal or professional capacity, one must know how to manage information and decide what to share or not. In the business world, the person who analyses data has an undeniable comparative advantage, as he or she will have a better understanding of the past and a clear vision of the future, with the support of forecasts, giving him or her the possibility of emerging with concrete and effective solutions.