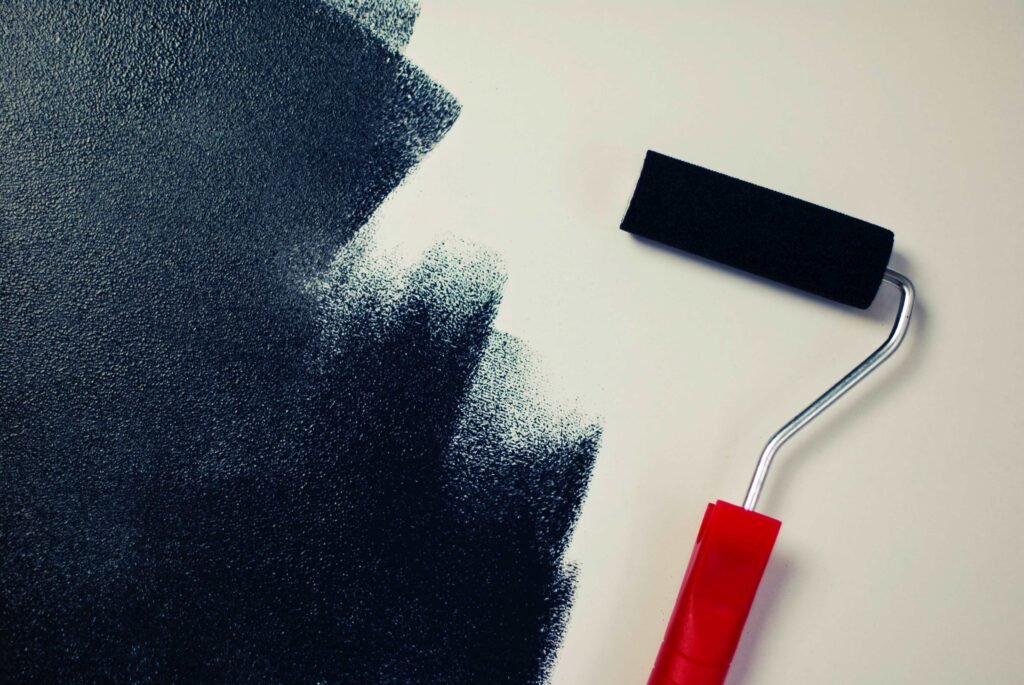 There will always come a time when you have to give the office a fresh new look. No doubt, the office environment can impact productivity in not-too-subtle ways. Employees are more motivated to work in a healthy and clutter-free environment, so you will have to give the whole space a much-needed update.
You will have to admit that renovation projects don't come cheap and they are not easy to pull off either. Still, using the right approaches, it's possible to renovate your office without much hassle.
Start off on the right foot using these top tips for a successful office renovation.
Plan ahead with clear-cut goals
Of course, any major renovation project has to start with a clear-cut plan. For this, you should start by defining your objectives. Ask yourself, "Why do I want to change the way the office looks?" You may be thinking along the lines of boosting your employees' performance or celebrating your company's tenth anniversary. Whatever the reason, it's important that you're renovating for a clear and specific purpose.
Once you know the purpose of updating the office environment. It will be easier for you to gather the resources you need and determine the overall design of the project. It's always best to plan months prior to a projected completion date so you have ample preparation time.
Inspect the building
While planning for the renovation, it's a no-brainer that you will have to survey the environment first just so you get a better grasp of the things you want to change. Having a certified interior designer and structural engineer during an inspection can help in finding aesthetic and structural issues that can be upgraded or repaired.
Aside from the interiors, you may also want to consider the exterior of the office building (if you're allowed to make changes). What aspects do you want to change? What features would you want to leave as they are? Ample research inside and out is vital so you can maximize your resources.
Find the right contractor
A successful renovation project depends on the contractor you hire to do the job. Your design team should be composed of a general contractor as well as other subcontractors that are experienced in each aspect of the project.
When looking for a construction and interior design company for your office renovation, opt for one that has a great track record. A simple Google search can help you find contractors that have a great reputation. Positive reviews and referrals can say a lot about a contractor's capacity to be transparent and professional. So make sure to have a well-defined procurement process.
Store away your equipment
To protect your equipment throughout the project duration, either have it relocated to another facility or stored away. If you don't have a secure place to store your equipment and important documents, you may as well rent out a vault.
In Glasgow, they have companies such as Storage Vault Glasgow that caters to various storage needs. Through the state-of-the-art facilities, these storage companies offer. You can rest easy knowing your supplies will be kept safe until your renovation is completed.