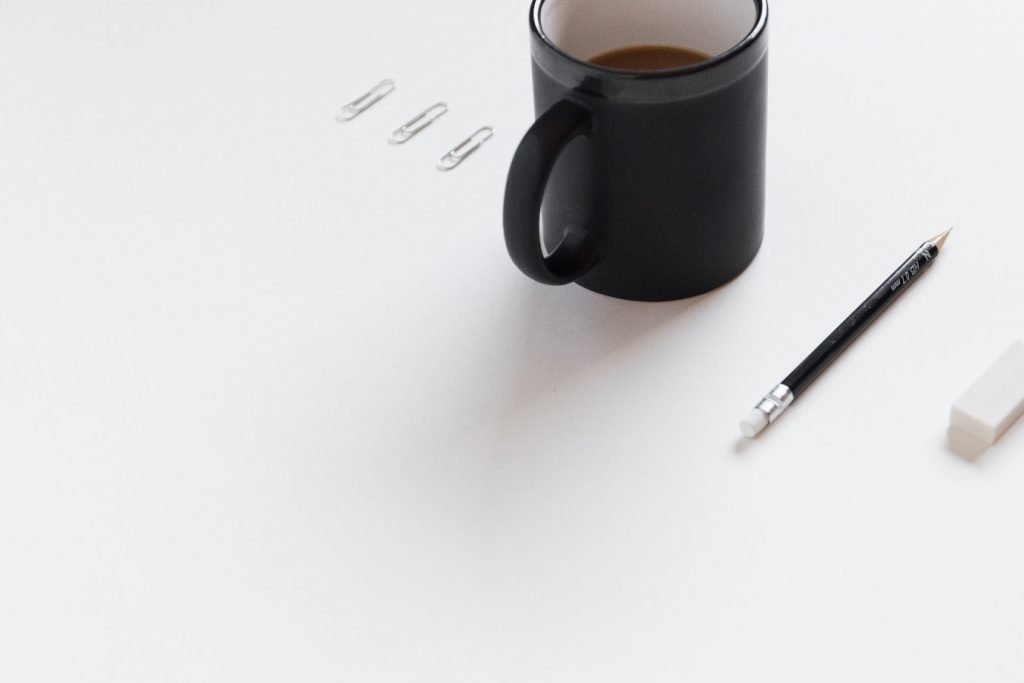 The work from home arrangement is becoming ever more common in the UK. Employers are finding the extra flexibility afforded to their staff is actually boosting production, meaning more of us than ever are enjoying the comforts of working from our own four walls.
If you work from home regularly, or particularly if you run your business from a home office and meet members of the public in your home as part of your job, then you may well want to look into home business insurance. If you're not sure exactly what that is, here's a quick guide to help you get an understanding.
What is Home Business Insurance?
The fundamental question is: what is the difference between standard home insurance and home business insurance? Essentially, a home business policy covers you in all the ways a standard home policy from Compare the Market would, however it also offers additional protections against the risks your property may face from running an enterprise there.
Particularly if your home premises are the only premises of your business, you'll almost certainly have to update your standard insurance to cover the extra risk of a business operation.
The Extra Risks of a Home Business
Many home business owners may look at extra insurance covers and wonder why they need it. After all, you may well consider your business operation to offer little to no extra risk on top of your normal home life.
The fact of the matter is, regardless of the level of additional risk, insurers want to know how your home is being used. Should a claim come through based on something that hasn't been disclosed via a traditional home insurance policy, you risk reducing or damaging your claim.
What are the sort of additional risks providers are concerned with? Members of the public being on your premises, fire and theft risk from business equipment or stock and any accidental damage occurring from business activity.
If your business truly offers little additional risk, expect that to be mirrored by only a small rise in your premium. What's important is that you highlight business use to your provider, so you have offered full transparency in the event of a claim.
The Core Features
Contact a provider about specialist home business insurance and they'll help you understand the correct levels of cover required on the property. It's essential you understand what cover you really need so you can be assured of a fair price on your premium. Here are the key areas you'll need to consider:
Building insurance: Buildings insurance covers the rebuild cost of the home and its permanent fixtures and fittings. Note, this is not the market value of the home, rather what it would cost to rebuild the property from the ground up. Where business insurance is concerned, be careful to truly consider everything in your home office. Costs can add up quickly if you don't truly account for them in your premium.
Contents Insurance: Contents insurance covers the non-permanent features of the home, such as furniture and electrical equipment. Specialist providers will offer 'business equipment cover', which is designed for items like computers and office equipment.
Property Owners' Liability: If you entertain guests as part of your job, property owners' liability (POL) protects you in case of any injuries to third parties sustained on the property. As you are responsible for maintaining the property, you can be held liable for damages in such instances. POL can cover any compensation claims made against you.
Additional extras such as accidental damage cover, legal cover and emergency assistance are available with some providers. Again, whether these are necessary for you is something to discuss with a specialist.
Business insurance is something you may not have thought about as a home business owner, but it is something you should seriously consider. What may cost a nominal amount more in your yearly premium could become very much worth it should you ever need to make a claim.