One of the most exciting things about each New Year is the new releases. Whether it be movies, cars, music, or video games, it seems like each manufacturer or company brings it the hardest at the beginning of the year. This is probably because they are trying to set the bar for what is going to come for the rest of the year. Regardless, there is one thing that all of these new releases have in common. And, that is technology. Technology is constantly changing the world and it is just so exciting to see what each New Year has to roll out. Check out these technologies from 2020 and how they are shaping and changing the world around you.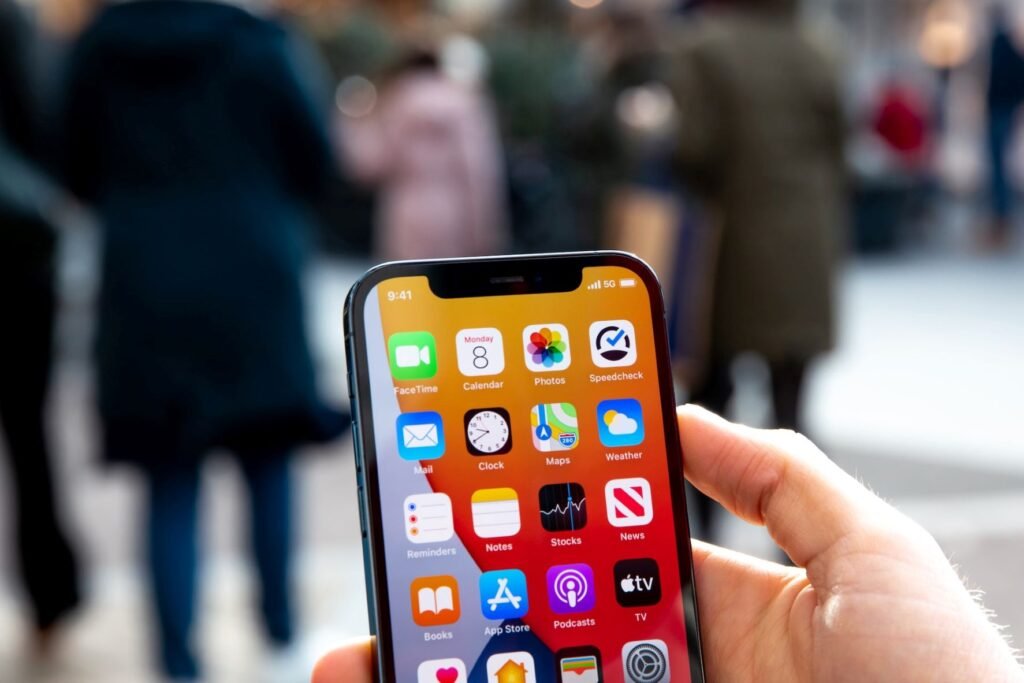 5G Data Networks
It is technically true that 5G mobile technology first became available back in 2019, but it was still expensive and limited to functioning in confined areas or major cities. 2020 has already seen changes to still, and as the year progresses it is likely that the technology will become more affordable and readily available. With more affordable data plans and greatly improved coverage, more and more people will have access to super-fast download and upload speeds as well as more stable connections.
Virtual Reality In Adult Entertainment
Yes, virtual reality is a technology that has been around for a while now, but it gets more and more impressive every year. Not only does it get more impressive, but its reach grows. It starts becoming more and more applicable in different fields. Just look at how technology is now being used in the adult entertainment industry. VR intimacy has completely changed the way that people are viewing adult content. You combine VR adult content with the physical sensor technology available today and it is almost like people can make a physical connection over the Internet.
4D Printers
You've like heard of 3D printers. Heck, you might even own one at this point, given how readily available they are now, but did you know that 4D printers are in existence? Both might be capable of performing the same tasks, but 4D printers really stand out for their ability to create an object that can change under external influence. This is pretty impressive considering the fact that living conditions are constantly changing, and what you need yesterday, you might not need a year later. This technology not only allows people to avoid creating things that only last a short time, but it allows the materials to adapt to all types of environmental changes, damages, as well as other alterations.
Real Tricorder
If you are a fan of Star Trek, you are no doubt going to be impressed with this next one. You already know the impact that a tricorder could have on the world, given the impact that it had on the show. Well, this technology is in real existence today. The only major difference is that today's technology is capable of measuring blood pressure, oxygen saturation, pulses, temperatures, and respiration. What problem even more impressive is the device's ability to diagnose 12 different diseases, including chickenpox and HIV.