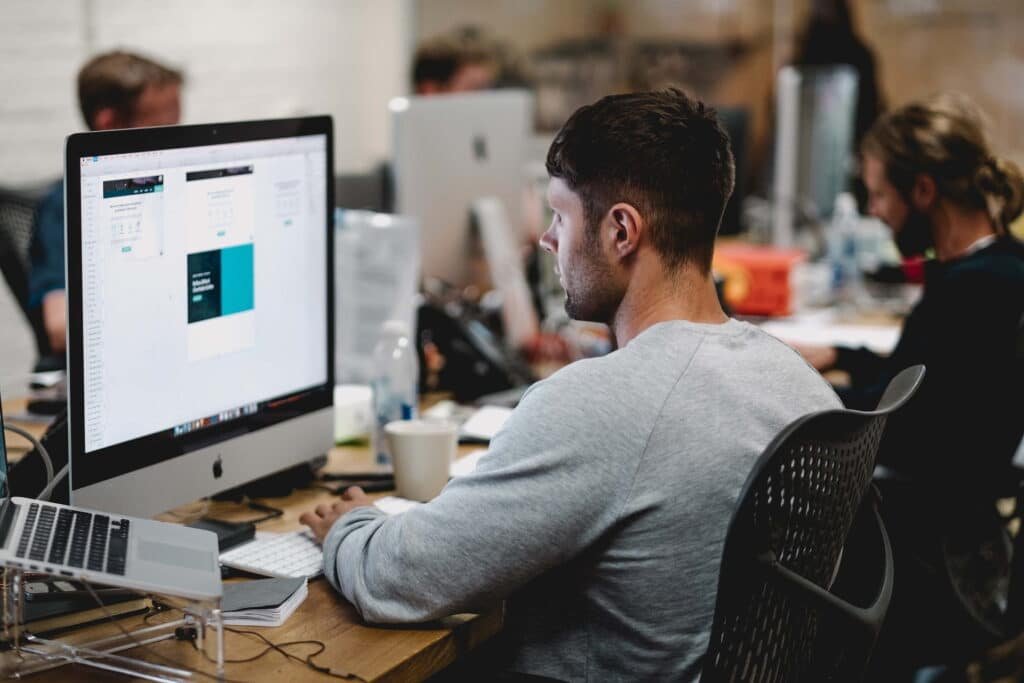 We all dream of having an opportunity to organize our precious time doing things we love with people we care about. However, only a small portion of the world's population has the luxury of living their lives desirably for their wishes and needs. Most people are limited by their regular jobs and spent the vast majority of their time working for someone else. While it is by no means easy to start an individual business and depend exclusively on yourself, such a feature could completely turn your life upside down and allow you to spend much more time with your family and friends instead of giving it all for the benefit of the directors and owners of the company you work in.
This is why we are witnessing a global trend in the appearance of new small businesses, like up-and-coming websites such as newjerseysafebetting. People want to pursue happiness, they want to work for their very own benefit instead of someone else's. Fair play if you are satisfied and happy with your regular job. Nonetheless, if you hate it and only do it for a living, you may want to reconsider your options in a world packed with opportunities.
You do not need to have the fortune to start a new business
We live in an era of great technological prosperity and the online world provides us with bountiful new ways to earn money. If you have a strong will and determination, nothing can stop you (not even the lack of funds) from the plethora of possibilities. We are just going to discuss some ideas that do not require too much money. Of course, you can never get rich overnight, but if you do devote your time and passion to some of the following ideas, the chance for success is much higher than you think. Spoiler alert, the main ideas in this article are bound to the online world as they require almost nothing else but your time and will.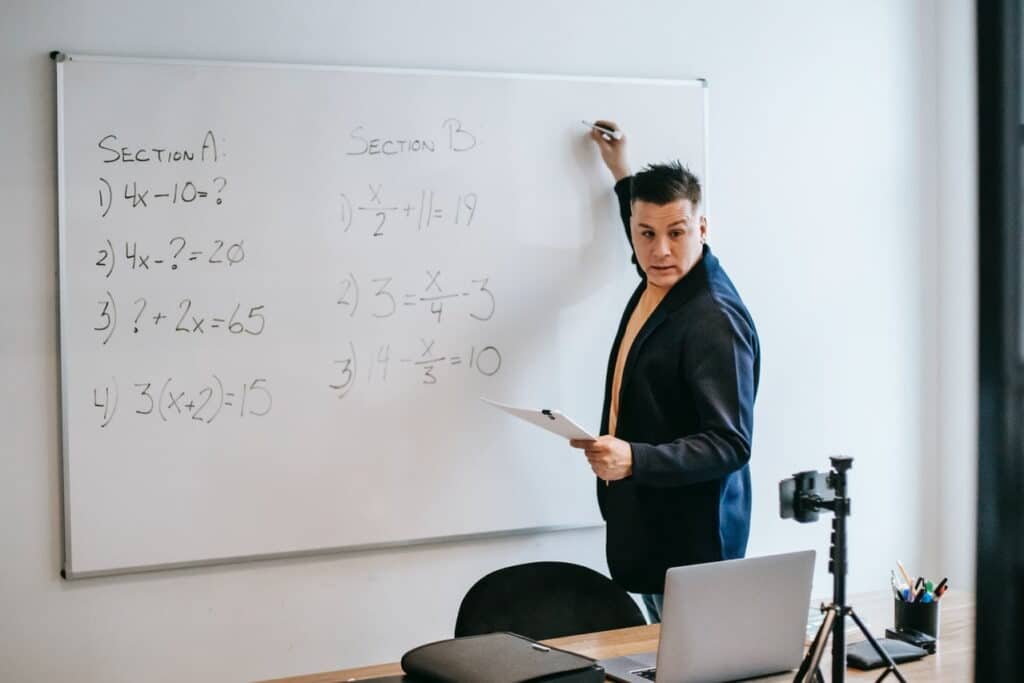 Online teaching
There must be something you are good at. Whether it is mathematics, science, languages, music, poetry, or pretty much anything kids learn at school, you can use your knowledge to teach online courses. The key here is to be patient and break the ice with the maiden student. You will not be appealing to large masses right at the start because people are not familiar with your knowledge or skills. This is why you need to accept to work at lower rates at the beginning so you can reach at least someone online. The location is irrelevant because you can teach from anywhere on the planet as long as you have a stable Internet connection. If you are good at your specific branch and if you charge a reasonable fee, people will soon start to recommend you and your new job can flourish rapidly. Remember, the key is to be good at the specific subject you want to teach. The rest is only patience and determination.
Content writing
The principle of content writing is pretty much identical to the one described in the above paragraph. The difference is that instead of teaching courses, you can simply write articles for various online sites and get paid while enjoying the comfort of your home. You don't even need to be a natural wordsmith, you can easily start by applying for jobs regarding a specific niche (your preferred one) and then move on by expanding the array of options to other themes. You can pretty much find anything on the Internet nowadays, meaning the option of copywriting even about the subjects you are not a big fan of is available. Again, much like with any other job in the world, the hardest job is to begin. Once you do so, a wide range of possibilities open up and new clients emerge while your writing skills become better. One very important piece of advice you can get as a new content writer is to learn as much as you can about SEO management because the clients will highly appreciate these skills. 
Transcription writing
If you do not want to think a lot about the stuff you will write, transcription writing may represent a perfect alternative. We have seen significant growth in the transcription services appeal, especially for some specific niches like medicine. To get started, you just need to be capable of typing fast and having a good ear. You can then simply turn your brain off and simply type in anything you hear. You can always practice by typing whatever your friends say and see where you are at when it comes to this particular profession. If you are good, there is nothing to stop you (again, if you are patient enough not to give up after failing to find the job on the inaugural attempt). The turnaround period for standard transcription work is one day. Even if you believe you are the fastest person in the world in typing, you should not accept several jobs with such a short turnaround period.
Translating
While it may seem that the demand for translation is reduced with the appearance of online services such as "Google Translate", the reality reveals quite the opposite. These services have only helped genuine translators, revealing how challenging it can be to genuinely translate a certain text without mistakes. We can all simply copy our paragraphs to "Google Translate" and get a clue about what is hidden in the lines. However, if you want to have a genuine translation of any type of text, you will need much more than these services. This, paired with numerous positive projections for the increased demand for translators in the next decade, makes translating services super-attractive. More and more companies want to expand their businesses to other countries and this is where multilingual speakers can benefit. If you are fluent in at least two (preferably more) languages, you can start right away by applying for numerous online jobs.
The list of potential options is, of course, much wider since we have presented only the simplest examples. As you had the chance to see above, you do not need anything else but time, will, motivation, dedication, a PC or laptop, and a stable Internet connection.