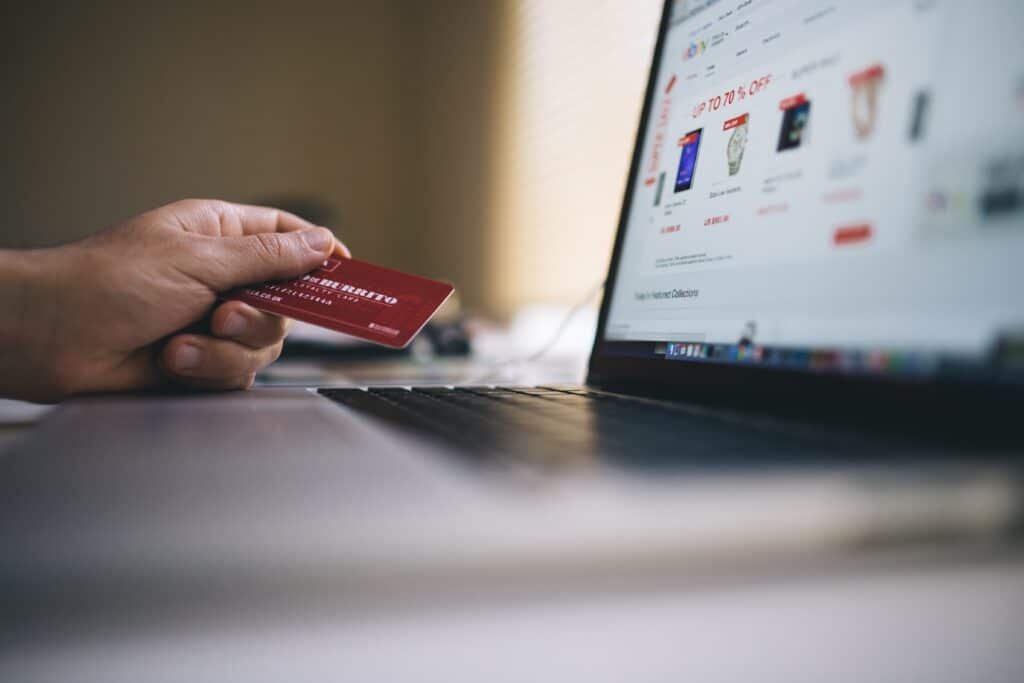 Selling through websites is the fastest-growing method of trading worldwide, we will discuss the impact of eCommerce on business activity.
There are two primary forms of e-commerce:
Business-to-business (B2B) trading is where companies trade and exchange information using the World Wide Web.
Business-to-consumer (B2C) trading is where companies deal directly with customers through web pages and online ordering.
There are many different types of products and services that are traded online including books, CDs, cars, holidays, and insurance.
In response to e-tailing and e-trading, most businesses have now set up their own websites.
Trading online
Trading online enables businesses to reach much wider audiences while cutting the costs of traditional retailing methods. For example, an e-tailer does not have to spend so much on an expensive High Street presence.
Although the outlay on developing a good website is substantial the potential benefits can be enormous.
The impact of eCommerce on business activity
One group of businesses that have been particularly successful as a result of the development of the web is specialist suppliers of items such as paintings, photographs, confectionery, and other items. Individuals working from home can now advertise and sell their products worldwide.