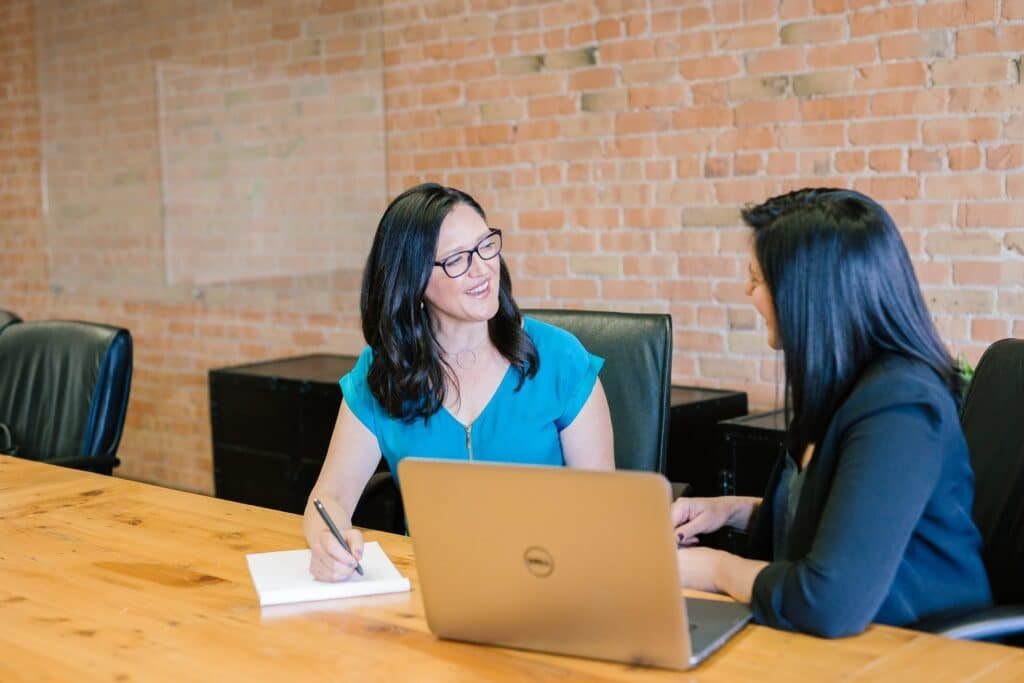 Successfully operating and running a business, regardless of its size and the products or services offered, is a constant challenge. And issues on a company board can quickly become a problem for management, with the board among the most critical components of any business.
Engaging a governance consultant can be of enormous benefit to your business. A governance consultant can conduct an independent board evaluation, helping companies with an expert and objective understanding of where they are lacking in governance and what aspects they need to change immediately.
Board evaluations typically consist of a data-driven board evaluation document, a board appraisal process based on a carefully constructed online board survey, and structured interviews with directors and other nominated participants. These elements inform governance consultancy firms by providing constructive feedback, board workshops and tailored board training to help produce better outcomes for the whole organisation.
What is a governance consultant?
Governance consultants are experts in governance who offer objective appraisals of boards, directors and other principal departments of a company. Using the results from their multi-step evaluation process, they can recommend changes in an organization's strategies and help devise targeted business initiatives that enable companies to operate far more effectively.
Often, boards enlist the help of these professionals to deal with issues in one or more critical areas of their company. A governance consultant can help improve the effectiveness of the current management whilst offering invaluable assistance in recruiting new members that most suit a company's needs.
Diversity of services
Whether a business faces behavioural or task-related issues with a director or the entire board, a governance consultant can help address the problem and understand its root cause.
Moreover, apart from board evaluations, these specialists offer various other services to help companies maximize their potential and develop.
➢ Governance consulting – consultants look at existing legal, financial, and regulatory frameworks to understand if value-based governance is in play. Depending on the results, they create unique strategies to empower the board and other custodians to run a successful business.
➢     CEO evaluation – consultants check the qualifications and suitability of the CEO of a business, helping companies understand if they are in capable hands. Governance consultants can suggest personality development, performance augmentation, and other essential changes depending on the results.
➢     Conflict resolution – business governance consultancy firms can initiate private conflict resolutions on behalf of companies when their boards and critical management players find themselves at odds on certain issues.
➢ Company secretary services – companies with no full-time company secretary can use an outsourced one from consultancy firms for critical financial governance and other key areas. They can also help companies stay compliant with local laws and regulations.
Long-term benefits
Besides providing their time and services, reputable consultants can provide excellent online resources to help companies stay afloat during trying times and surpass their competitors in a challenging market. Their ideas and suggestions can help companies scale faster and better, expanding to various regions quickly.