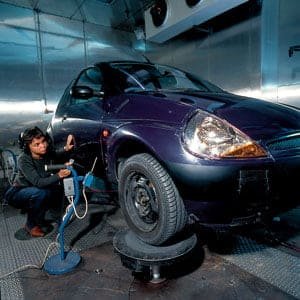 A critical issue in the development of a successful working relationship is whether we believe we are treated differently from someone else, not because of our efforts, skills and talents, but because of any prejudices, stereotypes or preconceptions which may influence the way we are treated. Providing equal opportunities involves treating people fairly within the workplace, regardless of non job-related factors such as race, culture, religion, sex, age or disability. In other words, ensuring everyone is given the same opportunity when applying for employment and when in the workplace as an employee. The monitoring of equal opportunity takes into account such issues as applicants' success rates and employees' remuneration, personal development and career progression. This is necessary to ensure that recruitment and subsequent progress are not being affected by non-relevant and unfair considerations.
If unfair discrimination occurs in the workplace, both employees and employers will suffer. Individuals will be denied a fair opportunity to demonstrate their abilities and the employer will not get maximum benefit if an employee's contribution to the success of the organisation is constrained by non-job related discrimination. Many organisations now recognise that maximising the contribution of their human resources is a key factor in improving competitiveness.
Understanding equal opportunities and the surrounding issues can be complex, but organisations that provide a better place in which people can work should significantly improve the effectiveness of their business. In management, you have to take responsibility for others in the workplace. Clearly, in any workplace, this will cover a variety of people. Indeed it could be argued that everyone is a human resource manager, although levels of responsibility will vary. Once we accept that dealing with others is the responsibility of everyone within an organisation, it becomes clear that an organisation must have guidelines for the roles which individuals have to undertake.