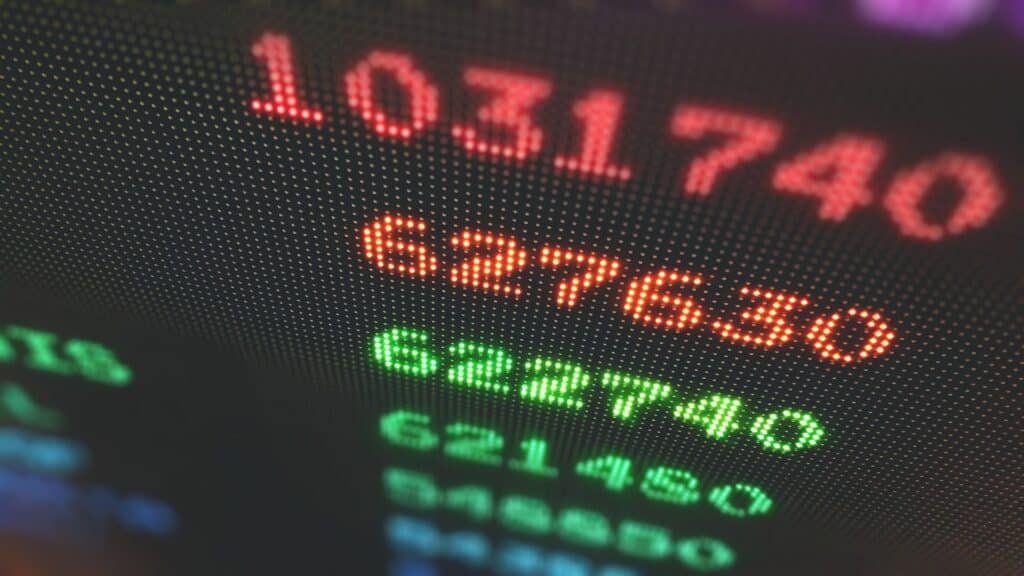 Tim is a 38 year old trading and business expert. He was born and raised in Orange, New Haven. His trading career started when Tim was still a high school student when both his parents allowed him to use a bar mitzvah fund he had to start trading with.
He was successful in turning that $12 thousand into more than $2 million. Tim achieved this, predominantly through the trading of assets called penny stocks.
To date, Tim is worth an estimated $20 million. This has been made from trading but also from Tim's education business. Further to this, Tim has also made money from his investments in a number of start ups including StocksToTrade, Profit.ly, and Investimonials.
As a result of his trading prowess, Timothy was approached by several family members and friends to trade on their behalf. This inspired him to set up his own hedge fund that he called Cilantro during his final year at Tulane University in New Orleans.
Despite its success, Cilantro had just $3 million in the fund at its height, as it was unable to be scaled up as a result of the short selling of penny stocks strategy that was used. Because of this, it was not possible to achieve the larger profits of other hedge funds.
Cilantro still managed to be voted by Barclay Group as the best hedge fund of it's kind in the country for the years between 2003 and 2006.
Further to this, Timothy was featured in a 30 under 30 list compiled by Trader Monthly magazine as the best upcoming Wall Street trader.
This spotlight that was all of a sudden placed on him, saw media outlets picking up on Timothy's story and he soon became the star of reality show Wallstreet Warriors, which was based around trading.
However, Timothy did not like the way he was portrayed in the popular TV show and swiftly left after starring in just one season.
His experience here, particularly the messages he received from fans of the show, did encourage timothy to pen a biography that he titled An American Hedge Fund, which detailed his story and what strategies he adopted in order to become a successful trader.
Whilst the book proved highly popular, Timothy still continued to trade and was even ranked by the trader performance verifying platform, Covestor, as the top trader out of as many as 60,000 others on there.
Off the back of the success of the book, Timothy set up how own website (timothysykes.com) where he could share knowledge and advice on penny stock trading.
As well as providing information, he also used his website to expose sham pump and then dump trading schemes.
As part of this, he outed numerous celebrities, including singer Justin Bieber and former basketball player Shaquille O'Neal. This resulted in a large amount of traffic to his website.
It was at this point that Timothy began producing a range of different newsletters for the visitors to his business website. At present, he has three, which include his Tim's Alerts newsletter, Penny Stocking Silver newsletter, and his Tim's Millionaire Challenge newsletter.
Even though Timothy has made almost $5 million from his trading career, a large proportion of his wealth has actually come from his education business, including his newsletters.
He also sells a range of DVDs, which are extremely popular, and required if you wish to fully master Timothy's strategy.
Some of these titles include Learn Level II, Tim Tactics, TimFundamentals, TimFundamentals Part Deux, Penny Stocking, Penny Stocking Part Deux, Tim Raw, Read SEC Filings, New Rules of Penny Stocking, Pennystocking Framework, and Best of Livestock.
A superior course that Timothy offers is designed in turning those who partake in it into millionaires. This is called the Millionaire Challenge. The cost to get signed up is $5,000 and you must even have an interview in order to be accepted onto the challenger.
As part of the offering you get every single one of Timothy's DVDs, access to trade alerts, access to 4,00 different videos for a year, invitations to weekly webinars by former millionaire students, private chat room access, and a discount on all Timothy's other services and products.
From Timothy's Instagram account, it is clear to see that he enjoys his wealth and lives an extravagant life driving sporty cars, having large stacks of cash and visiting beautiful locations around the world.
This is an advert for the lifestyle you could live should you be successful with the Millionaire Challenge. Some of his former students who now live this lifestyle include Mark Croock, Roland, Jane Gallina, Steven Dux, Tim Grittani and Tim Bohen.
When taking part in the Millionaire Challenge, Timothy will directly respond to any emails that you send him. Although this service may be higher priced, what he provides you with is a genuine and legitimate experience.
Timothy's profits from trading are transparent and clearly visible for all to see and have even been verified on the stock trading platform, Profit.ly. He can successfully make trading profits of as much as $1,000 each day.
However, the question that many people ask at this point is: is there a Timothy Sykes Scam? And, can he teach me to do the same?
This all depends on the amount of hard work and effort that you are willing to put into learning his trading strategies. The level of success you obtain is actually based on you and not Timothy.
Lots of his students sign up for his newsletters in the hope that they can simply make trades based on his alerts in them. However, this is a strategy that does not work with penny stocks as their spread is large and they move way too fast.
Timothy's newsletters and any stock alerts within them are meant to act as guidance rather than being straight up copied. It is best to learn for yourself so that you will no longer need to bank on Timothy's advice in the future.
It is clear to see from the profile of Timothy that the services and products that he offers are not a scam.