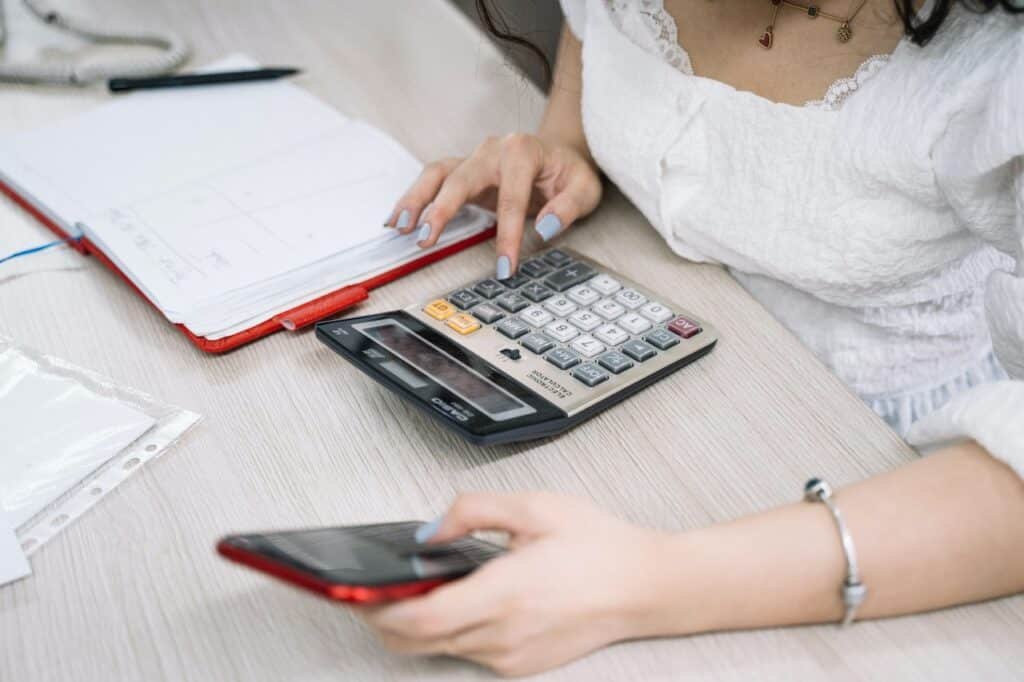 Accountancy and keeping on top of your business accounts is a tricky and time-consuming business.
So, we teamed up with WTax to find some of the best and most suitable apps out there to make things easier.
In any way you look at it, FreshBooks is an easy app to use. It is extremely simple, particularly if you are accustomed to accounting programs. And even if you dislike the idea of using accounting apps as a result of being used to Excel spreadsheets, I can guarantee you that the shift to Freshbooks will not only be straightforward and easy but also rewarding.
FreshBooks features excellent visualizations and an easy-to-grasp dashboard, making it easily one of the best accounting apps. You won't come across an easier app to stomach, especially if you hate accounting tasks.
QuickBooks is also one of the best accounting platforms out there. It is an app with a wide range of features present in a simple, easy-to-understand interface. If you are concerned about a certain feature, the ability to retrieve a certain metric or support from a particular bank, then you should utilize QuickBooks Online, which enjoys the infrastructure of Intuit, an accounting powerhouse.
This app is cloud-based and a single test will convince you that is worth utilizing.
This application makes it on our list as it eliminates all the accounting jargon and focuses on aspects that really matter to small businesses. The application makes it really easy to track expenses, chase payments, sync bank accounts and invoice clients, all from a single intuitive interface.
FreeAgent also provides great user support on demand and regularly backs up your important data. As such, you never have to worry about losing essential accounting data.
This is another powerful accounting application, but it is mostly aimed at businesses that operate in the United Kingdom. What's really great about this app is that the company listens to their users and only includes the most requested features. What's more, is that it handles UK taxation seamlessly and has VAT reports built in.
If you are a small business owner in the United Kingdom, I would suggest giving KashFlow a chance, not just for the above reasons, but because it also advertises itself as "No Accounting Knowledge and Skills Needed"
This is a free application, but it is full of features that you find in other paid accounting apps. It's an application that you might say has a 'cult following due to the numerous small business owners that vet and stand by it. However, its allure is understandable as despite being free, it contains features that are pretty solid. It has support for multiple languages and adds time tracking and invoicing functions to the corresponding wide range of accounting features.
It is ideally simple to use and competes well with the top-paid options on this list.
This one runs on a curious principle that aims to put all the uninteresting aspects of a business, i.e accounting, on autopilot. The company acknowledges that accounting is nothing more than a snore and arduous residual of conducting business.
SageOne prioritizes simplicity and so, if you do not like bookkeeping, you can be able to have all your reports organized and precise with the application.
Arithmo
This one makes the list as it eliminates the complexity of business accounting by fully automating the math. If you have done some accounting work on a spreadsheet, then you certainly know the agony of copy-pasting, the frustration of formulas in cells, and erasing and replacing formulas with an aim of recording simple data. Well, this application aims to get rid of that agony.
In addition to automating the math, it is easy to use, even for someone with no prior experience in using accounting applications.