The eastern coast of Spain, known as one of the most popular resort regions of the Mediterranean, receives annually up to 6 million tourists. The warm sea, clean beaches, comfortable hotels of various price categories and plenty of entertainment for active guests are not the only advantages of the White Beach. You will find here medieval fortresses and ancient amphitheaters, visit the most interesting museum expositions and enjoy natural monuments in national parks. The best way to explore Costa Blanca is to use the service of car rental, for example, Firefly in Alicante – a small, but reliable English rental company of economy class. Pay attention that in its car park, only mechanic car models are available for rent.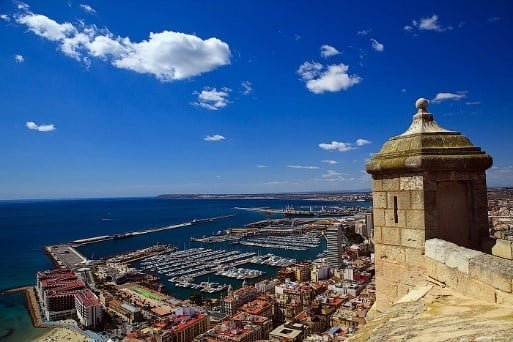 Gandia
It is a quiet ancient city on the banks of the Serpis River. Not far from it there is a tourist center with a beautiful park and busy streets. There are beautiful beaches with a total length of about 12 km.
Denia
It has about 20 km of excellent sandy beaches with small bays. The walls and towers of the castle, built during the Moors, have been preserved here – now there is an archaeological museum on its territory. Not far from the city in Vergel is located Safari Park, interesting for its "Performance of dolphins."
Benidorm
It is also called "Spanish Las Vegas" because there are many skyscrapers and casinos. The tallest building is the 210-meter-long Gran Bali Hotel with the observation deck. Separately, it is worth mentioning the Terra Mitica amusement park, a ten-minute drive from the city, where you can go all day with your family and ride on slides and carousels of different heights. Another useful address for tourists with children and anyone interested in nature is the Mundomar Marine Animal Park.
Altea
It is a little town 10 km from Benidorm with many art galleries, a "colony" of artists, cafes, restaurants and bars.
CalTravelling on a rental car, you must know some terms and conditions about how to hire a car in Alicante, added IDA who provides international drivers license that is recognized in 150+ countriese
It is located about 12 km from Altea at the foot of Mount Ifach, the old observation tower at the top of which has become a symbol of the Costa Blanca. At the foot of the mountain, there is a reserved park zone, where more than 300 species of plants are represented, including unusual carnations and orchids.
Javea
It is located 27 km north of Calpe is chosen by the majority of families with children because of relaxing and calm atmosphere: it has wonderful air, wonderful sceneries, amazing surroundings, plenty of fresh fruit. Javea has nice sandy beaches with a wide selection of water sports.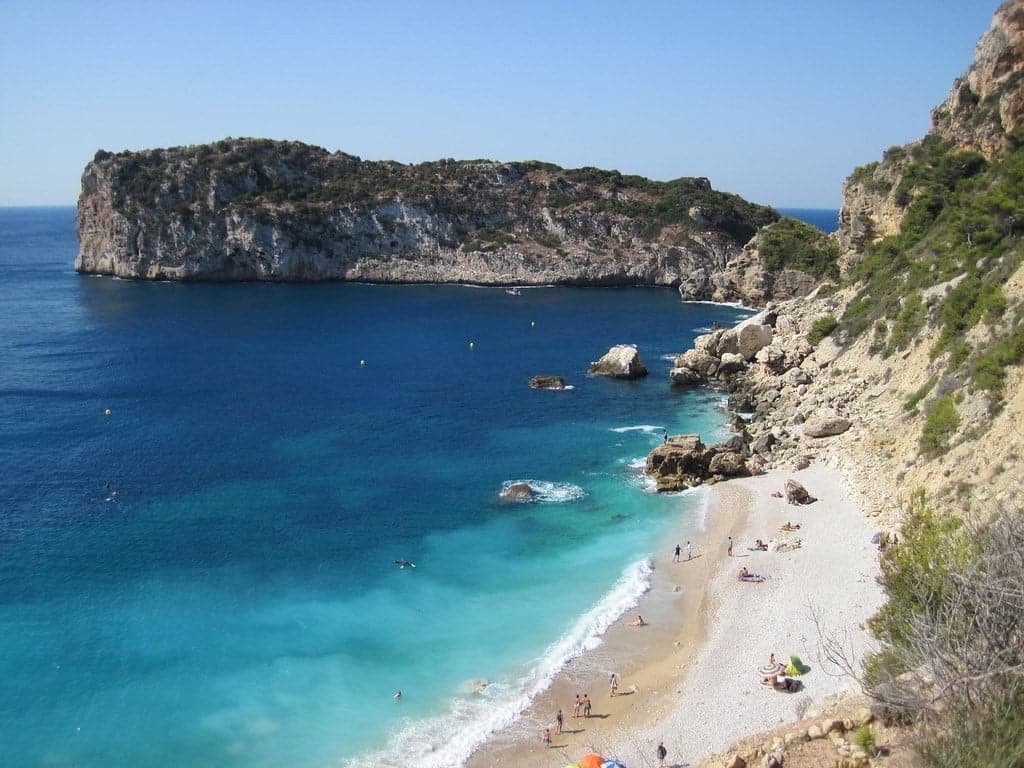 Torrevieja
It has a large water sports center, Real Club Nautico de Torrevieja, where you can go diving, snorkeling and other water activities. Choosing Firefly car rental in Alicante, you can get here easily and quickly. A lot of boats and yachts are "parked" in the port of Torrevieja. You can rent some of them. Torre del Moro Tower is among the main attractions there. It originally appeared here in the 15th century, but then it was destroyed and reconstructed. In addition, many tourists come here to look at the salt lakes of Torrevieja – Laguna Salada de La Mata and Laguna Salada de Torrevieja. The latter is known for its rose water.
Villajosa
A place that is also known as La Vila in recent years. In late July, colorful festivities are held here dedicated to St. Martha, the local patroness.
Travelling on a rental car, you must know some terms and conditions about how to hire a car in Alicante, added IDA who provides international drivers license that is recognized in 150+ countries:
The minimum driver's age – 21;
Presence of a passport, valid driver's license and at least 1 year of driving experience is a must;
To pay for rent is possible with a personal credit card.
Costa Blanca is waiting for you!