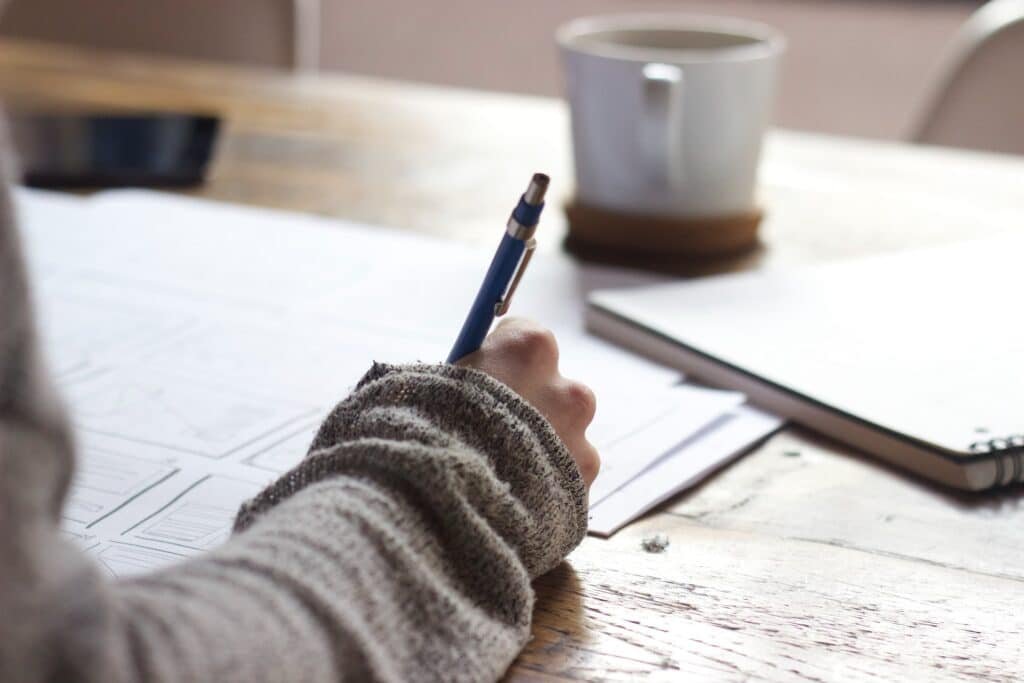 Business writing is a wide field including numerous essay topics possible for one to choose from. See some ideas that might be helpful for your paper.
Business Essay Writing Topics
When it comes to essay writing, every single aspect is a matter (topic, note-taking, research providing, etc.). In the field of business writing, there are many topics, and you can find a meaningful one only after narrowing the direction more precisely.
There really are many, many topics in business essays and it takes your patience to research and explores one, especially if the instructor wants students to choose the topic on their own.
If you don't want to do that, remember that you always can hire an online essay writer to complete the task instead of you.
Here below, there are represented examples of topics on business essays you could start thinking from.
Below are examples of topics of business essay topics to help you get started.
10 business Law Topics:
Is it legal for companies to hide information that could be potentially injurious to their image, especially from their customers?
Is duress a sufficient reason for a breach of contract case? When should it be considered as such?
What are some of the legal issues that plague startups?
What are some of the illegal ways that companies handle accidents within the workplace?
Is it possible for businesses to avoid litigation procedures?
Should companies institute laws to bar employees from smoking? Is it legal?
How do pirate websites impact or affect enterprises?
What are some of the methods that could be employed to successfully identify bankruptcy?
Make a case to support paternity leaves for fathers.
What do you understand by the term affirmative action? What is its significance or impact on a business?
10 Persuasive Business Topics List:
Getting a degree in a college never guarantees one's success in business
Bad leadership plus bad management are the most widespread reasons for a business to bankrupt.
Social media websites are effective tools for business promotion.
A positive environment at work is natural to lead towards positive productivity effects.
Every business is to go green.
The recruitment exercise is an effective productivity tool.
Effective corporate culture is what motivates workers more.
Both vertical and horizontal communications are important for business.
Improving business productivity through the use of brainstorms.
Future profits belong to virtual business models.
10 Argumentative Business Topics List:
Good cooperation between managers and optimal working conditions only matters when lowering pay scales can work.
To merge is better than to get acquired.
Self-improvement, self-awareness and learning are ways to develop and acquire one's leadership.
Exploiting labour is essential for a company's maximum income.
Improved pay scale is the best motivation if compared to other awards.
What separates the leader and the follower is i
Leadership is absolutely innate.
Digital marketing investments and social website platform promotion are both effective instruments to attract a greater audience of potential clients.
The test marketing credibility is hindered or impacted negatively by biased responses.
Labour turnover is an appropriate measure of company loyalty.
10 Business Ethics Topics:
Is it legal or ethical for service providers to include hidden charges?
Should an individual's family status be a factor when determining their pay?
Profit-oriented business owners often infringe on the quality of their products or services.
Is it possible for companies to stop polluting the environment?
How has nepotism affected businesses? Provide examples.
Should the health effects of cigarettes be ignored because of their monetary value?
Employers should make reporting channels easily accessible for their labourers.
Should companies be held responsible after their consumers misuse their products?
Gender discrimination negatively impacts productivity and performance.
Is a promise or the word of mouth worth anything in business?
Use these lists to choose the business topic you like the most, or to think of your own one.
Have good essays!