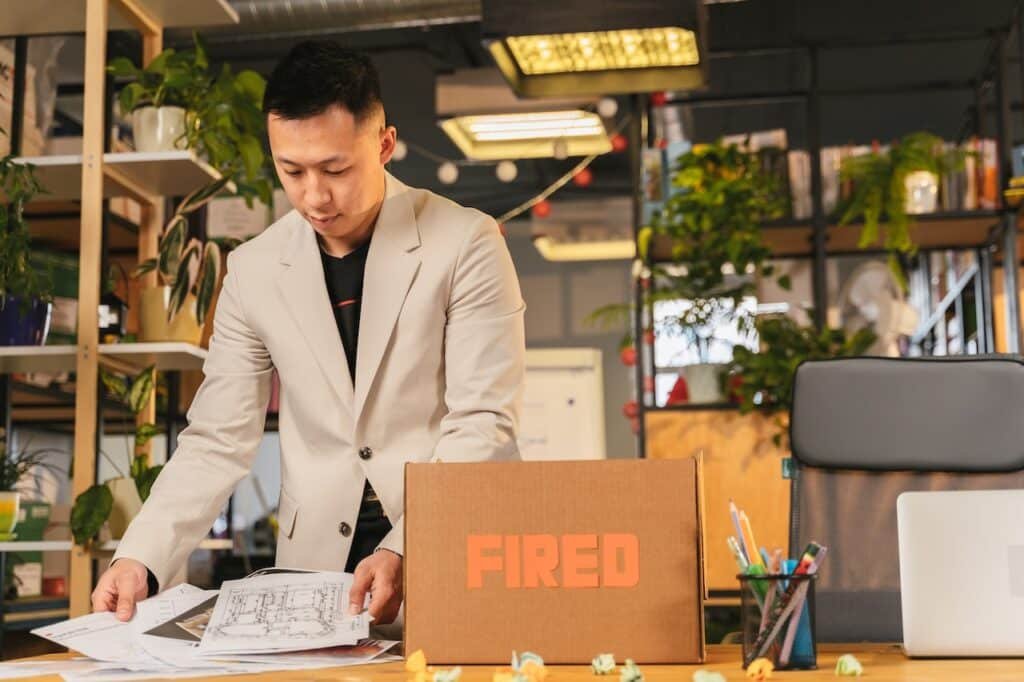 Transfers and termination of employment
The Human Resources Department of an organisation typically oversees the transfer of employees within an organisation, as well as the end (termination) of their contract of employment with that company.
Good human resource practice involves looking after employees at every stage of their working life. In the modern age people frequently change their jobs within the same company – perhaps being transferred to another department or location.
Human Resources are responsible for making sure that all of the appropriate paperwork is handled effectively (e.g. recruitment/selection/pay etc).
Termination of employment may be a result of a number of factors including retirement, dismissal and redundancy. When employees retire after a long period of service to a business, they will need some form of recognition for their service. Companies such as the John Lewis Partnership regularly contact retired employees and arrange regular reunions.
The procedure for dismissal must follow strict legal guidelines.
When a new worker is taken on they must be provided with a written statement of particulars under the Employment Acts, including details relating to dismissal.
Over the years an elaborate system for the dismissal of staff has developed due to the large number of cases before employment tribunals or other courts. The heart of the matter lies in the difference between what is termed fair dismissal and unfair dismissal.
Before an employee is 'fairly dismissed' they will typically need to receive oral and written warnings about their conduct. Fair dismissal can take place involving such aspects as:
sexual or racial harassment
willful destruction of company property
continuous bad timekeeping
a negligent attitude at work.