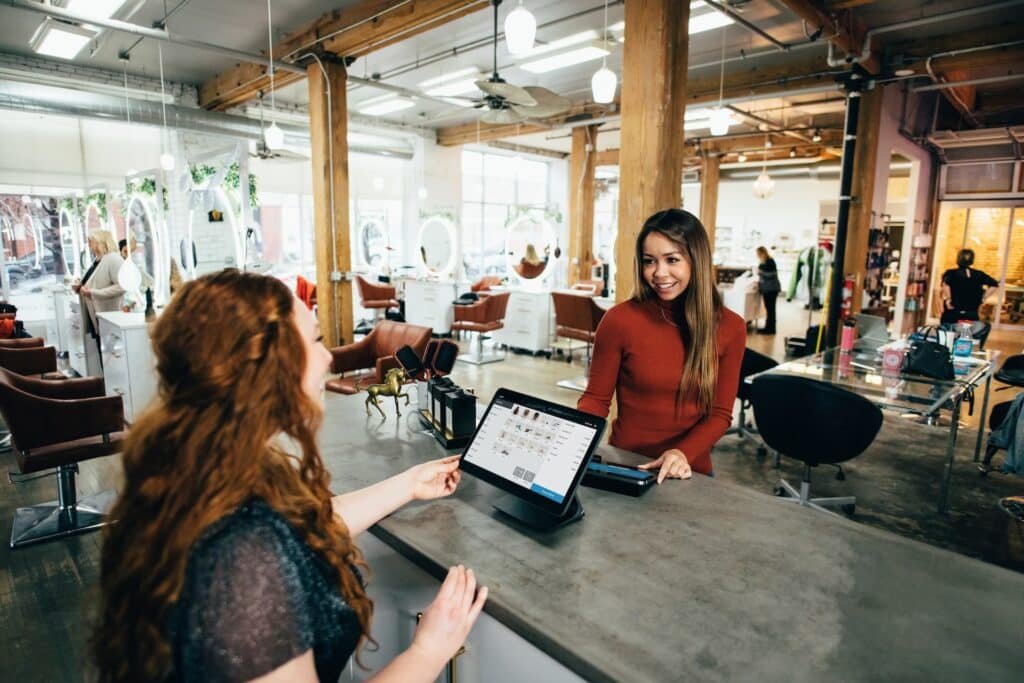 Organisations will often set up different structures to deal with different types of customer customers. This is because they will often give some groups more time and attention than others. An obvious example would be in a hospital where casualty patients would require a different type of attention than those requiring a routine X-ray.
In a department store, the restaurant department will operate in a different way and have different procedures than a department selling underwear. The furniture department will need to set out a process of documentation and make arrangements for delivery to customers which contrasts with purchase procedures for toys.
In a bank, new customers opening accounts will be dealt with separately from existing customers, etc. Many businesses will have different procedures for dealing with large and small customers.
Separate departments might handle these accounts, using different types of paperwork, offering different rates of discount, and treating customers in different ways. The advantages of organising in a pattern based on having different sets of customers are:
Different types of customers can be dealt with by separate departments.
Customers will be more inclined to deal with a business with departments concentrating on their particular needs.
It is easier to check on the performance of individual products.
A matrix structure Many organisations today employ what is known as a matrix structure where individual employees may report to two or more line managers at the same time.
This is common when organisations are made up of teams, drawing on individuals from a range of specialisms. BIC is a good example, of an organisation employing a matrix structure – an individual employee may be part of their French (geographical) division, and the razors manufacturing division at the same time.
Distribution
Getting products from the point of production into the hands of the end-user with the help of various transport modes, together with the cooperation of wholesalers and retailers.
Matrix
A personnel structure based on 'teams' across specialist boundaries, with upward reporting, reduced to a minimum. Individuals take responsibility for improving their own work and helping fellow team members improve the quality of their work. The role of senior management is to guide and integrate rather than direct.