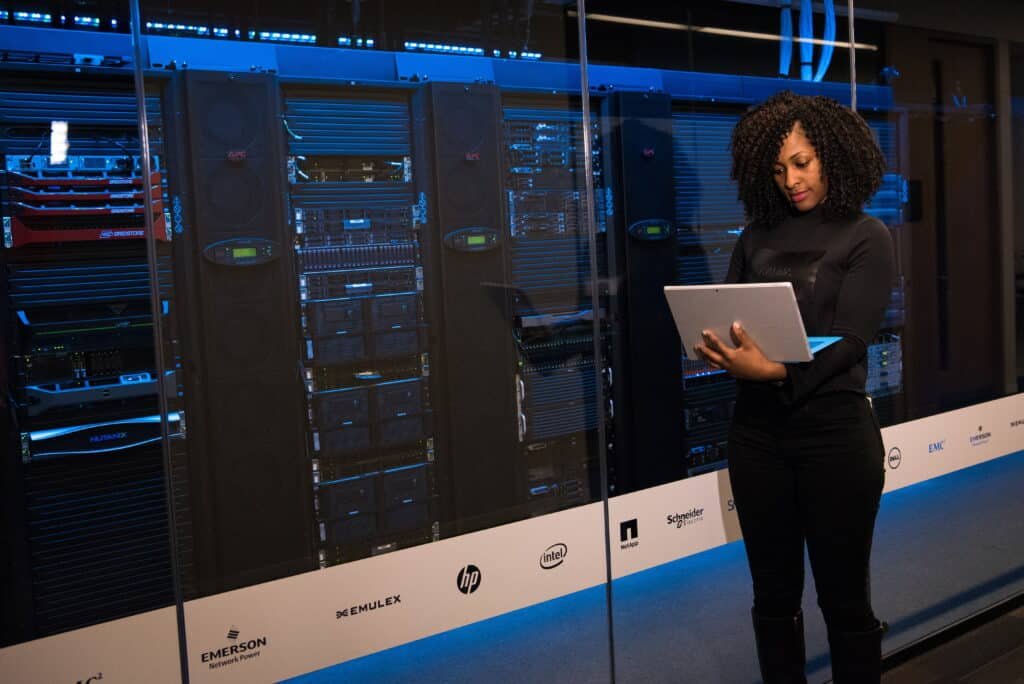 An organization is divided into several departments and divisions like human resources, marketing, management, and more. However, the most vital part of any company is the IT department which mostly comprises network connectivity, data centres and server rooms. Unfortunately, most people are not acquainted with how different components of a corporation function.
Therefore, in this article, we will be focusing on how DCIM software accelerates the overall performance of a data centre. Even though business and organizations are the two most important revenue-generating sources of our economy, a larger portion of society is unaware of what goes into the making of different organizations.
It is important to remember that as that society is more aligned towards the needs of the consumers, organizations need to put in extra efforts to deliver high-performance results that meet all customer demands. Now, this cycle leads to excessive data generation that needs to be maintained and organized in a proper manner, and this is when data centres come into the picture.
Definition and Features of a Data Centre
In simple words, a data centre is a sensitive space allotted to interconnected computers installed for protecting and safeguarding all the data that is crucial for an organization. To accentuate the productivity levels of a data center, a panel of expert professionals have developed the DCIM software that stands for Data Centre Infrastructure Management.
Below we have mentioned some of the many features of a high-performance DCIM solution:
Updated Temperature Information– The maintenance of a data centre requires a lot of capital expenditure. Therefore, in order to ensure that a data centre is running optimally, the operators and administrators need to install a range of air conditioners that neutralize the heating levels of all the installed hardware. However, in many instances, the air conditioners tend to over-cool the data centre, leading to an unnecessary escalation in the electricity bills.
By incorporating DCIM software, you can keep a check on the real-time temperature of the data center and turn off the air conditioner when you feel the equipment has received enough cooling. This will cut down your overall energy bills and ensure that the data centre receives the exact amount of cooling levels.
Alarming systems– As mentioned above, a data centre is the most sensitive domain of every organization. Therefore, all the installed equipment and instruments are prone to several hazardous situations like fires, explosions, and short circuits. A DCIM software comes with a modular fire alarm set that will send out sirens and notifications the moment there is a fire breakout. This feature is vital for every data centre as it will save your organization from losing out on all the crucial data and information.
Improved energy management: Every data centre is designed to function via an optimized electric power system; thus, every computer is powered through a specific plug point. Since a data center works around the clock, it requires a consistent source of power.
By using digital monitors and sensors, the DCIM software lets the operators and administrators have a clear insight into the energy consumption levels of the data centre. Therefore, they can have a clear insight into all the domains that need an upgrade or improvement, leading to higher productivity and efficiency levels.
Collaborating with a Leading Service Provider
Lastly, to learn more about DCIM software, we suggest you get on board with a leading service provider in the electric field. They come with a skilled team of technicians who will ensure all the DCIM tools are installed in the most accurate and reliable manner. In addition, before investing in DCIM software, we recommend you take some time to research and visit websites of renowned electrical providers to make an informed decision.