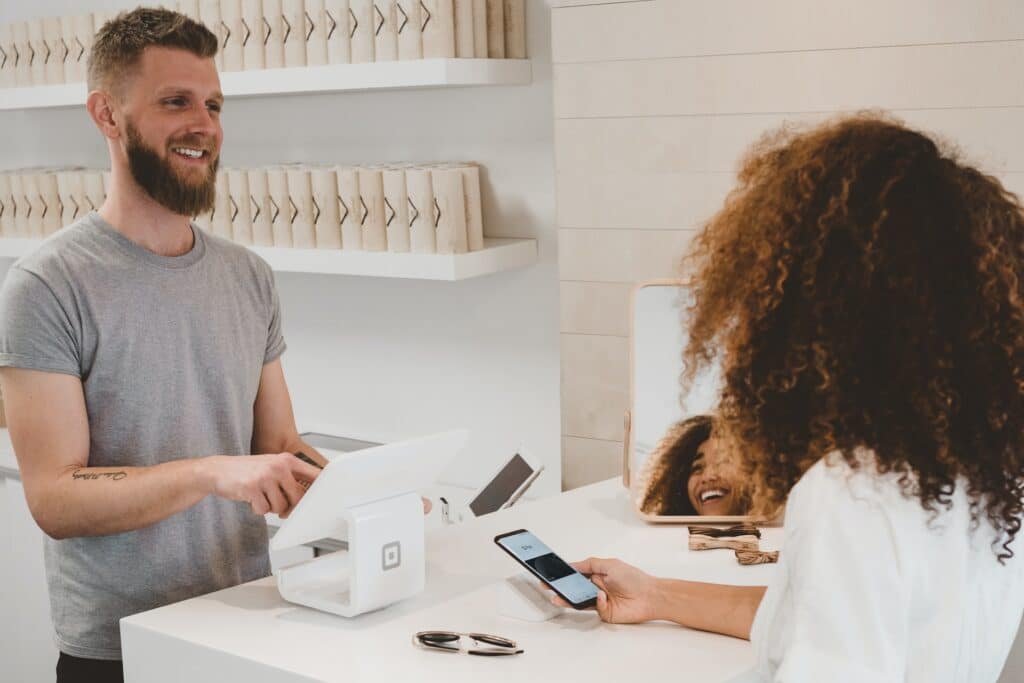 Thanks to the internet, these days it's easier than ever for anyone to get started with their own small business, run from the comfort of their own home, without the need for very much startup capital. Thanks to cheap and easy DIY website building tools, free social media profiles and free software packages like Canva that you can use to design your own graphics, you can easily get started for less than £100 if you have a business idea that doesn't require a lot of initial investment like buying stock. But the truth is, if you want your new company to do well, investing is a wise idea. So, here are some ideas to help you generate startup capital for your new brand.
Crowdfunding
If you've had a great business idea that you think the public is going to love, then it could be worth asking them to fund getting it off the ground. Crowdfunding is becoming an increasingly popular method of raising startup capital these days, with more and more small businesses using crowdfunding apps and websites to generate the funds they need to get a brand off the ground and start marketing it to the public. Generally, each Crowdfunder will be buying a share in your business – and asking several people to invest a small amount of money is often much easier compared to asking one lender for a huge amount.
Short-term Loans
If you only need a small amount of cash to cover an unexpected startup expense, then a short-term loan could be ideal for you, especially if you are starting your business while working full-time and know that you're going to have the funds to repay it on time when necessary. Payday loans can be a quick and convenient method of getting some fast cash to inject into your new business, but be careful to borrow responsibly and only get the amount that you need.
Credit Card
If you want some credit that you can use to invest in your business not only initially but over time, then a company credit card could be an ideal option for you. And, applying for a business credit card gives you the option to have a line of credit for your business that's completely separate from your personal income, unlike most short-term loans. And, you can use your credit card over the long term to cover ongoing and future business expenses, while repaying it can help you build good business credit.
Business Loan
If you are really serious about running your business and want a good investment to get it off the ground, you might want to think about applying for a business loan. You can get a business loan either from the bank or from a small business lender; consider carefully which option you will choose as these loans tend to have more stringent requirements, particularly if your business is brand new. if you're applying through the bank, then expect to be personally credit-checked and have a strong business plan and pitch in place.
What's the best funding option for your business?