Creating a poker room is an idea that can only come to mind of the most devoted fan of this game. Any businessman looking for opportunities to implement fast and profitable projects from scratch will take such an idea without the slightest reverence. Although the project is complicated and requires a lot of effort, it is well-paid off and promises great revenues in the short run. But what should you consider when launching an online poker room, and who will benefit from this business? Let's dive deeper into the question to have a clear picture of it.
Is an Online Poker Business for You?
If you intend to launch an online poker room, then you need to have a gaming software. There are two options you have: you can order online poker software from a professional online poker software development company or build it with your own efforts. Although the second option will save you some money, it doesn't guarantee you great results. It is a way better approach to order the services of a professional company. As a result, you will get a software solution that matches your expectations and needs of your target customers at 100%.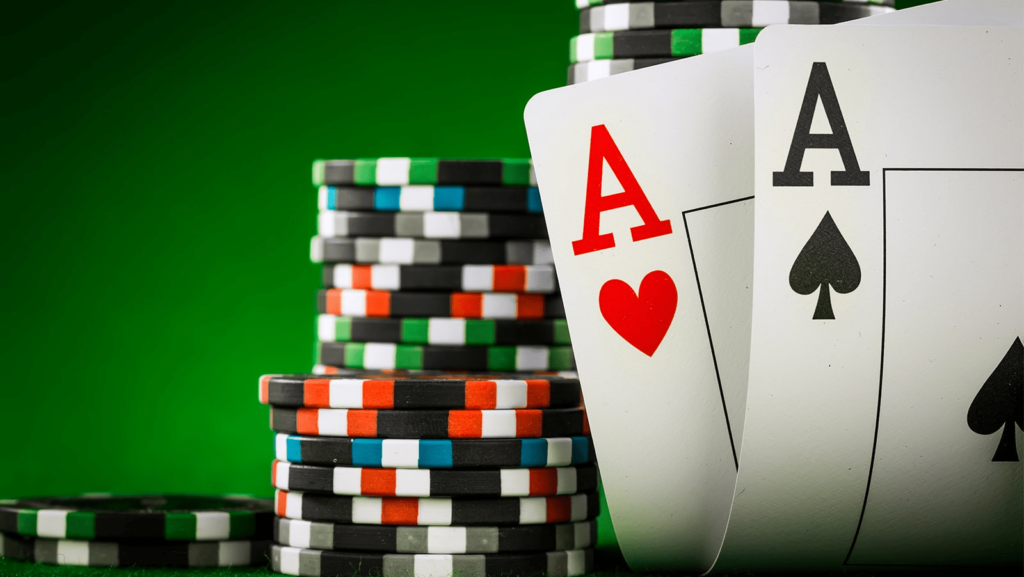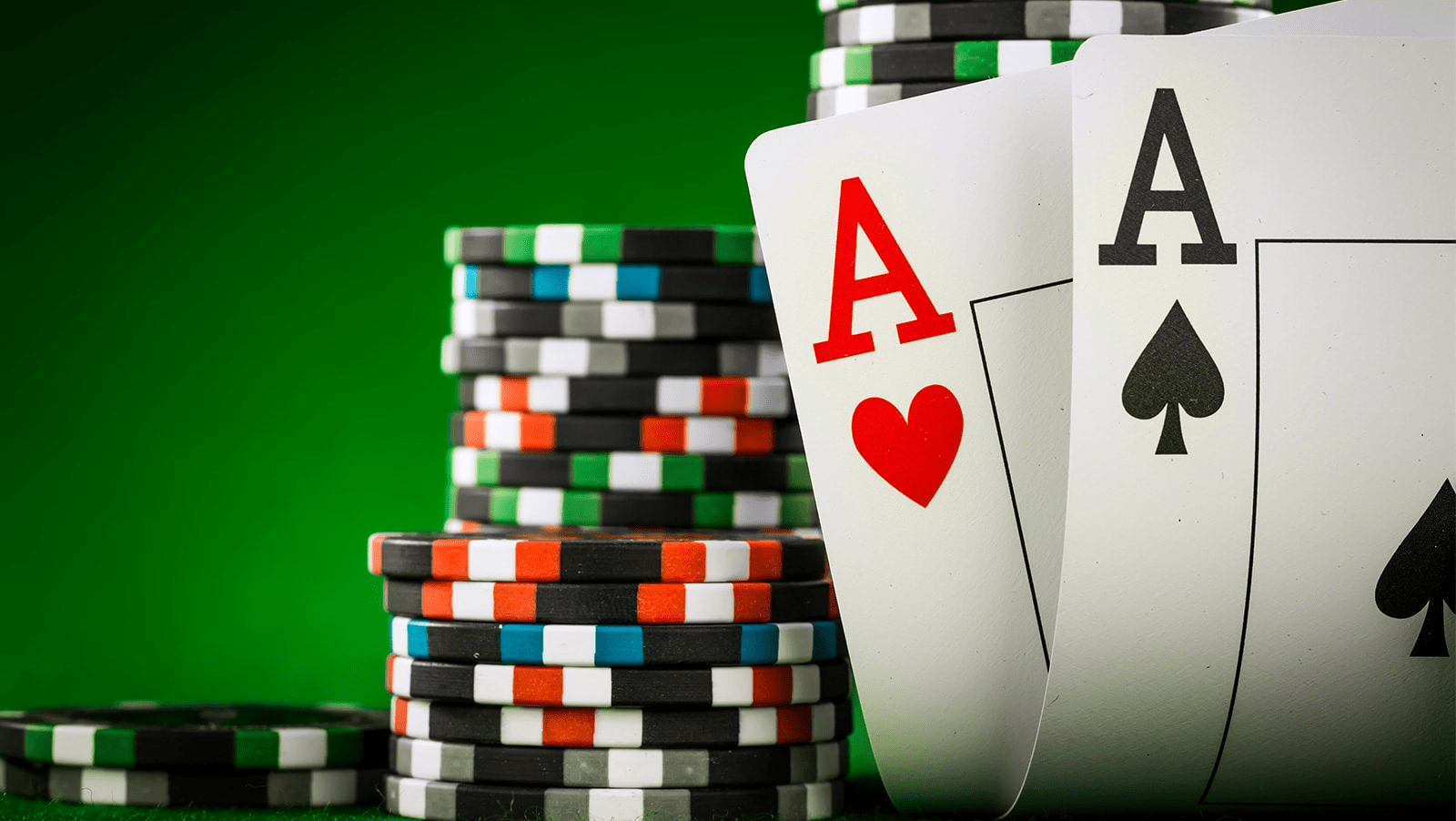 Here is what you are to think about when ordering software developing services and building a poker room app yourself:
UX/UI of a poker room;
Platform responsiveness (devices/OS it should be compatible with);
Range of games;
Integration with payment systems;
Data/financial security systems.
Apart from building a quality poker room, you are to make sure that it has a look and feel of your brand. Otherwise, it will just look like thousands of other platforms available on the Internet today.
Purchasing a Ready-Made Casino "Ship"
Buying a ready-made poker room is perhaps the easiest and most reliable way of getting a platform with a solid pack of features that you may need. Thus, you do not have to take care of casino room design, responsiveness, content quality, and safety. Even game assortment, payment solutions, and licensing will be included in a ready-made software for your poker room. All you need to do is to share your expectations and needs so that a software development company could deliver you a best-suited product.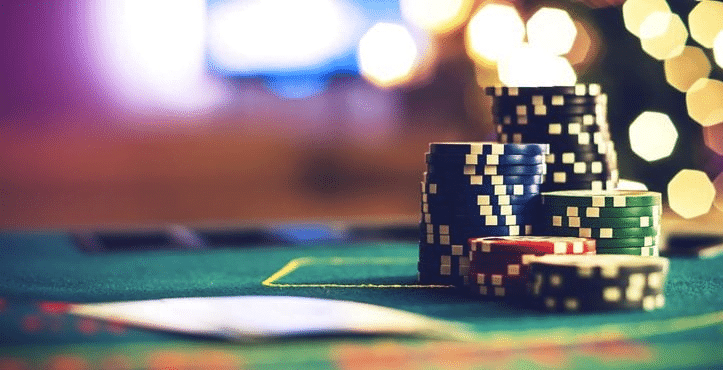 What's Next?
Having a quality online poker room is not enough for getting profits out of it. If you launch a new business, you need to market and promote it properly. Otherwise, how can your potential customers get to know about your amazing gaming hub? That's why you have a proper business branding and promotion strategy to make your site known and visited by a large number of poker fans. SEO, digital marketing, and SMM approaches will be effective and let your business reach top heights.