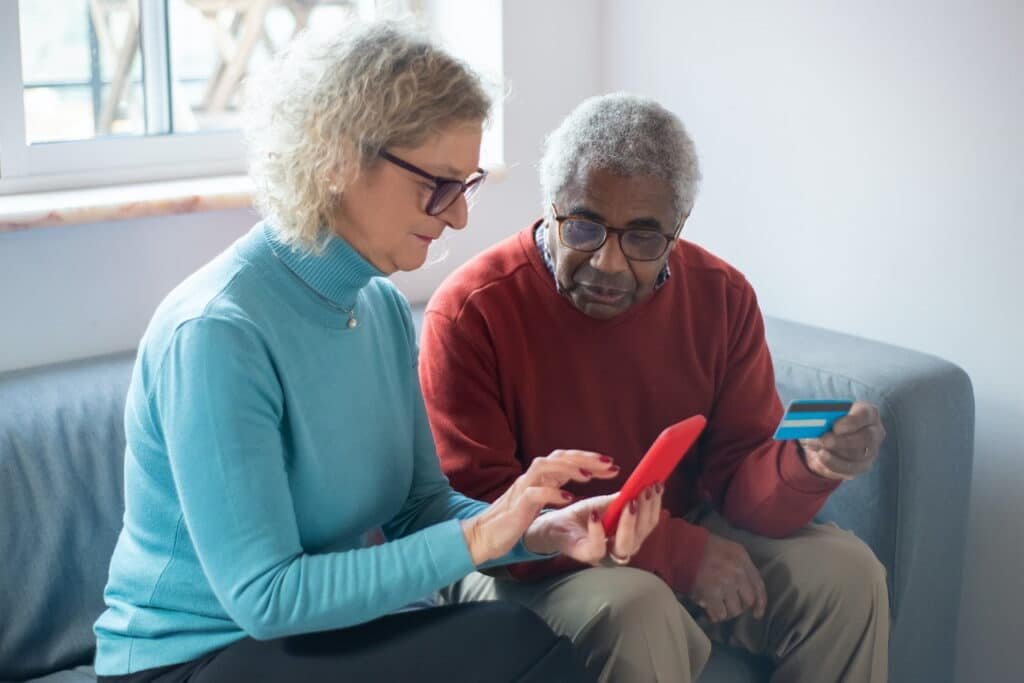 There are a number of options for people who are looking to send money abroad, more than have ever existed in this industry before in fact. On the one hand, you have the likes of the Ria Money Transfer app for international transfers, arguably one of the most used, and on the other, you have newer companies like Wise looking to offer you a solution for sending money.
The challenge for those who plan to send money regularly is which option to go for. To help you decide, this is what you should be looking for in a great money transfer company.
Overall Cost of Transfers
One of the most positive advancements in international money transfer has been the change in the cost of this service. This is where you should certainly pay close attention to when you look for a company that will transfer your cash. Firstly you should be looking at the fees which are included with your transfer, which can vary from provider to provider. Secondly, you should also look at the currency conversion rate. Some services charge low fees but offer very poor conversion rates so be sure to focus on both.
Speed of Transfer
Money transfer can be completed internationally in seconds, not in all cases but the point here is that speed is something which many companies can deliver. There are some countries which have different rules in place that can slow a transfer down, but the time frame should be made clear to you from the outset. It is important that your money gets to where it is going at speed, so lookout for a service which specializes in this. 
Transparency and Customer Service
Problems can and do occur in money transfers, but it is important that you are working with a company which is able to offer you total transparency about the status of your money. This is something which the best companies really focus on. Additionally, you should look for a company which really places importance on offering you the very best customer service should things go wrong. If you are reading reviews about a company, pay close attention to the transparency and customer service which they can offer.
Limits and Convenience
And finally, you should be looking at what limits a company puts in place around your transfers. Some have very low limits which may not be helpful to you if you are looking to spend a lot of money at once, or transfer money consistently. Additionally, you need a company which understands the convenience which is required and provides a mobile app from which you can transfer cash on the go. Using an app makes this such an easy process and really takes the stress out of transferring money abroad.
This is exactly what you should be looking for in high-quality international money transfer services. Do your research so that you can pick the best option for you.