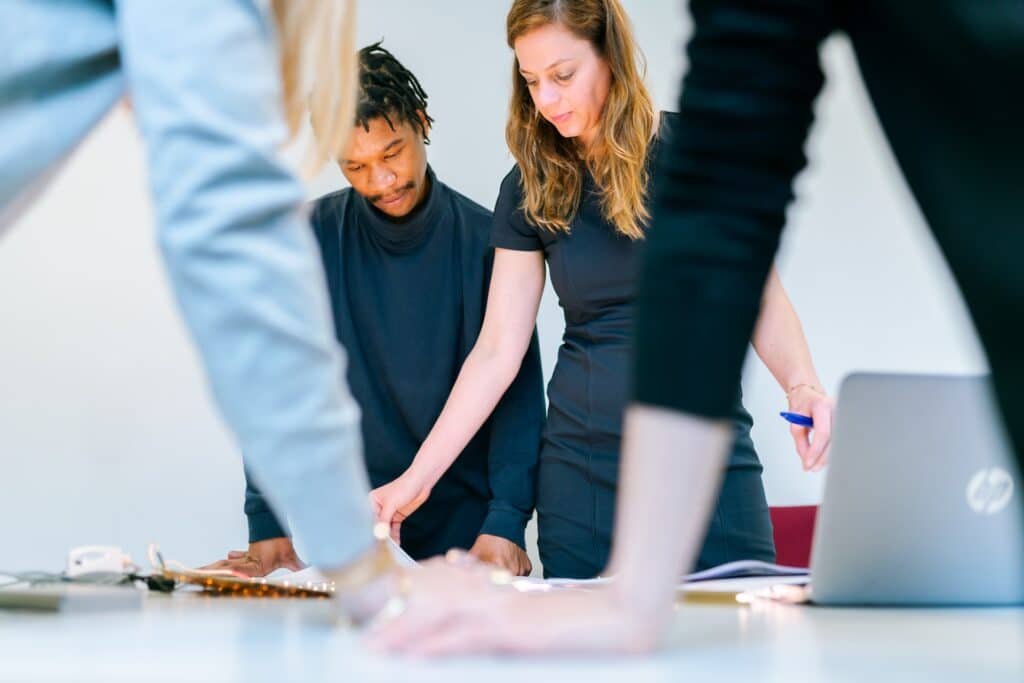 As a small business owner, the idea of outsourcing at least some of your work may have crossed your mind. There are plenty of companies out there who can help you in very many ways, from dealing with your payroll to looking after your marketing.
It can be the best thing you can do for your business as there are lots of different benefits to outsourcing. The important point to remember is to always do your research and check that you are using reputable companies to outsource to. Being wise at this point can save you a lot of trouble later on. Read on to see just some of the benefits of outsourcing your business.
Control Costs
Although it may not seem to make sense to think of one of the benefits of outsourcing as being cost since it is always going to cost you money to do it, outsourcing properly really can help you to control your costs.
When you outsource, you will know exactly how much money you are going to be spending from month to month, which will help you to keep control of your costs and ensure you are sticking to your budget. Plus, since outsourcing only needs to be done when it is crucial, and may not be a permanent or even regular cost, you can lower your spending when necessary.
On top of that, you can reduce your labour costs because you won't need to employ people to do this work. If the work is on an ad hoc basis, that will save you a lot of money over time.
Be More Efficient
There are many small jobs that go towards running a business smoothly, and they all need to be done efficiently in order to move forward and be successful. However, you may not have the skills to be able to do every single one of these jobs to the level they need to be done at, and that can be a problem, especially if you are working alone.
When you outsource your transcription services, for example, you will send the work to a company that knows exactly what to do and will get the job done quickly and seamlessly. Added together, all the jobs that you can do well plus the jobs that you outsource will mean your business is running as efficiently as possible.
Free Your Time
There are only 24 hours in every day, and you simply can't work all of them. If you can free up some of your time to concentrate on the areas of your business that you excel at, you'll get much farther.
By outsourcing those jobs that you are not comfortable with, you will be giving yourself more time to work on those areas that you are good at. You can concentrate on the core of your business, dealing with customers and selling your products and services, while someone else works in the administration or financial areas, for example.