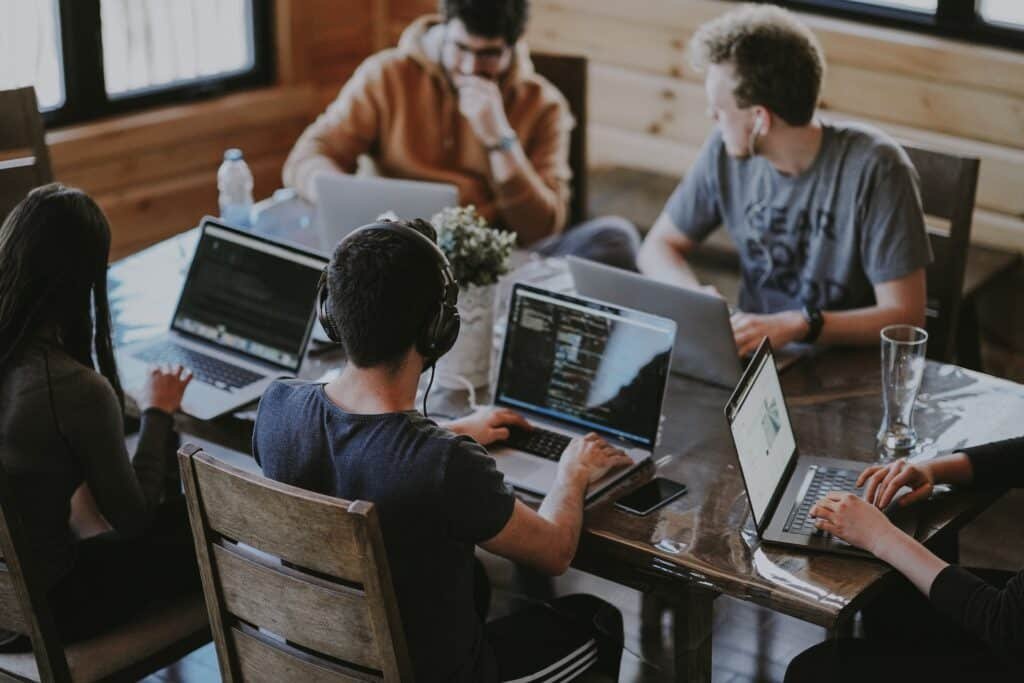 Got that invite to the Assessment Centre? Congratulations! You are now in the last few stretch of the EPSO competition. But before any celebrations, make sure that you are making the best of these final stages and have all your study efforts leading up to this count.
Coming this far means you have met the eligibility requirements and scored one of the highest overall combined marks for the preselection tests. In this phase, you will be tested for your general and specific competencies through four tests. The EPSO Case Study is one of those.
Helping you to ace the EPSO Case Study test, we have prepared a great backgrounder just for you. After all, the foundation of success is getting the basics right. We got you covered with the things you need to know before taking the test, keeping you in the loop and helping you prepare for what is to come.
EPSO Case Study: What Is It?
The EPSO Case Study exam is part of the Assessment Centre phase. Through it, you will be assessed for the following four competencies:
Analysis and Problem Solving – the ability to identify critical facts in complex issues and develop creative and practical solutions.
Delivering Quality and Results – the ability to take responsibility and initiative for delivering work to a high standard of quality within set procedures.
Prioritising and Organising – the ability to prioritise important tasks, work flexibly, and organize own workload efficiently
Communicating – the ability to communicate clearly and precisely both orally and in writing.
According to the official EPSO website, a case study is "generally a computer-based test based on a relevant scenario, in which candidates are faced with various problems that they are asked to solve or to which they must react, relying solely on the material provided".
However, not all EPSO competitions are made equal. Some of them don't require you to take a Case Study test. So before you dig deep, it helps to check what kind of competition you are in.
What Happens During the EPSO Case Study?
Now that you have an understanding of the areas that you need to focus on when taking the EPSO Case Study, it is time to look at them in the grand scheme of things. Below is a view of how the EPSO Case Study will go:
During the actual computer-based test, you will be given approximately 15 pages worth of information regarding a subject matter that relates to the competition you are applying for.
You will have to analyse a problem, interpret data, and produce a written report that describes your proposed solutions and recommendations. From this, you will have to formulate the report within 90 minutes.
Below is an example of an actual case study test:
As you can see, you will be given what is called the 'Assignment". This is the most important document that you will receive during the case study. It contains important instructions about the exercise as well as the necessary role you have to assume in the given situation together with the time and questions you are about to solve.
EPSO Case Study Practice Tests
Are you ready to apply what you have learned so far? You are in luck. With the vast resources available out there, you can freely practice with some great mock case study tests.
One great place you can look for all your EPSO test essentials is at EPSO Training. To help you start the lifetime EU career you deserve, EPSO Training has the most realistic and efficient way to train for EU competitions. Check out their question packs here.