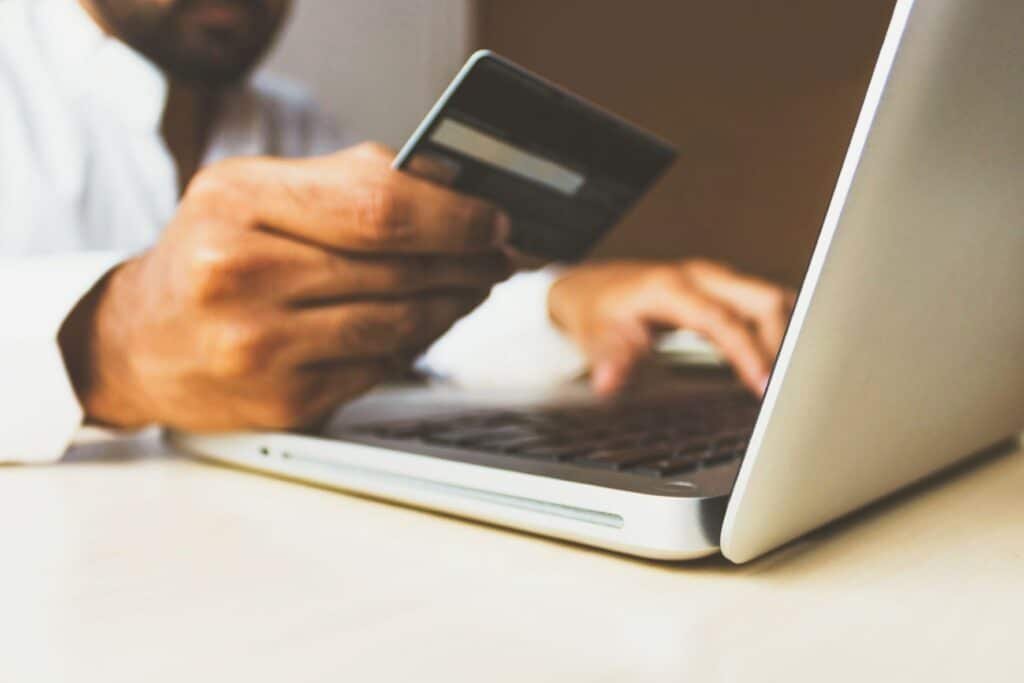 In 2016, the United Kingdom had the third largest e-commerce economy in the world, with annual sales reaching a staggering £488.4 billion. E-commerce is big business, and if you consider that 48% of product search begins on Amazon, you get to appreciate just how competitive the retail pound is.
Your business's website is the digital representation of your business, and as such, it has many functions above and beyond being a sales platform. A well-designed website can provide you with valuable metrics that can be used to shape your business decisions so that you can adjust your strategy to boost its performance.
If you are wondering how to improve your own business's website, where better to learn from than the UK's most effective e-commerce websites? For businesses to excel in e-commerce, they need to excel in website design.
Here are 3 of the best UK e-commerce websites
1. Fallen Hero: www.fallenhero.com
Fallen Hero is a men's clothing store. The website is highly responsive and requires no registration and leads customers straight through to the checkout. By keeping it simple, Fallen Hero has seen their sales through tablet devices alone rise by a staggering 143%.
2. Appliances Online: www.ao.com
AO are masters of product description and customer feedback. They worked tirelessly with customers to get a clear understanding of how they interact with the website. Feedback included issues such as the pages being too busy, and the service information needs to be clearer. Taking the feedback onboard saw profits rise by 9.5%.
3. ASOS: www.asos.com
ASOS is one of the leading online fashion and cosmetic retailers, and its success is multi-tiered. They are a prime example of e-commerce best practices. The site is integrated across all devices, the site is fast and offers consumers a valuable retail experience by giving customers what they want.
Here are the top ways that the best e-commerce sites have used website design to boost sales:
The sites are easy to navigate and can refine product search with superior filters.
They use algorithms to personalise the customer experience.
They make the experience super convenient with an easy checkout process.
They use clear product images, multimedia videos and product descriptions.
They use algorithms to promote relevant upselling and cross-selling opportunities.
You can see from this list that the key to e-commerce success is to understand consumer behaviour patterns and be consumer-centric. While you may not have the same budget to invest in your e-commerce store, you can ensure that your web design satisfies your customers and is supported by Smart Hosting to provide them with a reliable and consistent service. Everything on your site needs to be geared towards making the online shopping experience as simplistic as possible, to minimise the opportunity for the customer to experience stress.
While the design of your website needs to satisfy customers' needs, you also need to match their expectations of the service that you deliver. Without effective operations and strategies in place to cope with the demand that an optimised website can bring you, the results of your digital efforts will be limited.