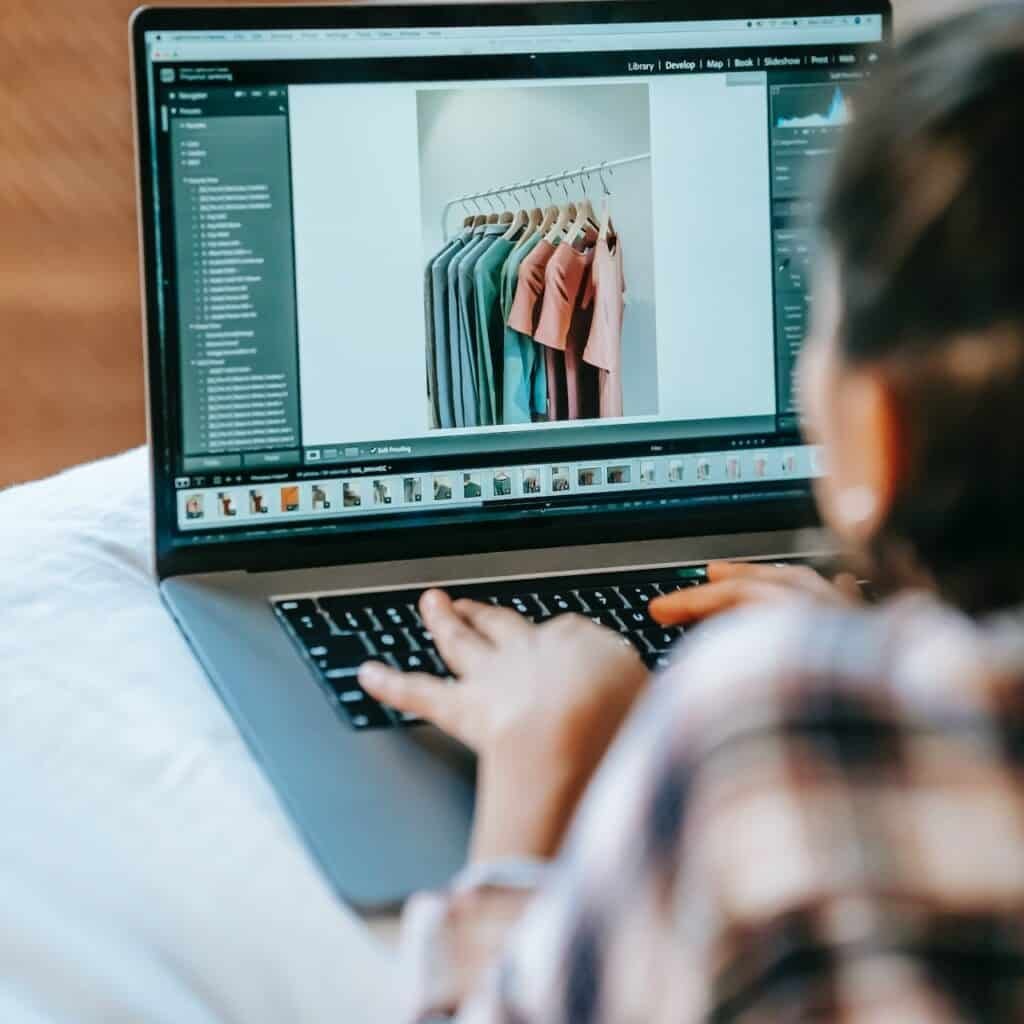 Are you a budding entrepreneur looking for your next venture, or a creative with a need to find a new release, either way, an online t-shirt printing business could be the answer you have been looking for. Follow these tips for starting your business and make sure you are off to a head start.
Research
This part may seem obvious, but without it, your business could fail before it has even gotten off the ground. It is crucial to have a clear understanding of where your business will be operating, and as you will be immersed in the market a thorough understanding will be invaluable.
When researching your venture, it is important to understand the market, the key players and the nature of that market. For example, if you are entering a fast-moving market with seasonality you probably wouldn't want to hold a lot of stock at one time.
It is also noting what your competitors are doing, as this will give you a big insight into the market and may help you steer clear of mishaps in the early period of your business. For this reason, it would be highly beneficial to write out a business plan highlighting just how you will achieve your goals.
Business Operation
Here is where you need to consider how you will operate, being completely online you need to consider your options for holding stock. Here you have a couple of options, you could create a run of t-shirts from a printing company such as Banana Moon and ship them when you receive the orders, but this requires space and upfront investment.
This is the point where you should consider setting some realistic goals to work towards, which are measurable and realistic, to make sure to keep you on the right track and to monitor your businesses success.
Business Aim
What do you want to achieve from your business? If you know this, you have something to work towards and it will allow you to measure success when referring back to your business plan.
You may want to base your business around making the most profit possible, or you may have the ambition to deliver great quality products at reasonable prices and develop customer retention through your aims.
If expansion is one of your business aims you should consider the cost implications of doing so, as well as the timing to expand as expanding too quickly could cost you your business.
To recap, when starting your online t-shirt printing business, you need:
Research, research, research
A business plan that highlights what you want to achieve and how you will do so
A clear idea of the day-to-day operations of your business
A vision of the future, after all being overambitious can pay off in the end.