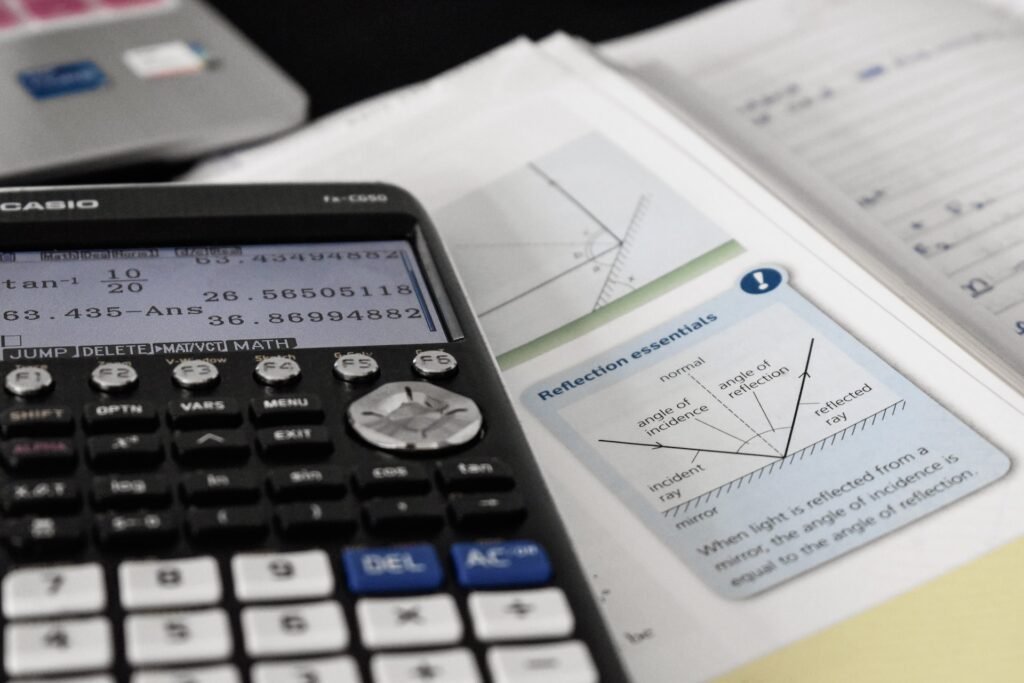 Homework may sometimes challenge us in every mental sense but thanks to the new age we are in, we have advanced technology that we can access homework apps to help us in our academic life. These apps were made to make our work easier in school and at the same time equip us with the right form of knowledge. Some of these apps are such as the photo math camera calculator, Socratic, wolfram or alpha, homework help websites and phywiz among others, which are listed below, which are a welcome relief from studying.
The phywiz app is a free software application that simply does the physics homework for you. It offers step by step solutions for most questions if not all of the physics questions.
On the other hand, the Socratic app is an AI-powered function that aims to provide basic information on different questions. It operates by taking a picture of the problem and the application will simply put down the entire step by step process involved in answering the question.
The Photo math camera is a smart calculator that also runs using AI by analyzing the problems presented and providing the correct solution systematically.
There is also an application called the wolfram or alpha mobile app that functions just like a photo math camera that specifically targets a particular group of students. It does not allow taking of pictures but still provides answers to even complicated questions such as the vector calculus, therefore, making it very common in students especially those at the university level.
In addition, we also have those apps that have the AI function and they operate by offering a photo equation solution just like the Socratic app. However, they have a very special key feature that includes providing an opportunity for the student to have a chat with a study expert on one to one basis. The professional will guide you through the steps involved in answering the question but at a small fee.
We also have an iOS and android app called HwPic that allows pupils to capture images of their assignments and then provides them with a platform to send it to the instructors, who in turn get back with the right step by step solution to the specific problems as sent to them. Unlike other assignment applications, this app in particular has a strict policy against cheating and the tutors are keen not to solve any paper that looks like an exam.
Moreover, we have other similar apps that allow students to take a picture or type a question to forums whoever answers the problems is able to get paid through e-money. The e-money can be used to access different electronic devices such as a television or a laptop. Such applications are such as slader.
There are also science apps that aim to assist students to pass most science subjects by providing the appropriate tools and information needed to answer questions. Some applications are specifically designed to answer particular subjects such as the chemical touch app that provides students with a complete periodic table with in-depth information on each element with a link to Wikipedia.
Finally, there are websites that offer necessary resources and a tutoring platform for students struggling to answer science questions such as physics.