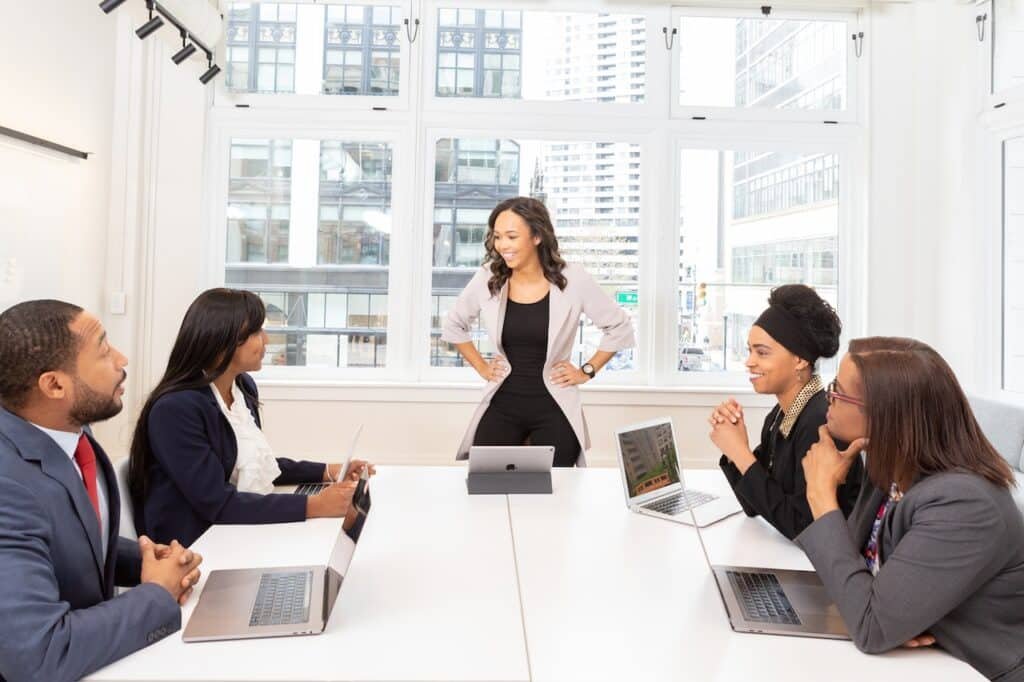 Employers and employees have responsibilities to each other, they should also expect their rights to be upheld. These rights and responsibilities relate to areas such as Health and Safety, the provision of Terms and Conditions of Employment, Equal Opportunities and the right to be paid a Minimum Wage.
The Health and Safety at Work Acts set out responsibilities and rights for both employees and employers. Furthermore, Research prospect can provide a thorough analysis of undergoing transitions in the framework of the employment sector.
Employees are expected to carry out their work in a way that has regard for the safety of others. Employers are expected to abide by a range of requirements governing such aspects as providing safe machinery and equipment, carrying out regular health and safety checks, ensuring the training of employees in health and safety issues, and carrying out a risk assessment to assess the dangers of particular work activities.
There are also specific regulations about the way in which potentially harmful substances should be used and stored. There are a number of requirements for the minimum temperature at work, and other aspects of working conditions.
Employees are expected to receive the terms and conditions of their work setting out when their work commences, what their main duties are, who they are accountable to, rates of pay, and other entitlements.
Equal Opportunities legislation sets out that all employees should receive the same pay and conditions for carrying out the same or broadly similar work. There are also laws against sexual, racial and disability discrimination.
The Minimum Wage Act sets out the Minimum Wage that workers can expect to receive which today is more than £5 an hour. The Minimum Wage is regularly reviewed and will increase over time.
There are also European Union requirements governing the maximum number of hours that workers will be expected to work in a typical week which is currently set at 48 hours. It might be worth getting in touch with a business consultant in London.
Employers and employees are expected to meet minimum legal requirements for such areas as Health and Safety at Work, and minimum standards and conditions related to hours, and the treatment of people in the workplace.
Along with rights for employees, there are corresponding responsibilities such as the expectation to work in a safe way and to have regard for the safety of work colleagues.
By the way, rewarding employees usually helps improves the quality of service they provide to their employers. It is imperative to reward employees to keep their morale high. Employees are encouraged to feel that they are contributing to the business, even if the rewards are small. Various designs are available for custom pin badges so that you can have any kinds of pins you can imagine. You can paint your company's brand name, logo, etc. on the pins and give them to employees and visitors to wear for a nice decoration and to help increase your company's brand awareness.