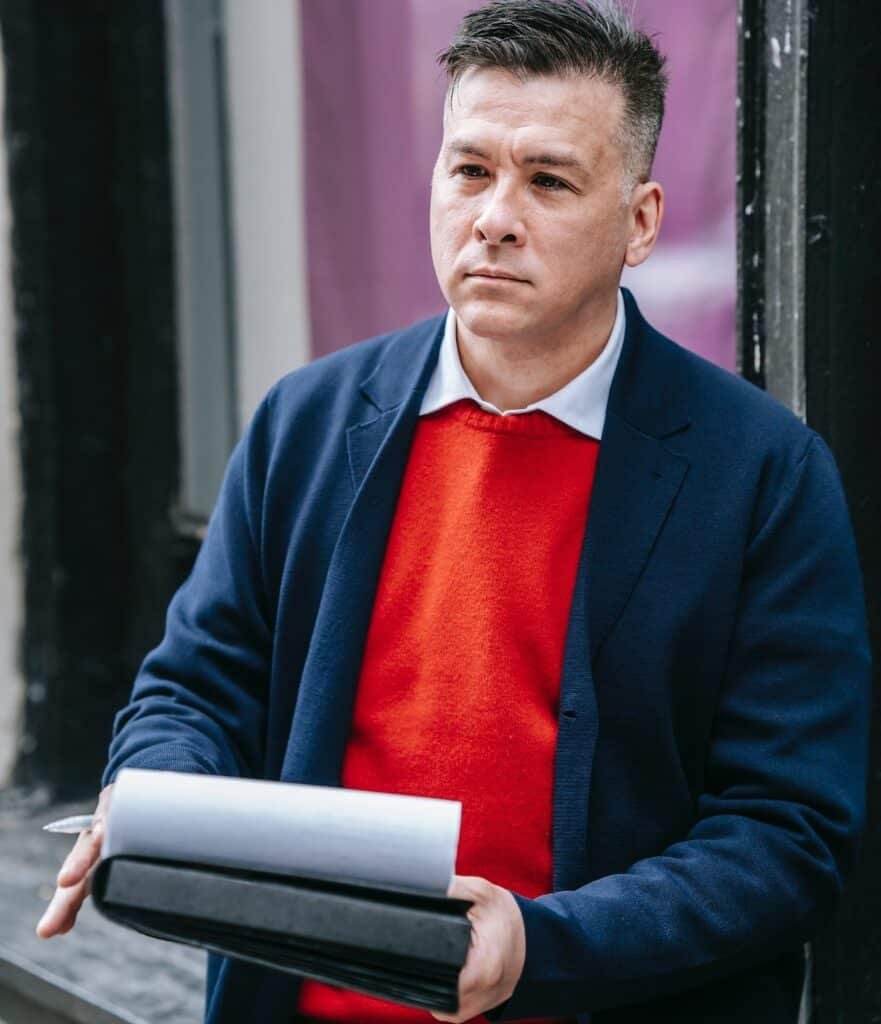 It is usually a tiresome and hectic exercise when it comes to collecting outstanding debts. The more time that passes, the lower the chance you have of recovering the money. Therefore, most companies send past-due accounts to a collection agency to collect the debt when they have failed to pay on their due dates.
When the credit history of customers is unknown, it could signify a higher possibility of refusal to pay their mortgage. In other words, the customer does not follow the agreed payment plan. Considering these circumstances, you can choose a debt collection agency to recover your money, having these considerations in mind;
Determine if the agency fits your needs
Careful consideration should be put into whether the agencies will meet your specific business needs. Since some of the agencies cater to small businesses, others focus on a specified region. Also, others offer additional services such as billing calls for detailed attention to the critical features of the agency's needs.
Determine if the agency is specialized in your industry
Nearly all collection and consumer agencies will be specialized in specific sectors like healthcare, cover, credit cards, mortgages, or car loans, while others serve a variety of industries. If you are providing a product or service in an industry, the experience of the collection agencies should be a tie-breaker between two trustworthy collection agencies you are considering hiring.
Additionally, consider the record of successful Debt collectors when deciding which agency to use. Also, consider choosing an agent who is up to date with technological advancement and is well conversant with the terminologies in the industry.
Fair Debt Collection Practices Act
Before settling on a particular agency, values such as integrity should be highly present when dealing with debtors. Moreover, the reputation of the debtor collector agencies should be tested before settling a deal with them. If you hire a company that does not comply to set the best debt collection practices (and policies vary by state), it could damage your reputation, therefore, costing you future and current customers.
Debt Collection Fee Structures
Collection agency fees should also be put into consideration when you are deciding on the agency. The size of the debt portfolio and the work required to recover the money is crucial when collecting debts. How long the agency has been in the business, and the level of experience they have in the said business concerns debt collection.  Therefore, there is only two main fee structure to be adopted that is either a contingency fee or a fixed rate.
When you are choosing debt collectors for your company, you must be very careful as they have a direct impact on your company. Therefore you should ensure that they comply with the laws and the best practices and those they specialize in your area of business.