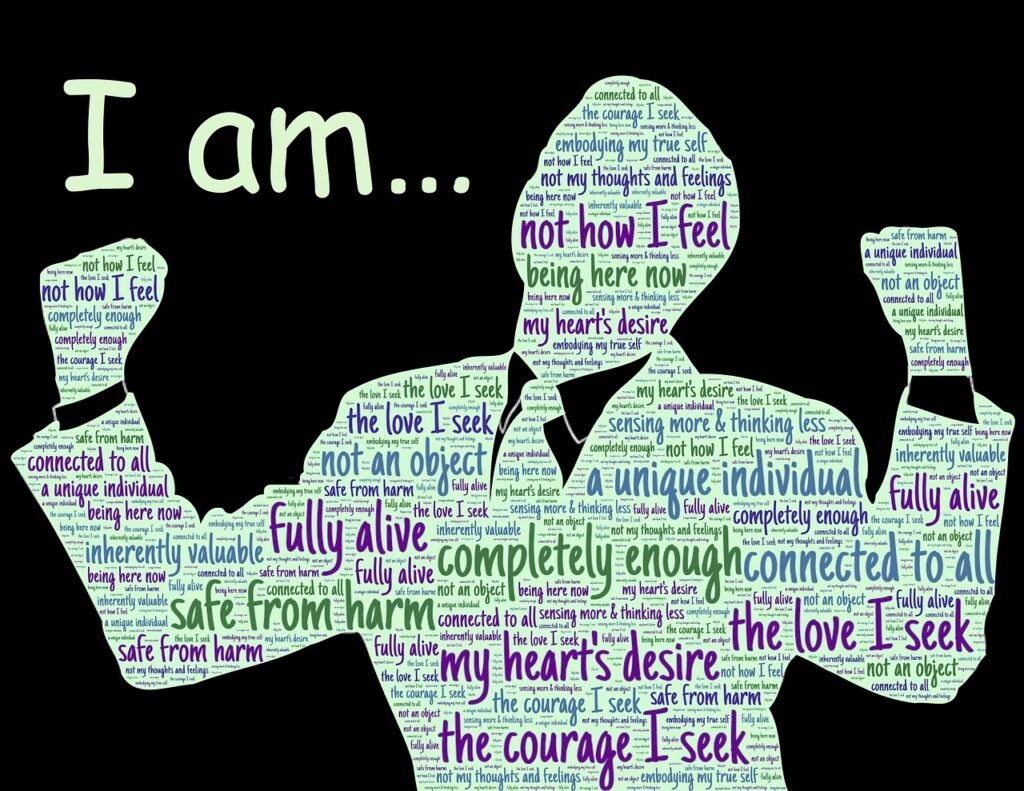 If you're just starting a business or thinking about what you can do to improve operations, you need to take a look at one aspect of the company, and that's your employees. How good they are and what skills they have is a big deciding factor in how successful your company will be.
If you want to know what skills you and your employees should have, and what areas deserve some learning and development opportunities, you've come to the right place. Here are some essential skills you should encourage in your company.
Technical skills
Without proper technical skills in the modern workplace, an employee can't expect to get far. We live in a world that's run by technology, so businesses depend on various tools and software for their daily operations.
The types of technical skills your employees need are specific to the industry you're in or the role they're filling in your organization. For example, if you're hiring a person who will fill a role in your customer service department, they need to be well-versed in using a customer service system.
However, some technical skills are useful to have at all times, regardless of what the employee's role is. For example, everyone in your company, no matter its size and niche, should know how to use basic programs such as Microsoft Excel. If you want your employees to master Excel, you can hire Excel trainers to help you. Additionally, you can consider hiring Excel programmers who will create personalized applications, making it easier for your employees to use the program.
Communication skills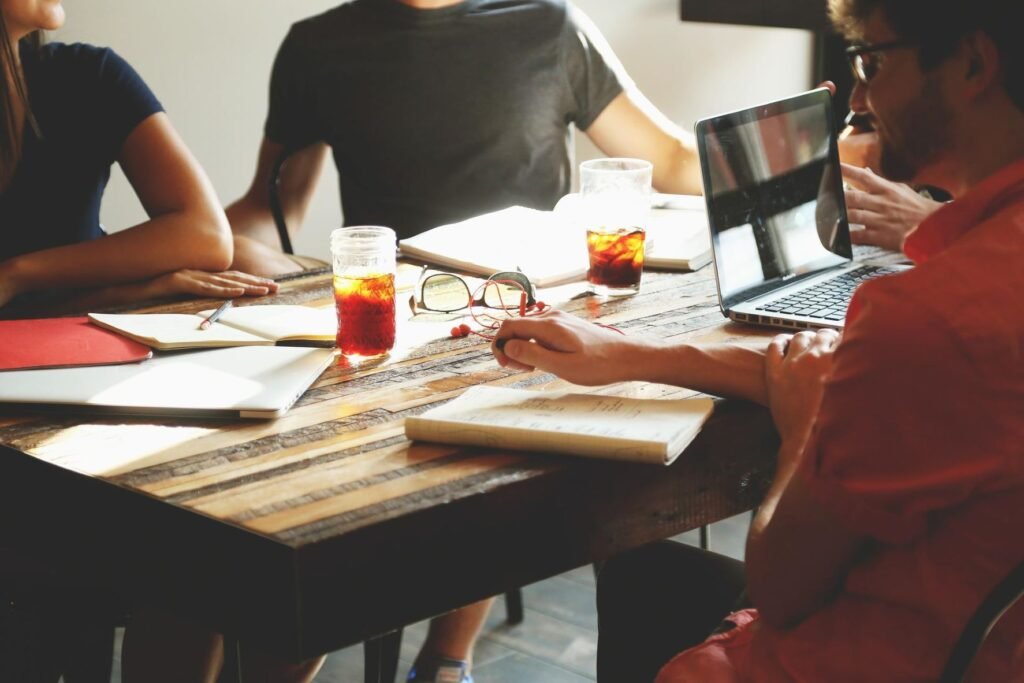 The importance of using effective communication can't be ignored, especially not in the workplace. If you don't have proper communication, you can't have an organization that runs smoothly and without any issues.
There are a lot of skills that are important in the business world, but none so much as communication. If you and your team lack this skill, it only opens the doors to a lack of shared knowledge, diversity, insight, and understanding.
In fact, as much as 86% of employees blame company failures on poor communication, and if you don't want the same to happen to your organization, you need to work on communication skills.
Here's what you can do to improve your communication skills:
Hold frequent meetings. Take the time to meet with your entire team (at least once a week) and discuss all important issues in the company. This will make sharing information easier and more accessible. At the same time, it will allow your more closed-off employees to open up and relax.
Assign group projects. Put team members together and get them working toward the same goal. This will help them share ideas and develop closer bonds.
Don't forget about different types of communication. When talking about communication skills, we don't just mean verbal and in-person communication. If you want to develop good communication skills, you also need to practice writing, remote, and digital communication.
Problem-solving skills
No matter how well your employees get along with each other and how good things seem on the surface, problems will always come. If you ignore these problems and push them down, your organization won't be able to grow.
Problem-solving is a crucial skill for an employee to have, especially if they're filling a role that requires dealing with a lot of challenges and deadlines or requires working in a stressful environment.
A person with great problem-solving skills needs to be able to do the following:
Listen well. Active listeners are often great problem solvers because they can recognize the importance of what everyone has to say and understand the underlying issue.
Think creatively. Sometimes certain problems require you to think outside of the box to come up with the perfect solution, which is why creative thinking would be of great help.
Think analytically. Ideally, someone who has a brain that can be creative and analytical at the same time will be able to come up with a solution that is both effective and creative.
Be able to make a decision. For someone to be a true problem solver, they need to be able to make a decision, stick to it, and be confident enough to know the decision they made was the right one.
Time management skills

Image by Pete Linforth from Pixabay
A big issue among modern workers is productivity. There are a lot of things that can lead to a lack of productivity, but that can easily be solved with proper time management. In fact, as much as 90% of workers say better time management leads to increased productivity.
Time management is a crucial skill that unfortunately not many people have. However, you can provide your employees with classes on time management and the outcome will be better than you might expect.
Proper time management will motivate employees to work smarter, not harder. It will allow all of your team members to plan how they're going to tackle their workload, meet all deadlines, and all of that without experiencing burnout.
Conclusion
Every organization is different, and each business owner will look for different skills when hiring employees or providing them with learning and development opportunities. However, the skills we talked about here are something business owner needs to look for in their employees if they're hoping for the business to be successful and profitable.