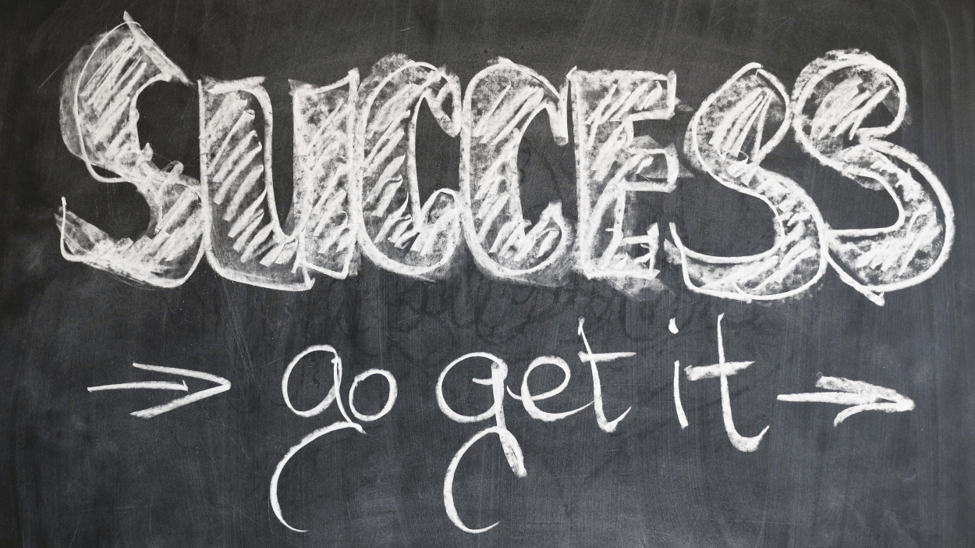 If you want your business to grow this year, you need all the help you can get. Even if your products, shop, or services, are so popular that you don't have to lift one marketing finger, you will need to get everything organised to manage your money, your time, your employees, your customers, and your inventory.
Keep it all together with a comprehensive package of ePOS systems software that will make you feel like you have a whole team of experts following you everywhere you go (don't worry, you can fit all of them into your phone and they are incredibly self-sufficient).
1. Accounting Software
You may have started your business for personal reasons, but the money is what keeps things going. If you are not great at finance management, or you would like to focus on anything other than daily ledgers and taxes, you need strong accounting software that automates most of the work.
When you use one that integrates with your ePOS system software, you will never have to worry about missing transactions or inaccurate records again. Every transaction you make will automatically be entered into your account, and most programs offer detailed reports that will help you see everything you need with just a few clicks.
Xero is Our Favorite For Small to Medium Size Businesses
Xero comes as Software as a Service, which means that it is a monthly subscription and works as an app. It is ideal for small businesses, and automates almost every aspect of accounting, from invoicing to reconciliation.
You can track and enter financial information from wherever you are using the app on your phone, and you can even connect the app with your bank account and ePOS like Vend to make your accounting fully integrated.
2. Time Management Software
When you run a business, efficient time management on every front is essential. Your own time is challenging enough to manage without having to make sure every employee knows what they should be doing every minute of the day.
If your sales are dependent on meetings and appointments with customers, that adds a whole new challenge to your business. Here are a couple of outstanding programs that will help you stay on track:
Deputy Helps You Manage Your Workforce With Ease
Deputy offers web-based and mobile scheduling services that keep your employees on track and help you evaluate the value of every pound you spend on payroll. Monitor employee performance, clock them in and out, assign tasks, communicate within the workplace, and manage employee leave all in one place.
Timely Keeps Customers Happy by Keeping You on Time
With Timely, you will never forget another appointment. This web-based and mobile app comes with a monthly subscription and allows you to manage and track your schedule from wherever you are. Set the app to remind you and your clients about upcoming appointments, and thank your clients for meeting with you to seal the deal.
3. Customer Relationship Management Software
Your customers are the heart of your business, and their experience is what matters to them most. To keep them coming back, you need to build a relationship with each and every one. How are you supposed to do that, you ask? Strong, integrated software will manage your customer loyalty programs and even targeted promotional campaigns behind the scenes with just a few custom settings.
Marsello Combines the Convenience of Automation With the Personal Touch of Human Experts
Sometimes you need a human to help you navigate relationship management with your customers. Marsello connects you with marketing experts that will help you handle your email and promotional campaigns so you can keep just the right amount of contact.
With Marsello, track your most loyal customers and discover new ways to reach them with special offers and acknowledgments. Let your customers know you appreciate them by using an app that will help you make the most of their loyalty and your dedication.
4. Inventory Management Software
For business owners, inventory management is a bigger headache than anyone imagines. Keeping the right balance so that you do not understock or overstock can sometimes seem like an act of magic.
Knowing what you have in stock at any moment may feel like a feat of mysticism. While some days may have you throwing your hands in the air in wonder, it does not have to be so complicated. The right inventory management software can make you feel like you hired a stock manager to come in and take care of everything.
Unleashed Helps You Reign in Your Inventory For Maximum Control
Once you start using Unleashed, you will wonder how you ever survived without it. When you connect this software with your ePOS system, your inventory gets updated in real-time so you always know how much stock you have.
You will never have to worry about running out of your most popular items because you can set Unleashed to send out purchase orders automatically when you're running low. Unleashed will reign in your inventory so you can set yourself free.