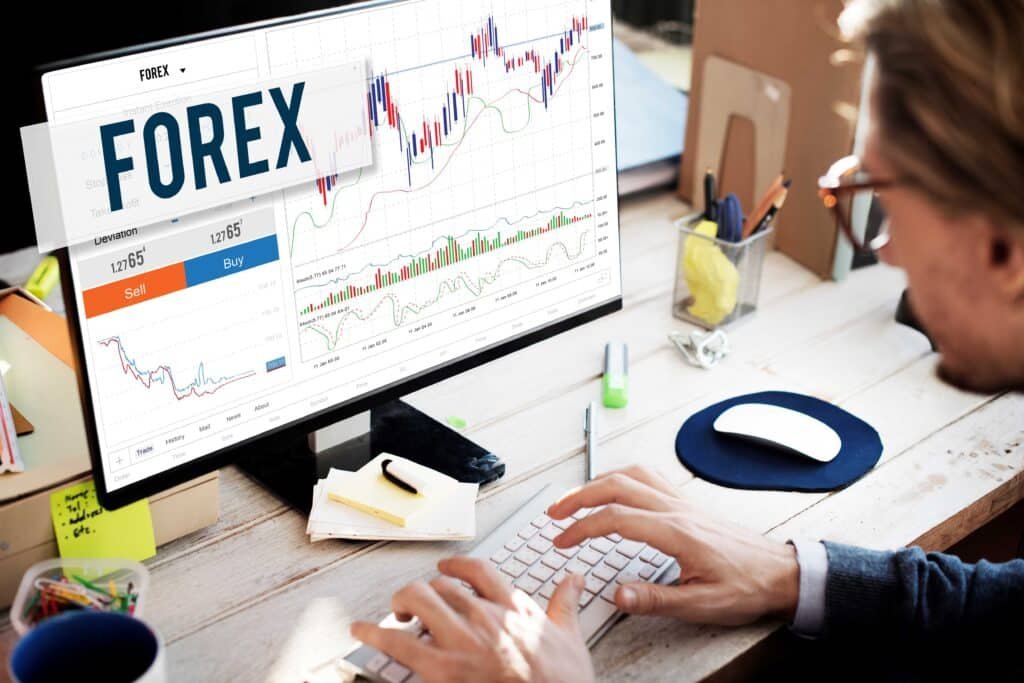 CFD trading, similar to other types of trading, can either prove profitable or not. To help give you a starting point and make your CFD trading experience worthwhile, here are five crucial tips.
1. Sustaining Your Capital Should Be Your Number One Goal
Usually, whenever a trader's instincts are convinced that a particular trade will yield results, there is always a tendency to overtrade. That means they commit all their money, completely sure that this will ensure they reap the greatest reward.
Unfortunately, this is not always the case. If there is one guarantee you should always carry with you when it comes to both CFD trading or any other kind of trading is that at some point you will lose and not once. The goal, therefore, should be minimizing these losses by ensuring that even with your instincts screaming, never ever commit all your money.
Work at sustaining your capital because how will your trading career last if you have no capital?
2. Always Work on Improving Your Weaknesses and Keeping Up with Changes in The Industry
Veteran traders will be the first to tell you, trading longevity is determined by how adaptable you are. At the beginning of your fx CFD trading, there are particular strategies that might work perfectly but only for a little while. As you learn more about the various markets, most profitable underlying assets, or prime trading time for a particular asset then you must adjust your strategy. Your strategy should align with the new information while eliminating visible weaknesses in your trading plan.
In addition, you should always keep up with the ever-evolving industry. Just a couple of years ago, forex exchange with cryptocurrencies was not a thing yet now it is. Initial investors, especially in Bitcoin reaped incredible profits.
Similarly, CFD trading has only become popular in the past decade. That means massive growth is the expectation as technology evolves. Keeping up will help you be among the first to benefit whenever a new technology centred around CFD trading hits the market.
3. Be Deliberate with CFD Leverage
CFD leverage is one of the reasons many traders now prefer CFD trading. A CFD leverage enables you to use the cash you have and trade on a margin. Therefore, you might have a relatively small account and still be able to take a position on a trade ten times or even twenty times your account size.
While this can eventually prove very profitable when a trade is successful, it can also prove disastrous when you lose. New traders, for instance, are often advised to take a maximum CFD leverage of three times your account.
Ultimately, whether you are a new trader or an experienced one, it pays to be deliberate with your CFD leverage. Trade only on a margin you can afford to lose.
4. Have a CFD Trading Plan
Just like with forex exchange, a CFD trading plan is essential to success. You need to develop a solid trading plan and work at never deviating from it.
Your trading plan should focus on factors such as
Risk assessment and management.
How much money you are willing to invest in each trade?
Your entry strategy.
Your exit strategy.
Record of wins and losses and an analysis of why the trade went as it did.
5. Make Use of CFD Stop Loss Orders
A stop-loss allows a trader to close a position on a trade to avoid further losses after determining that the trade isn't going according to plan.
To be successful in CFD trading, you should always utilize stop-loss orders whenever a trade starts to go against you. Doing so will ensure your losses are minimized.
Final Word
When taken seriously, the mentioned five tips will help ensure you have a smooth CFD trading experience. They are particularly beneficial to a new trader.