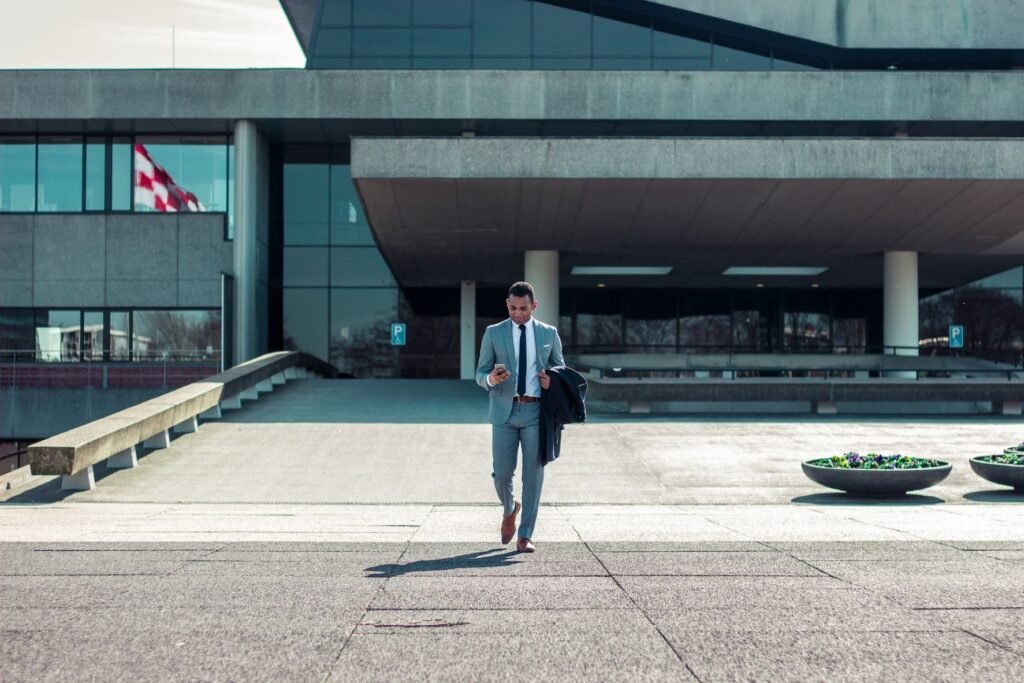 Travel is a tricky undertaking and when you add a business into the equation, the challenges are compounded.
Not only do you worry about adapting to a strange new place, but you also have to do so while keeping a cool head and prepping for important meetings.
So for those of you flying from Luton (LLA) Airport for business, here are five fantastic travel hacks that will help improve your experience.
1. Mix and match
Packing items of clothing that go together well, rather than multiple separate outfits, is a great idea when you're travelling for business. In doing so, you'll have plenty of combinations to choose from and shouldn't need to pack as much.
It might seem like an unnecessary hassle at first, but you'll be glad you followed this formula when an unexpected stain or tear on your shirt or blouse means that you have to abandon your planned clothing combo at the last minute.
2. Airport shopping
LLA flyers can take one bag of airport shopping on board their flight for free. And with high-end brands like Kurt Geiger, Hugo Boss and Ted Baker waiting in the terminals, it's well worth indulging in a bit of shopping at LLA.
It's the perfect opportunity to add to your stylish business wardrobe and will help distract your mind from niggling thoughts about those upcoming business meetings.
3. Travel by Uber
When you've got important business meetings to get to, travelling by Uber is your best option because, let's face it, squeezing yourself onto a crowded train or bus and arriving at your meeting looking sweaty and dishevelled isn't an acceptable option.
With Uber on your phone, you'll be able to sit back and relax as you're transported directly from your hotel to the venue. So if you haven't already, download the Uber app.
4. Be loyal
Regular business travel can really take its toll, which is why you should sign up for some loyalty programs.
In doing so, you'll be able to rack up rewards points each time you travel which can go towards future business travel costs. It's therefore worth investigating whether the airlines and hotels you use the most are part of any reward schemes.
5. Drive to the airport
When it comes to transport options for getting to LLA, driving wins the hand down. In your own vehicle, you'll enjoy a level of comfort that you can't get on public transport (unless you fancy forking out for a first-class ticket).
If the thought of pricey airport parking prices is putting you off, fear not you can find Luton airport parking discounts on SkyParkSecure.com.Then all that's left for you to do is plan your route to your selected spot.
Business travel is challenging whether you're a beginner or a pro. But thanks to these five handy hacks, you'll be far better prepped for your next work trip.
What are your favourite business travel hacks? Share them in the comments section.