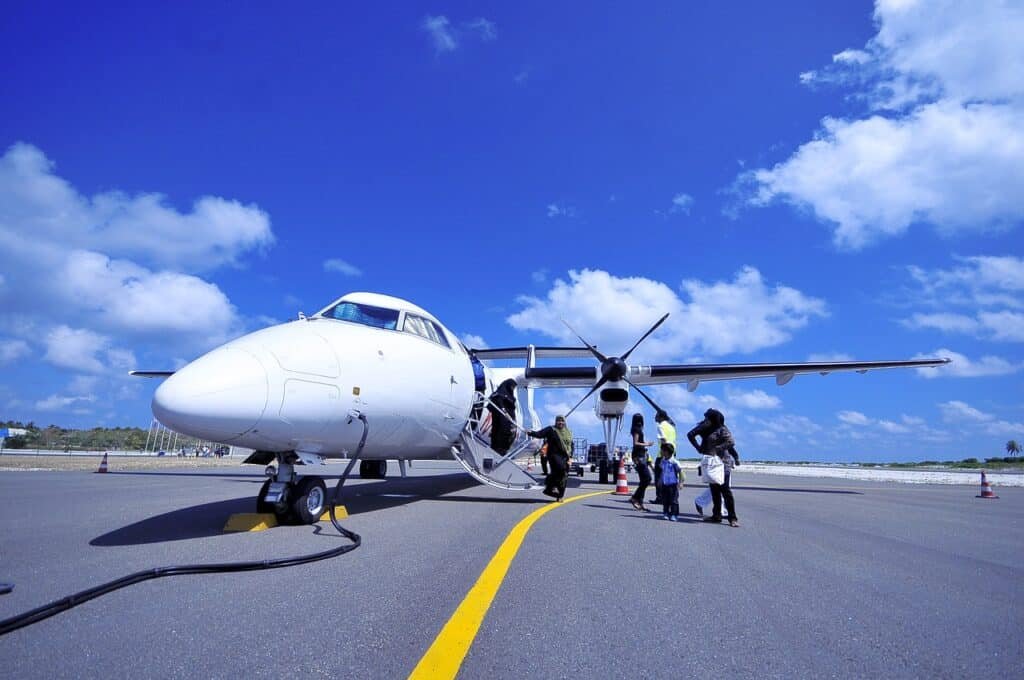 The French government recently announced they plan to lobby the EU to ban all private jets within the European Union amid growing concerns over fuel and climate change in a decision that will likely not go down well with the bloc's wealthy or many EU politicians.
Newly appointed Transport Minister Clement Beaune said he is preparing to propose to his European counterparts that all travel with private jets be banned within the bloc, following significant backlash domestically regarding the travel habits of the rich.
The use of private jets has been increasingly under scrutiny in recent years, but even more so now, considering increased fuel prices, climate change concerns, and pressure on members of the public to scale back on their own air travel for environmental reasons.
In France, the situation came to the fore when it was revealed that the private jet of French billionaire and CEO of LVMH Bernard Arnault made three journeys in one day. This mileage releases emissions of 22 tonnes of Co2, equivalent to the average car over a decade.
The backlash comes at a time the aviation industry is in turmoil. Asides from a handful of private jet companies on the stock market, including Wheels Up, other aviation-related companies have found challenges. Big airlines saw their stocks plunge during the summer months due to rising operating costs, widespread strikes, and issues with passenger numbers in some key markets. For example, shares of Delta Air Line fell some 30% during the month, with American Airlines and Southwest Airlines trading some 20% lower.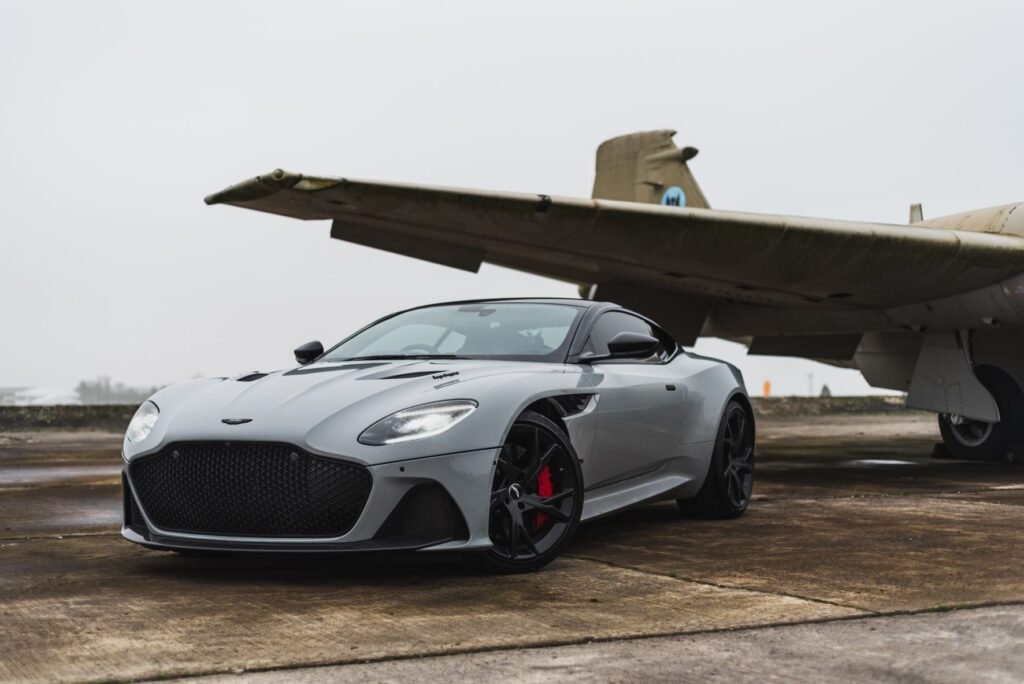 For investors, it was a mixed bag. Those who invested in shares found themselves anxious, while those speculating on increases and decreases in cost saw opportunities to capitalise. Online trading platforms such as INFINOX which offer a selection of different trading methods, including indices, CFDs, and futures, give traders flexibility when dealing with uncertain times. This is especially true in terms of the aviation sector, which is facing one of its most tumultuous periods in the last few decades.
But it's not just French billionaires causing problems. Taylor Swift and Kylie Jenner have also come under fire for flaunting their usage. Jenner posted a picture on Instagram of her and her partner, Travis Scott's twin private jets while much of the country was struggling with wildfires and soaring temperatures. On the other hand, Swift was lambasted for her excessive use, with flight times as low as half an hour. By the end of July, she had clocked up more than 170 flights, emitting 8000 tonnes of Co2.
However, the request to the EU will likely fall on deaf ears. Many of the bloc's top politicians, including prime ministers and members of the European Parliament, all travel with private jets. Commission head Ursula von der Leyen is amongst those known for her use of them. At the same time the executive announced plans to slash emissions to meet its ambitious climate targets, the Commission said they would increase the "air taxi" budget to EUR 13.5 million.
Meanwhile, for mere mortals, the turmoil will continue. Protests are ongoing from annoyed airline and airport workers, and some airlines have said previously low-cost tickets will be a thing of the past. If private jets are banned, we could also seek a shakeup of the airline sector, as more space would need to be created for previous private travellers.