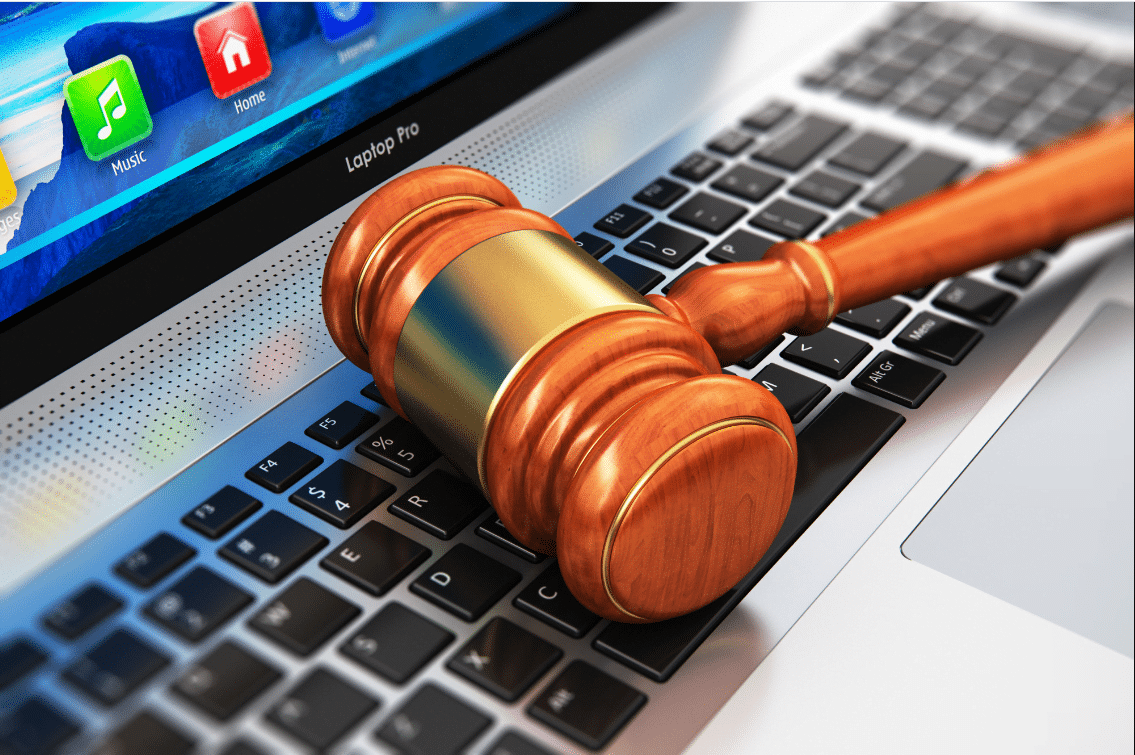 Do you own a law firm? Times are tough. The current Corona Virus pandemic has closed many courts due to the lockdown and many people have lost their jobs and don't have the cash to afford a lawyer to sue.
Rather than cutting back one of the best investments you can make at this time is marketing.
There are so many law firm marketing strategies that can ensure you stay afloat during these tough times and take on new clients. If you are looking for a list of lawyers who would take on your case you can find them on the internet.
Here's everything you need to know about law firm marketing and how you can make it work for your business.
1. Do Your Research
You must do your research to ensure that you know exactly who your clients are and who your competitors are. You need to answer some basic questions first.
What services are you offering? And what is the budget of your likely clients? What do you offer that your competitors don't?
Your likely audience will be determined by the expertise of your law firm. Perhaps you specialize in road accidents and want to serve some of the 20-50 million people who suffer non-fatal injuries each year. Then you'll have a higher volume of clients but not all of them will have the money to pay the highest fees.
If you specialize in intellectual property law or business law then your clients will have more money to spend but you are likely to take on fewer cases. The cases you do take on are also likely to be complicated and take up your time.
2. Know Your Audience
Once you have established what services you will provide and who you are pitching too you can then conduct some basic marketing research to know your audience. This is one of the best marketing tips for 2020. What channels, online and offline, do your clients use? You can then focus your marketing on these channels.
What are their political persuasions and what campaigns and arguments are likely to persuade them to hire your law firm? You can also think about gifts such as ballpoint pens or discounts at high-end chains that might entice them.
An online legal marketing company will help you understand who your audience is.
3. Hire an SEO Agency
SEO or Search Engine Optimization is a great way of growing your audience. This is when you optimize your web pages and blog so that it ranks highly on Google.
You can hire an SEO agency to do this for you but it's also easy to do it yourself. You can hire a good writer and give them detailed instructions. Or you can do the SEO part yourself.
Use keyword research tools to see what keywords are ranking and which ones have fewer competitors. Then be sure to produce some great content with some strong links and you will soon see traffic to your site rocket.
Have your website audited by an SEO company to see how much traffic your site gets at the moment and projections for how much better it could do.
4. Own Your Social Media
Social media is not just about driving traffic to your blogs, it can also be a vehicle in its own right for driving traffic to your site. But you have to understand the value of each social media platform.
Instagram
Instagram is a visual medium so people are unlikely to want to see text-heavy posts. Law firms are generally office-based and you can't take photos inside the courtroom. This could be problematic.
If you want Instagram to work for your law firm then you need to get creative. People use social media platforms to get an insight into people's lives so you must humanize the legal process and your lawyers.
At the same time, people want their lawyers to be professional and not people who are seen to be joking around. Treading this fine line on Instagram can be difficult.
Facebook
This is probably the most important social media platform you can use to spread the word about your legal firm.
Facebook is largely about text and is the perfect platform for posting about your latest achievements and clients. There is also a high degree of engagement as people can leave comments on your posts.
Importantly, if you create a page for people to like on Facebook then they can leave reviews about your services. Potential clients can also see the number of likes you have and this can help create a good impression.
You can run promotions with your current clients so that they can have a discount or a gift if they remember to like your page on Facebook or give you a good review. Try to post at least every few days.
Any more than this and people might start to get irritated. You don't want to lose followers, you want people to be actively engaged with your content.
Twitter
Twitter is another great tool. It is great for sharing shorter posts as the character limit is 280. You can also attach photos.
Remember not to get caught out by Twitter though. It's often used as a political forum and as a law firm you don't want to find yourself on the wrong side of your followers. Try to avoid politics as this can turn off some potentials clients. Try to be professional and inclusive of all political views at all times unless it directly affects you.
You can schedule tweets using services such as Tweet Deck so that your messages go out at the correct times even if this not convenient for you.
5. Don't Forget About Word of Mouth
Many people think marketing these days is all about expensive online campaigns and fancy print brochures. But this is not the case with law firm marketing.
Most people choose their lawyers on a recommendation. If you are hiring a lawyer to represent you or a loved one then you want to know you can trust them and understand their character. The best way to do this is through face-to-face connections and referrals.
Referrals and Review
If you do a good job for your clients this should be easy to achieve: always be sure to ask your former clients to refer you to your friends and to write reviews about you.
Be open to free consultations in the first instance. If you can offer some advice and reassurance for free then people will be willing to attend an initial meeting with you and once there you can start to build that connection which is so important.
If you are dealing with a high profile case where there is lots of money at stake or the reputation of a person of good standing on the line then being discreet can also earn you a great deal of respect.
You don't need to write about these cases online in your social media: your discretion with your clients will mean they will be more willing to recommend you.
Business Cards
The key to good face-to-face networking is having a good business card. In many industries, you can get away without having one and can instead give people your email address or phone number.
In the legal industry, however, the business card is key. You want your clients to spread the word about your business discreetly.
A good business card for a legal firm will state what area of law you specialize in, your hours of business, and the qualifications of the lawyer. There will be no need for quotes or marketing speak: the design of the business card, the quality of the card can all speak volumes.
6. Getting the Right Address
As well as the right business card, one of the key factors in gaining clients in the legal world is having the right address.
People are more willing to pay a lot of money for a lawyer who works in New York, New Jersey, L.A, or London.
But what if you can't afford to rent an office in those big cities where the costs are some of the highest in the world?
One way around this is you can hire one of these addresses but not rent the office space. This is where you can pay for a receptionist to take your mail for you and to deal with any potential clients who ask for you when you are based somewhere else.
You could even rent rooms on an hourly basis just for the free consultation to give off the appearance of a lawyer and a legal firm that can be trusted.
Law Firm Marketing Strategies: Combining online and Face-to-Face is Key
Law firm marketing strategies might seem complicated but in fact, they are quite straight-forward. They are about deciding what marketing challenges work best for your business and which don't work.
Combining social media and traditional face-to-face marketing is also a useful strategy.
If you are interested in learning more about law firm marketing be sure to check out the rest of our site.